10 Recipes for Holiday Turkey Leftovers
What is the best part of holiday turkey?  The leftovers!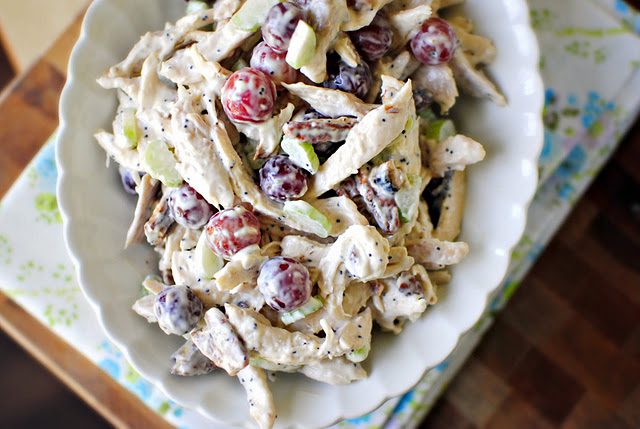 1. Chicken Salad from Simply Scratch
2. Turkey Tetrazzini from The Pioneer Woman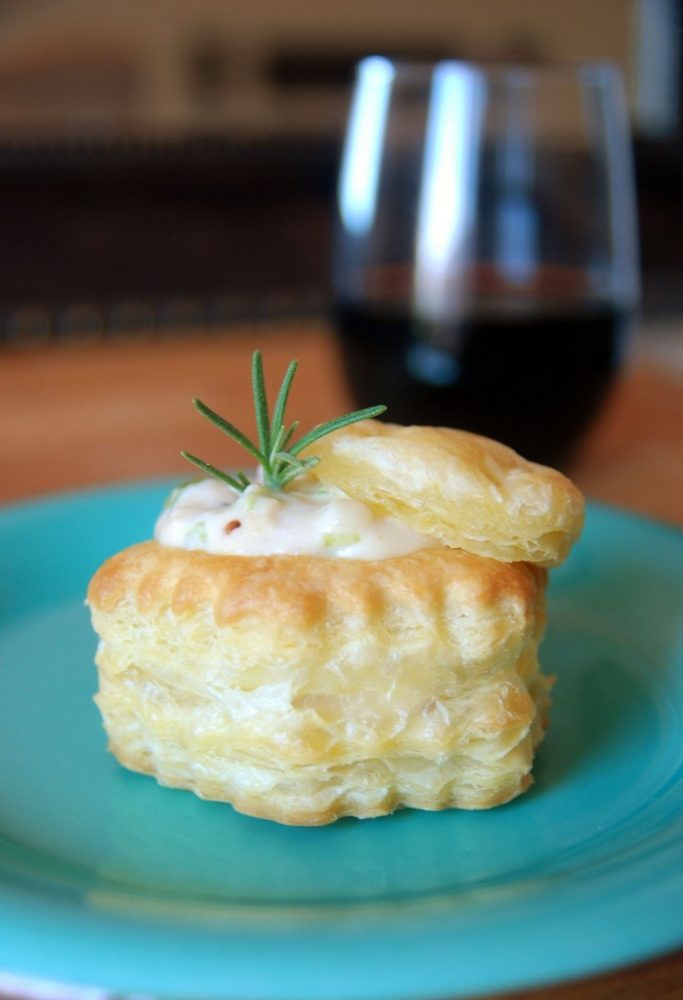 3. Turkey Cups from The Novice Chef
4. Turkey Tortilla Soup from Serious Eats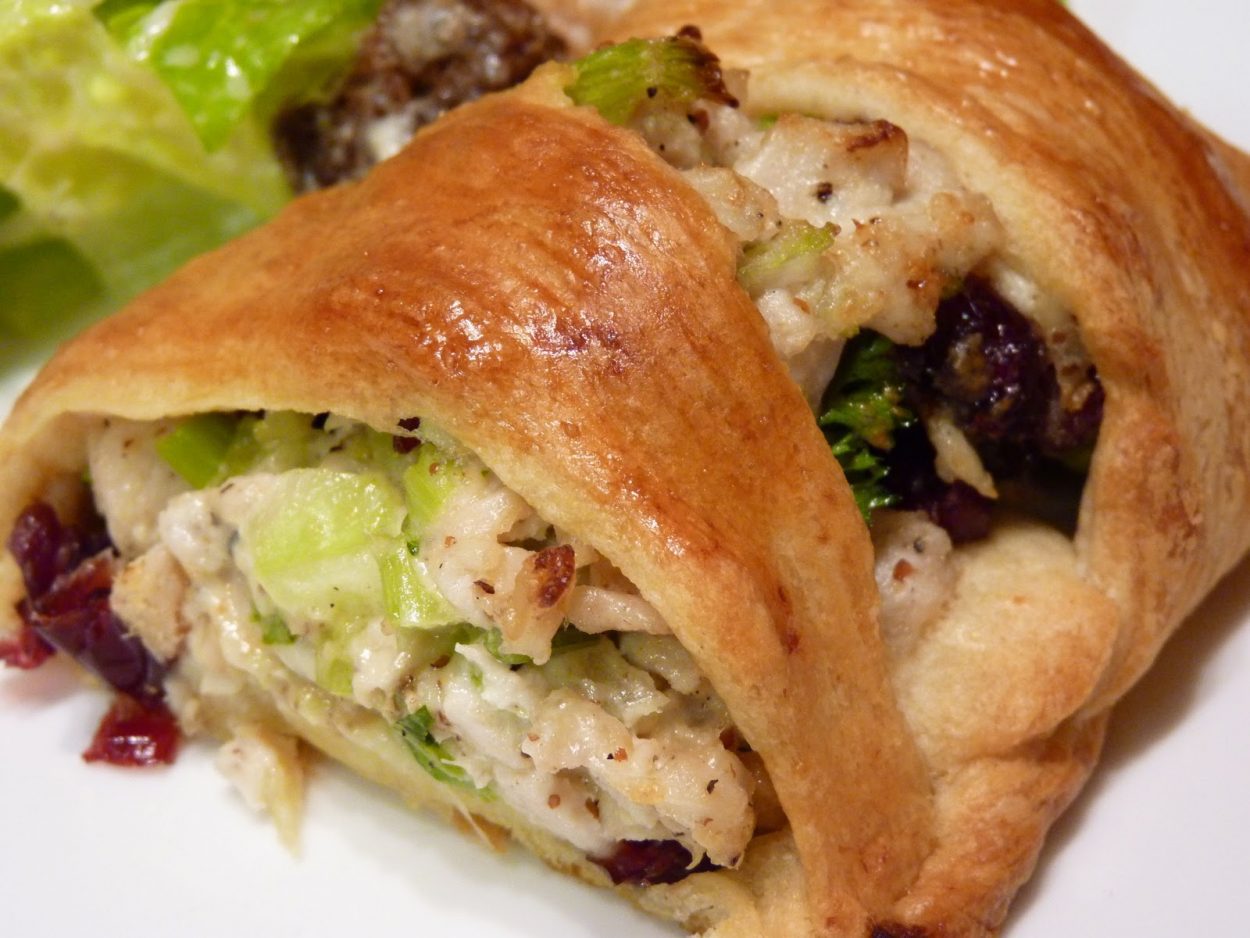 5. Turkey Cranberry Wreath from Fantastic Family Favorites
6. Cranberry and Turkey Panini from Following In My Shoes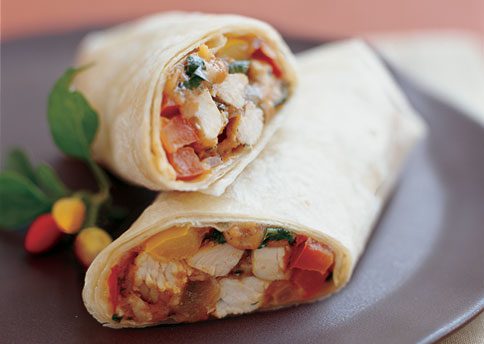 7. Turkey Burritos from Bon Appetit
8. Turkey Cranberry Pinwheels from Pillsbury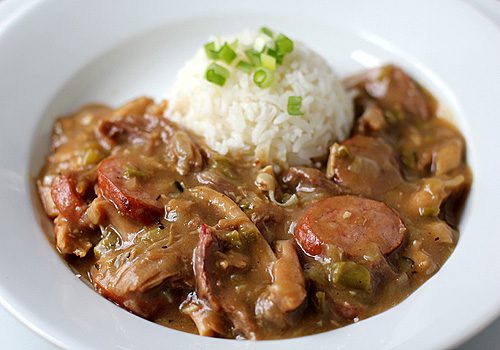 9. Turkey and Sausage Gumbo from The Galley Gourmet
10. Turkey and Prosciutto Croquette from Daily Candy
[ad#large-rectangle-adsense]
Go behind-the-scenes of Mom Spark by following us on Snapchat at "momsparkblog".