10 Smart Home Ideas from Pinterest
Pinterest has become the go-to place for inspiration, recipes and smart ideas. I have found a ton of helpful tips and ideas for around the house that I want to share with you today! Each idea has a link to the original post so you can learn more.
Follow me on Pinterest at pinterest.com/momspark.
Child Art Display – source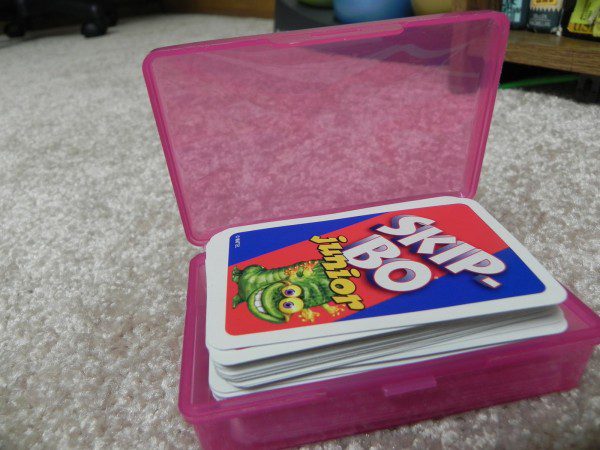 Soapbox as Card Organizer – source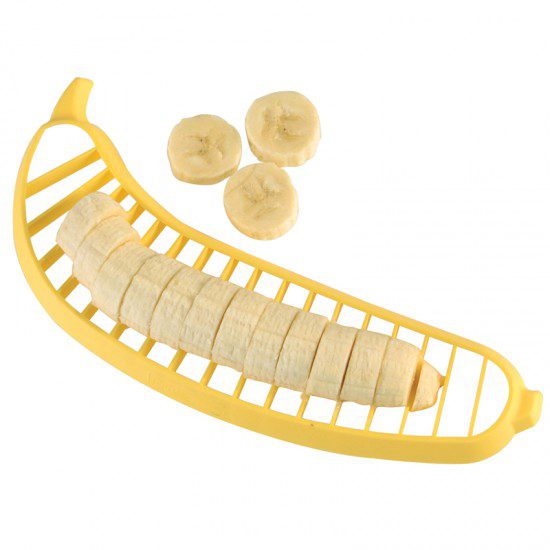 Banana Slicer – source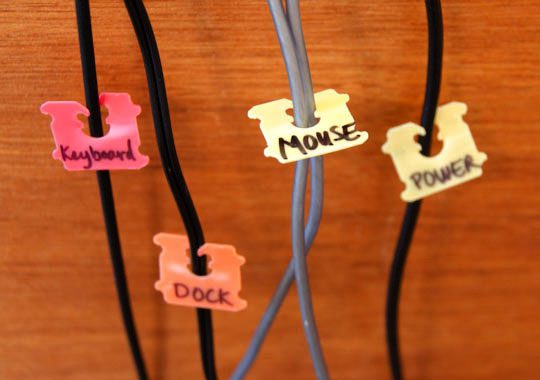 Cord Labels from Bread Tags – source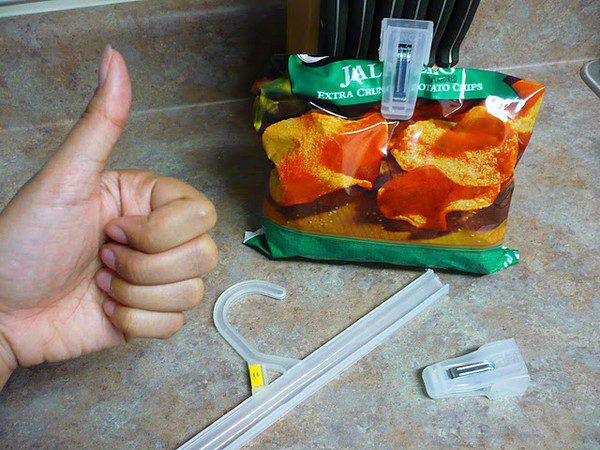 Chip Clips from Plastic Clothes Hangers – source
Monster Knee Patch – source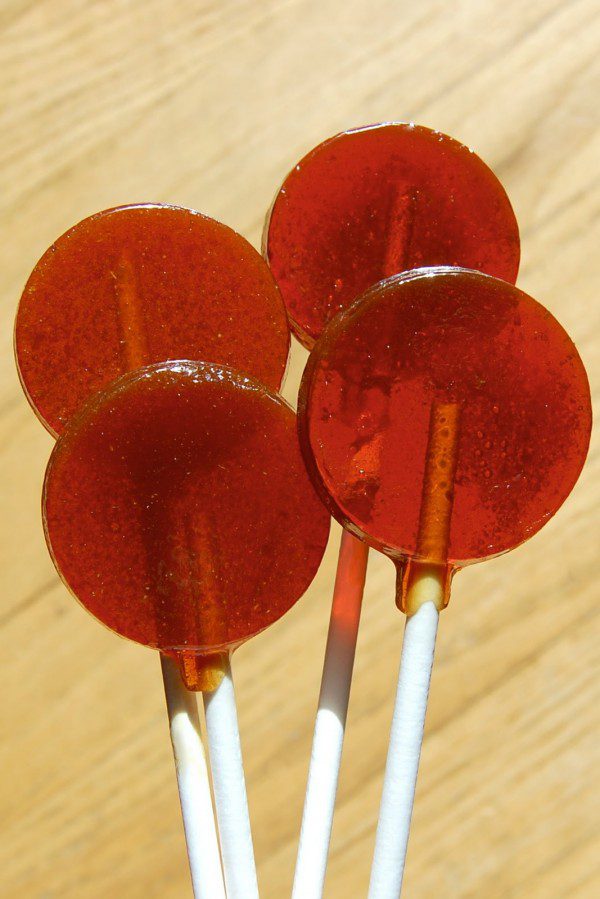 Homemade Cough Drop Pops – source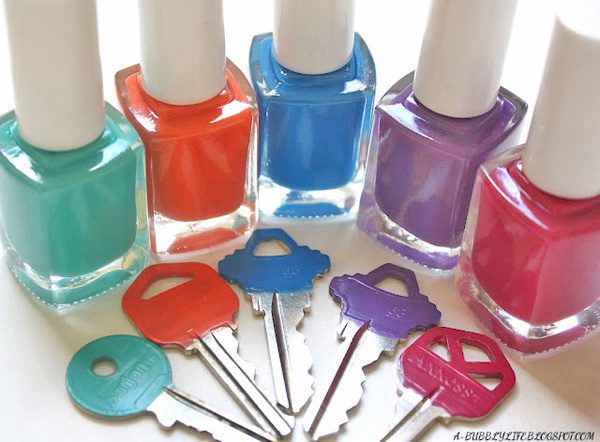 Nail Polish to Identify Keys – source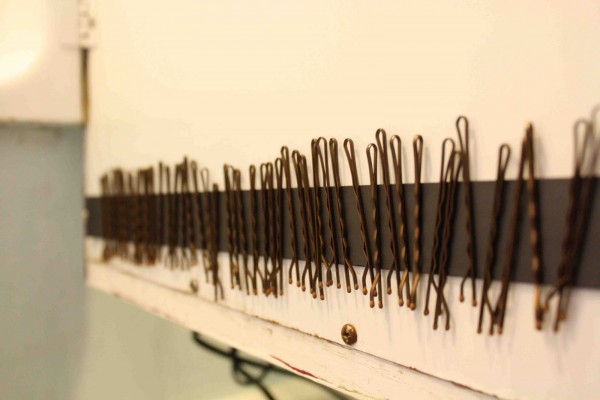 Hair Pin Magnetic Strip Holder – source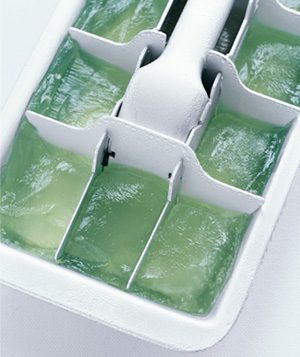 Aloe Vera Cubes – source
[ad#large-rectangle-adsense]
Go behind-the-scenes of Mom Spark by following us on Snapchat at "momsparkblog".