5 Affordable & Easy Ways to Keep Your Family Healthy this Flu Season
I love the winter and holidays, but I can't ignore that along with bringing comfort and joy, the colder weather often brings along flus and colds. Here are 5 easy, and affordable, ways you can keep your family safe and healthy this flu season.
Get a Flu Shot
So many of us ignore this really basic step, but flu shots can save lives. The earlier you do it, the better, and you don't even need a doctor's appointment to receive one. Flu shots are available every day, including evenings and weekends, with no appointment needed at CVS Pharmacy. The vaccine is available at no cost through most insurance plans and if you're enrolled in the ExtraCare Rewards program, you will receive a 20 percent off CVS Shopping Pass upon getting the flu shot at CVS Pharmacy or MinuteClinic in most states. Patients who get a flu shot at CVS Pharmacy or MinuteClinic locations inside select Target stores will receive a $5 Target gift card. CVS Home Health Vitamin C Drops are a great way to build up your immune system, but nothing beats the prevention of a vaccine.
Wash Your Hands Often
This is an obvious one, but if you have young kids, you may need to repeat it. Wash your hands before you eat, after you eat, as well as before and after you use the bathroom. Wash after shaking hands with someone who looks a little under the weather. Just wash your hands!
If You Are Sick Stay Home
64% of people go to work even if they feel like they may have the flu! This creates a dangerous environment and attitude and you have the power to change it.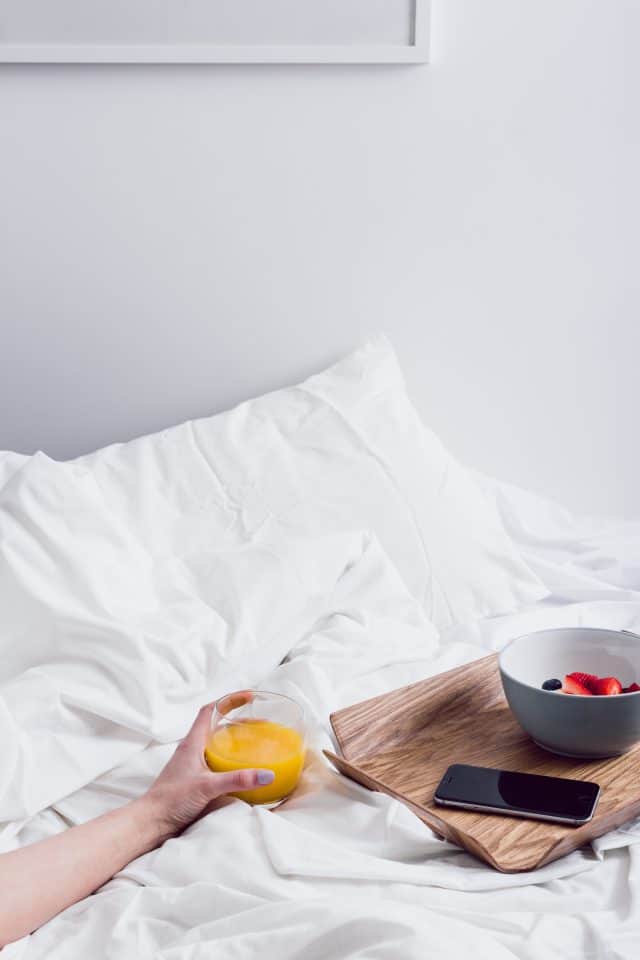 I'm not suggesting that we all become slackers and stay home at the smallest cough, but if you know that you, your partner, or your kids are sick, stay home, it's better for everyone.
Don't Tough It Out
Too often when people are sick they try to avoid taking over-the-counter medicines that could help them feel better. When you do this you, don't get enough sleep, which makes it harder for your body to heal. Also, you run the risk of really annoying your loved ones, which doesn't help anyone. Some of my favorite over-the-counter remedies from the CVS Health brand are Multi-Symptom Nighttime Relief, Acetaminophen Pain Relief, Cold & Flu Daytime Single Serve Cups, and Throat Relief Pops.
Drink Tea and Hot Beverages
CVS has a great organic "evening tea" that I love for making sure I get a hot beverage before bed.
The steam in tea helps reduce congestion, and the herbs can be beneficial in fighting colds.
Here's hoping that this year's flu season isn't a bad one, but it's good to be prepared just in case!
Disclosure: I'm proud to be working with CVS Pharmacy to help spread the word about how to #FindYourHealthy. All opinions expressed are my own, and all product claims or program details shared should be verified at CVS.com or with the appropriate manufacturers.