5 Easy Beauty Tips For Moms On-The-Go
My life is chaotic.
With running a thriving business out of my home, taking care of two energetic sons, and being married to a busy filmmaker and video producer, my time is extremely limited and valuable.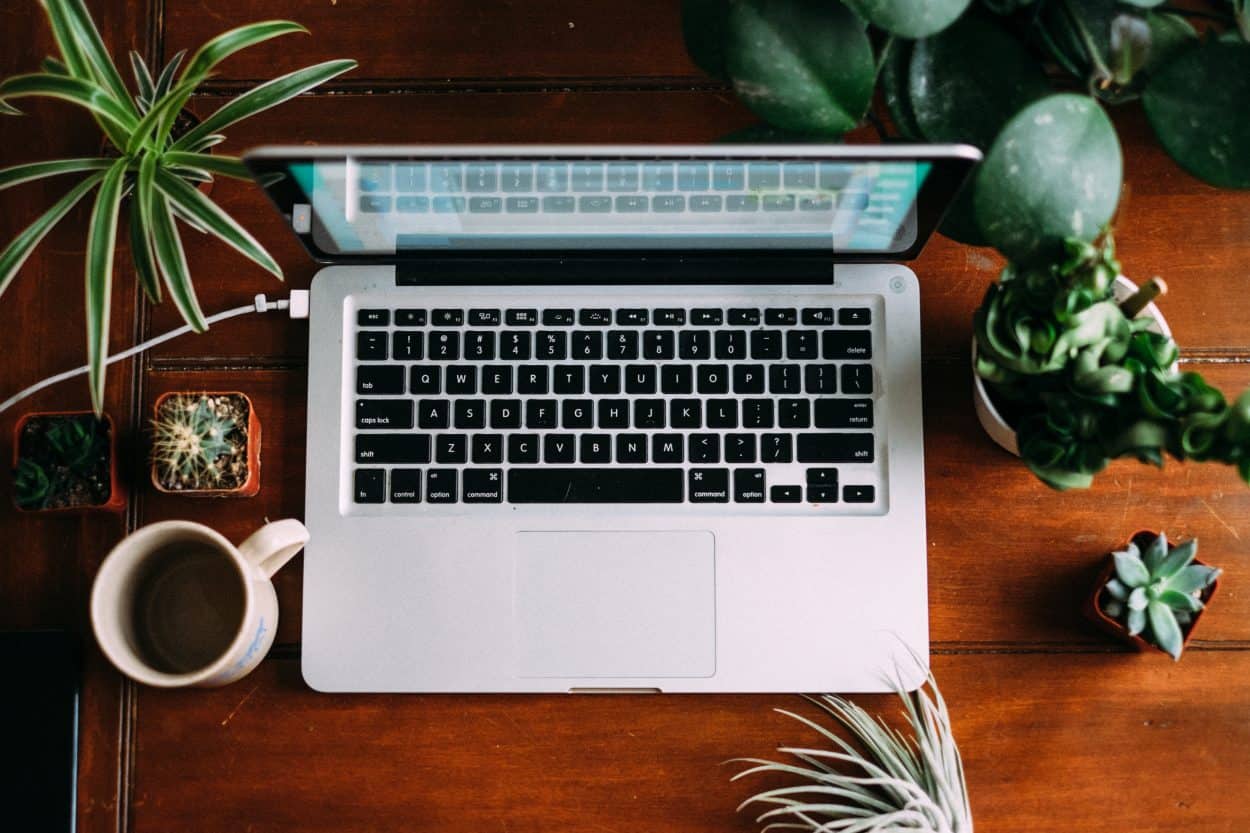 This year, I've made a commitment to myself that I will not lose my own self-care in the mix of this crazy life. I will admit that it hasn't been easy. My routine had to be purposely adjusted to accommodate this new time for me, but I know that it is a crucial element for a happy and healthy life.
One thing that I really struggled with was my beauty care regime or lack thereof. Though I love beauty (and fashion), I considered it a low priority in my life and would often let it suffer. I'm changing that.
Today I am sharing some easy beauty tips for moms (like me) who are always on-the-go. I hope these tips will help you feel more confident and beautiful, too!
BB Cream. If you're going to do any type of makeup before you rush out the door, invest in a good BB cream (with sunscreen added, if possible) and just apply that. These creams are lighter than regular foundations, they moisturize, and also add a good amount of coverage for blemishes, dark circles, and fine lines. In short, you'll look more awake than you actually are!
Dry Shampoo. Contrary to popular belief (or what we grew up knowing), there is no need to wash your every day. In fact, it isn't good for your hair to over-wash it, either. Instead, use a nice dry shampoo every morning if you have oily-prone hair and start spacing out your washings to 3-4 days between washings. This method will also free up more time in your schedule!
Lip balm. Turn to lip balm or chap stick in lieu of lipstick. Not only will your lips be more moisturized using lip balm, but you won't need to worry about color disappearing throughout the day, peeling lips or discolored teeth. Try a tinted lip balm if you'd like a bit of color to your look, too!
Water. I know you've heard this a million times, but water seriously changes the look, texture, and feel of your skin. If you tend to forget to drink enough water throughout the day, try purchasing a fun tumbler that you're more likely to take with you everywhere. If you're not a fan of the taste of plain water, try adding fruit or essential oils to bump up the flavor to your liking, while avoiding sugar.
Burt's Bees Towelettes. Burt's Bees Towelettes are perfect for basic face cleansing, makeup removal, and fighting acne while on-the-go. I even keep a package in my bag with me at all times. There are a few types of Burt's Bees Towelettes, too!
WHITE TEA
Infused with vitamin-rich White Tea, calming Cucumber plus soothing Aloe, pamper yourself with our make-up remover wipes.
SENSITIVE
Fragrance-free, hypoallergenic and allergy tested. In one simple step, they kindly remove your make-up, while cleansing and toning your skin. Lovingly created with Cotton Extract to soften your skin, Rice Extract to moisturize and Aloe to soothe, each natural towelette is as gentle as gentle can be.
PEACH AND WILLOW BARK
Naturally works wonders for normal to dry skin to cleanse away dirt, oil, and makeup, and tone in one easy step without ever having to rinse. Our Peach and Willow Bark towelettes gently exfoliate to remove dead skin cell, and are infused with Willow Bark, a natural source of Salicylic Acid, to leave you feeling fresh-faced every day.
PINK GRAPEFRUIT
Specially crafted for normal to oily skin, our invigorating pink grapefruit towelettes cleanse away pore-clogging dirt, oil, and even makeup, for naturally clean skin with no heavy residue—and no rinsing. Gentle enough for daily use, even on acne-prone skin.
CUCUMBER AND SAGE
Specially crafted for normal to dry skin. Our soothing cucumber and Sage towelettes remove makeup, cleanse, and tone in one easy step, leaving skin naturally clean without the need for rinsing.
Learn more about Burt's Bees Towelettes and here's to a year of easier beauty and self-care!
This is a sponsored conversation written by me on behalf of Burt's Bees. The opinions and text are all mine.