5 Ways to Enjoy Trumoo Chocolate Marshmallow Milk
How is the weather in your neck of the woods? Here in Oklahoma, it's all over the place. One day the winds will be howling frigid air. On other days, it's beautifully warm and sunny. You just never know what you'll get here.
Since the temperatures have been all over the place, my food cravings have been all over the place, too. When it's cold out, I want something warm to drink inside. When it's hot, I look for something to cool me down. I suppose I'm fickle, just like the weather.
Trumoo recently reached out to me regarding their new flavor available this month – Chocolate Marshmallow Milk, which has no artificial growth hormones and no high fructose corn syrup (awesome!). They were looking for some neat recipe ideas, so I put some together. Just like me (and Oklahoma), they include ideas that are both hot and cold.
Enjoy. 🙂
Coffee. Mix a bit of Trumoo Chocolate Marshmallow Milk with your favorite coffee for a deliciously sweet and warm drink.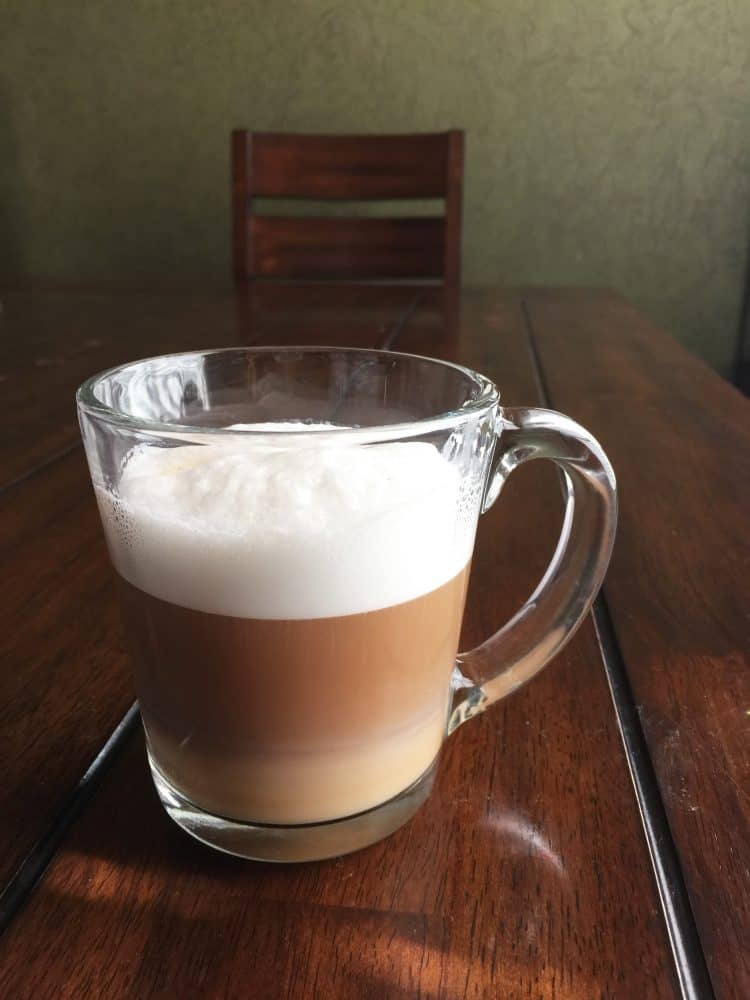 Shake. Go cold by blending chocolate marshmallow milk with a scoop or two of vanilla ice cream and chocolate syrup. Yum!
Ice Cubes. Create chocolate marshmallow milk ice cubes by pouring the milk into ice cube trays and freezing. Use the cubes in iced coffee!
Hot Chocolate. Make your favorite hot chocolate recipe, but replace regular milk with Trumoo Chocolate Marshmallow Milk. It's a whole new spin on hot chocolate!
Ice Pops. Use ice pop molds to freeze Trumoo Chocolate Marshmallow Milk for a quick and delicious cold treat. Easy dessert!
How will you enjoy the new Trumoo Chocolate Marshmallow Milk? Get it for a limited time this month by checking the location finder!
This post is sponsored by Trumoo.