A Little Taste Of Holiday.
My favorite thing about the holiday season is something you can't fake or control, and I think you're going to know exactly what I'm talking about as I explain. There's something that happens to us around the holidays, and especially as those first flakes of snow start to hit the ground. The world gets cozier, we find ourselves spending more time with friends and family, and that "holiday feeling" starts to bubble up inside. Do you know what I mean?
This is my favorite thing about this time of year — that excited, little-kid feeling that means there's a little holiday magic in the air. Sometimes I wish I could bottle that feeling, to enjoy in the middle of summer when I need a boost, but it's such a special, once-a-year feeling that it just wouldn't be the same in July!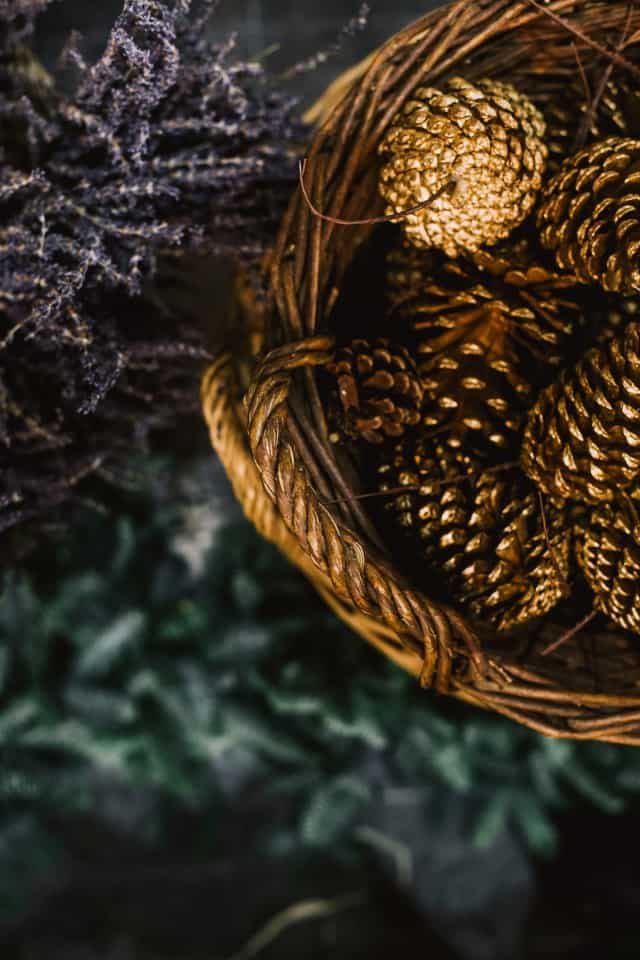 Do you get the "holiday feeling"? I find if I'm in need of a little MORE holiday cheer (especially during years when the snow hasn't arrived at all or I'm rushed and not allowing myself to slow down enough to catch it) then a quiet moment with a delicious holiday beverage can definitely help me get into the festive mood.
This season, I've been treating myself to a little holiday deliciousness with the new Milk Hot Chocolate and Dark Hot Chocolate from International Delight. While you might think of International Delight as an addition to your morning coffee, I wanted to share with you their tasty holiday treats! Not only can you enjoy their yummy hot chocolate offerings, but they also have an Original Nog and Vanilla Nog. Something for everyone!
Since hot chocolate is my thing — and my family loves it too! — I thought I might add some festive flavor to make it EXTRA special. To make your own holiday-inspired hot chocolate, choose either the new Milk Hot Chocolate and Dark Hot Chocolate from International Delight, then add in a peppermint stick or candy cane to impart some deliciously minty flavor.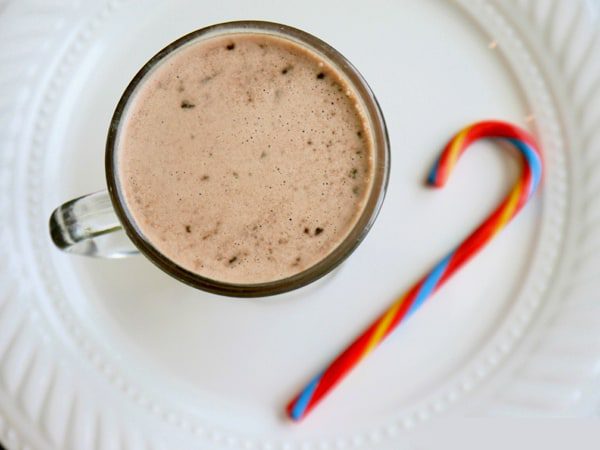 For added cheer, top with whipped cream and some crushed bits of candy cane. You don't have to visit a fancy cafe chain to get your special peppermint hot chocolate — you can make it at home with your family, and sip it by the fireside… or just cozy on the couch watching holiday movies! The perfect winter evening is within reach, my friends.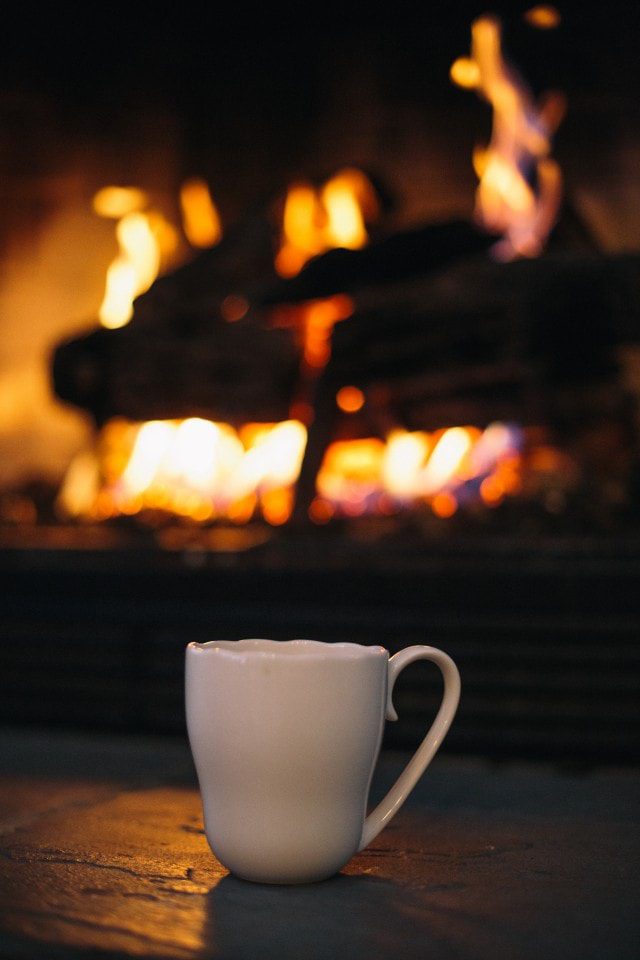 Visit InternationalDelight.com to see just how International Delight helps inspire the spirit of the season AND for yor chance to win an amazing holiday brunch for your family and freinds! Be sure to check out the holiday video they've put together too!
This is a sponsored conversation written by me on behalf of International Delight. The opinions and text are all mine.