A New Travel Partnership With Alamo!
If you have been following me on Mom Spark for some time, you already know how much I love to travel. There are many, many reasons why travel is so important to me and it may not what you'd expect.
Travel open minds to other cultures and traditions. It provides the opportunity to connect with new souls and taste unique foods. It's a chance to push past our comfort zones, too. There is just so much to learn while traveling, which is why I believe it is so important that my kids experience it as much as possible.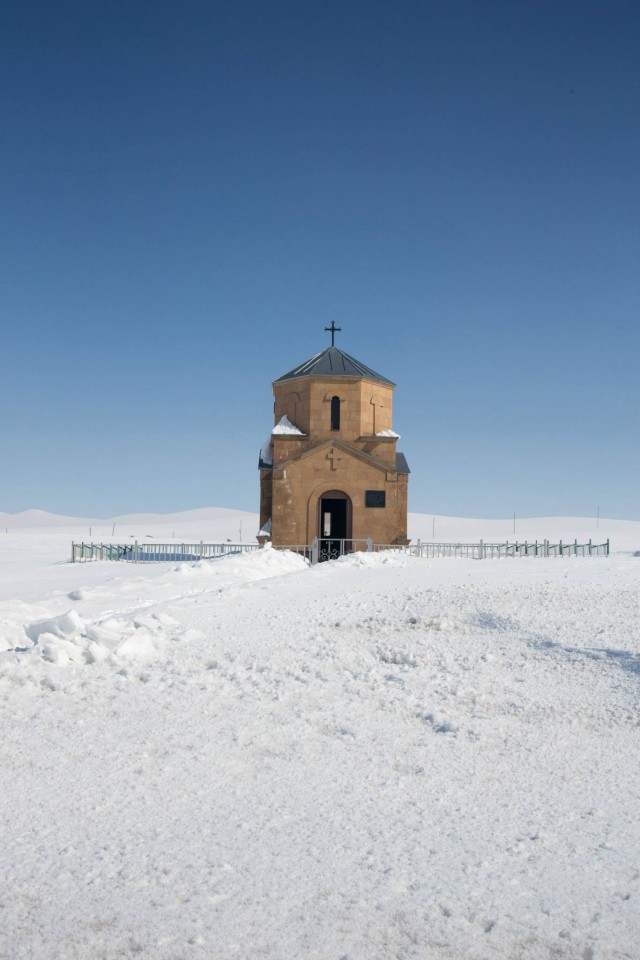 Unfortunately, I didn't travel much when I was a kid, so I feel very lucky that I can provide special opportunities to my family to explore the world – literally the world!
Just last year, my youngest Charlie and I traveled to Costa Rica for a few days. We hiked, swam, spoke Spanish and tasted the local food. Charlie chased tiny lizards and spotted dozens of new insects. He is already asking when we can go back! I can't wait to see what 2016 will bring.
Speaking of next year, I'm excited to announce a new partnership with Alamo, the car rental brand that you trust and love, for 2016! I'll be sharing helpful tips on all things family travel, including smart packing hacks and tricks. This awesome content will be shared here on the blog and on a special Pinterest board on my profile, so stay tuned!
In the meantime, visit Alamo's Pinterest board for great travel tips and tricks at pinterest.com/alamorentacar and check out the Alamo Insiders loyalty club, which is a free membership that offers 5% off retail rental rates!
Where do you want to travel in 2016? Let's dream together!
This post is sponsored by Alamo.