A Popsicle Summer with Teenage Mutant Ninja Turtles
There are a lot of great movies coming out this summer. I know a lot of other gals are excited about Me Before You, it looks super romantic, and I'll admit I want to see it. But the movie I'm most excited about … Teenage Mutant Ninja Turtles!
Don't laugh! I used to pretend to be April O'Neil all the time when I was a kid. It makes me happy to think that my kids are going to get a little bit of my childhood in their summer fun. I mean, isn't that part of what makes summer so much fun anyway?
The joys of summer, from baseball games to late nights to swimming at the pool don't really change much over time. When my kids catch fireflies or build a fort in the backyard I can imagine myself doing the same thing not that long ago. Maybe it's the long days, or the fact that school has come to take over so much of our lives, but summer has a timeless quality that other seasons don't.
The activities don't change and neither do the foods, I mean watermelon, burgers, and Popsicles® are pretty much all you need for a meal any day of the summer!
With their icy-cool refreshing taste, bold flavors and fun shapes, Popsicle® pops come in the iconic yellow box and are available in more than 20 unique flavors including the childhood favorites Orange, Cherry and Grape!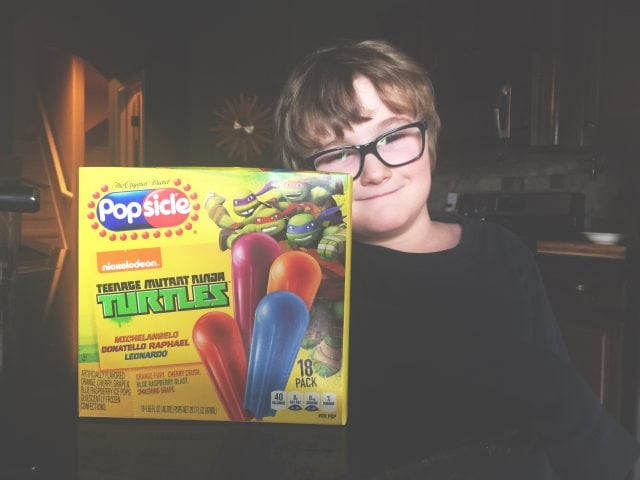 That's why I think it's especially fun that Popsicle® has all new varieties this summer, including Teenage Mutant Ninja Turtles, Sugar Free Red Classics, and Tropical Paradise. Today, I'm talking all about the Teenage Mutant Ninja Turtles products! There are four action-packed flavors: Orange Fury, Cherry Crush, Blue Raspberry Blast and Smashing Grape.
I don't know about you, but I get a little more lax with the dessert rules at my house in the summer. The kids are using up so much energy playing, and you know, I don't mind a childhood favorite like a Popsicle from time to time either! Popsicles are refreshing, and have that same power that fireflies do to take me back to my own childhood. They really are "The Original Summertime Treat."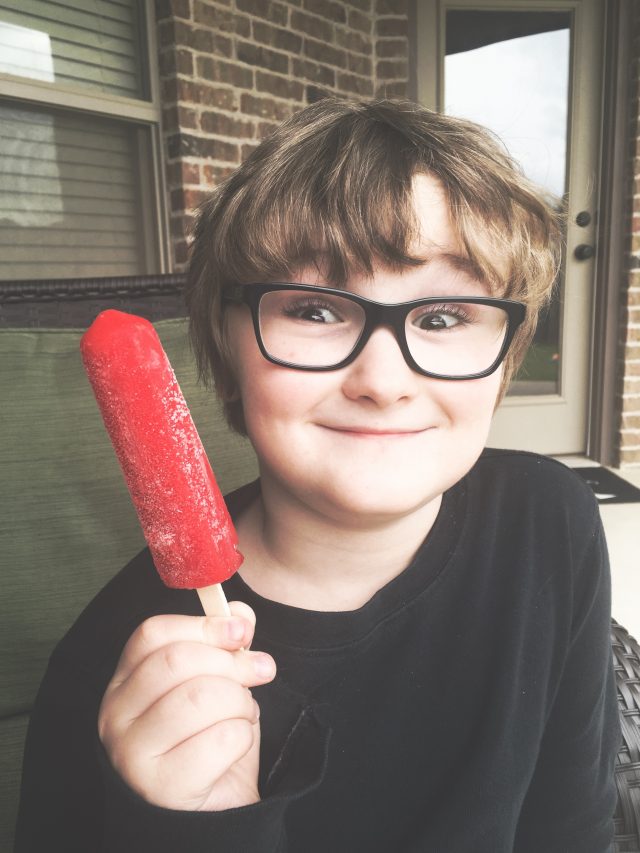 So, this summer, it's time to say "Cowabunga" again, and relax in an air-conditioned theater with the turtles, then follow it up with a Popsicle!
Just for fun, tell me in the comments who your favorite turtle is!
This is a sponsored conversation written by me on behalf of Popsicle. The opinions and text are all mine.