A Walk Through the Set and Costume Department of AGENT CARTER
During my visit to Los Angeles a few weeks ago, I spent some time on the set of AGENT CARTER to tour the set and costume department.
ABOUT THE SHOW
It's 1946, and peace has dealt Peggy Carter a serious blow as she finds herself marginalized when the men return home from fighting abroad. Working for the covert SSR (Strategic Scientific Reserve), Peggy must balance doing administrative work and going on secret missions for Howard Stark.
Luckily, my second time doing so, but there have been some changes since my last visit! For one, the location on the show has changed to Los Angeles, so there is a bit more sunny disposition in the set design and costumes!
me, pondering how I'm going to take over the world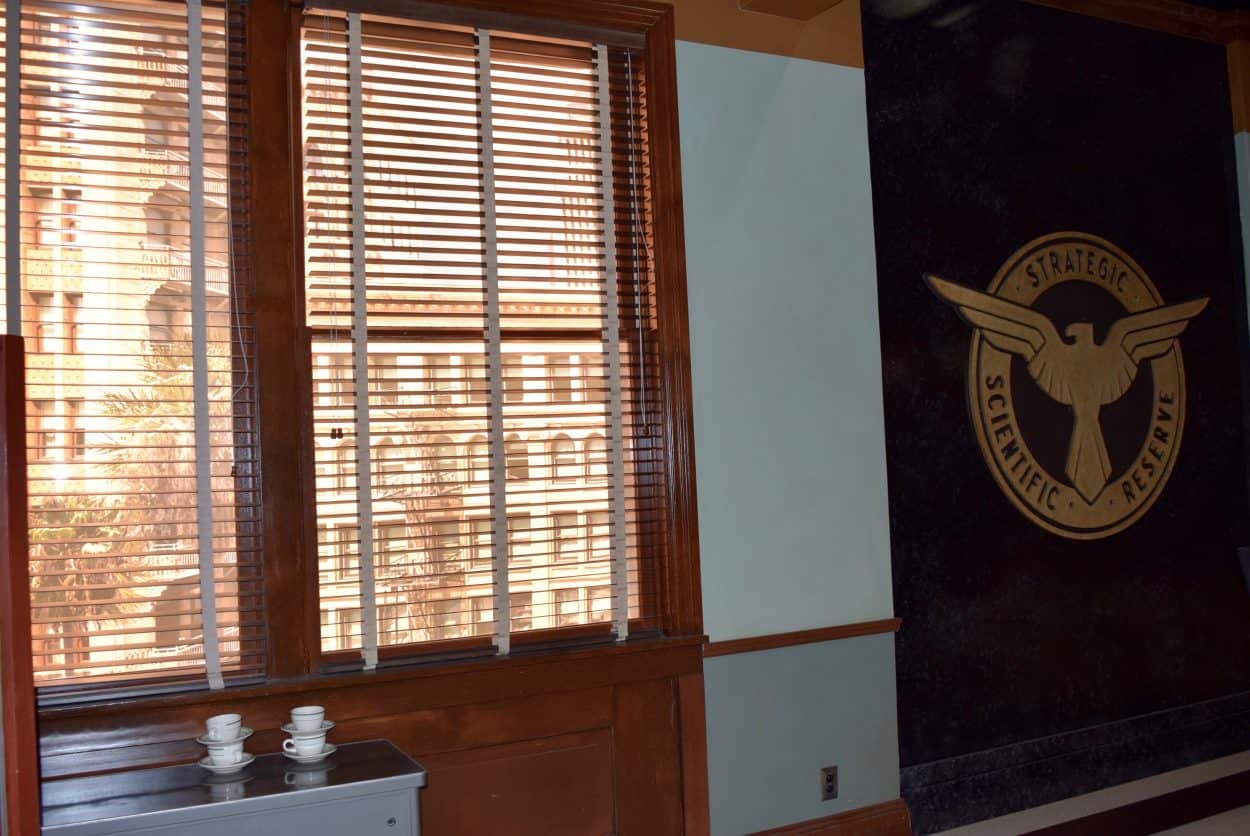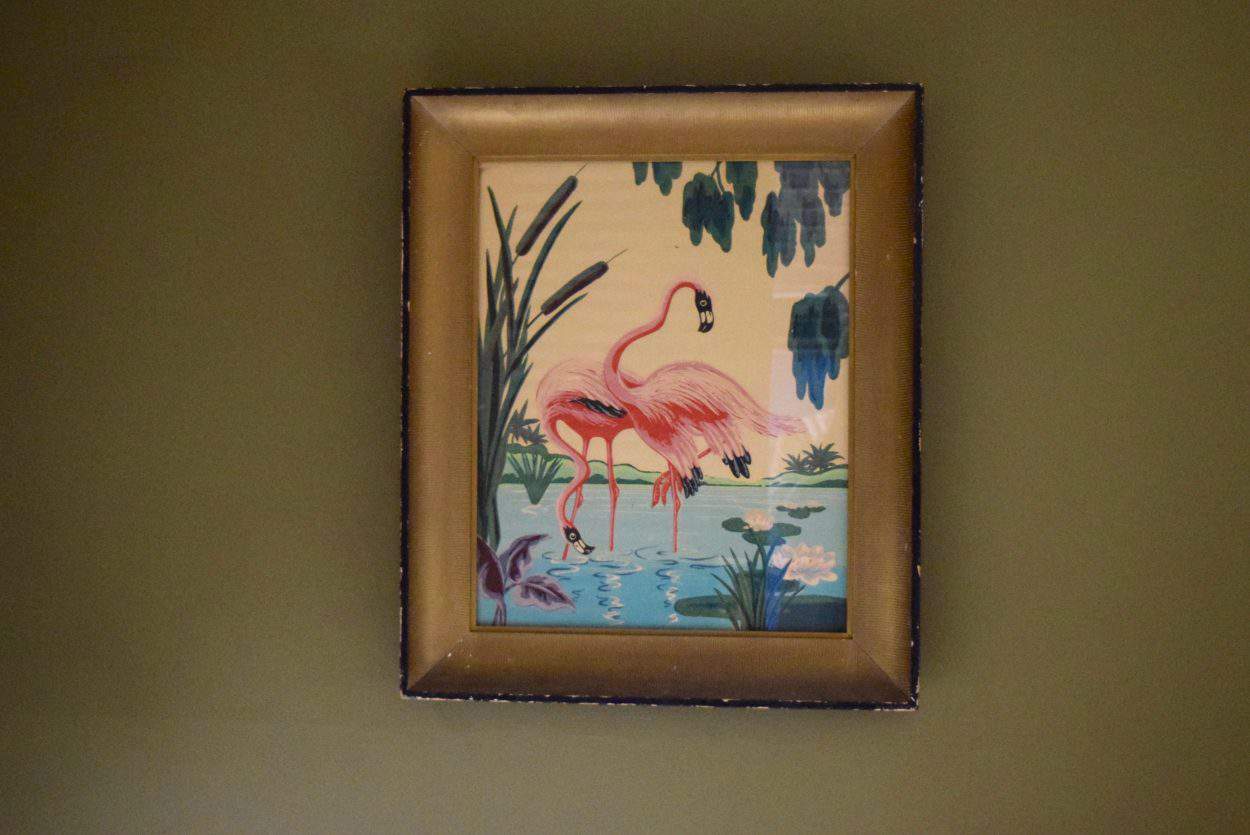 Also, the costumes have exploded from the last time I was there. Not only were there even more costumes, but more color! Man, I love the style from this era!
And, of course, Peggy's famous red Stetson hat. Can't forget that. In fact, I think I'll just wear it myself.
Check out AGENT CARTER Tuesday nights at 9pm EST on ABC!
Disclosure: Disney sponsored my travel, accommodations and activities during my stay in Los Angeles.