Affordable Shoes Styles For Fall
This is a sponsored post written by me on behalf of Payless for IZEA. All opinions are 100% mine.
If you love shoes as much as I do, you'll definitely want to keep reading! Today I'm sharing my go-to spot to get stylish footwear for a fraction of the price you might pay elsewhere — and you might be surprised to find out where that is!
The holidays are upon us, which means parties and dinners are coming up with family and friends — and to be honest, I'm always up for an excuse to treat myself to a new outfit or a new pair of shoes. 😉 However, since I have a bit of a shoe obsession, I'm glad I know a spot where I can save big on the styles I love — for myself and for my whole family.
If you're on the hunt for styles that will make you look and feel great, while saving money this holiday season, you'll definitely want to visit Payless! If you haven't had a chance to browse their selections, you're going to be pleasantly surprised — just like I was!
Since we're enjoying some gorgeous weather here lately, I treated myself to two pairs of super cute booties, the Remi and Ramona, in a neutral grey tone, so that I can wear them with my favorite outfits throughout the fall.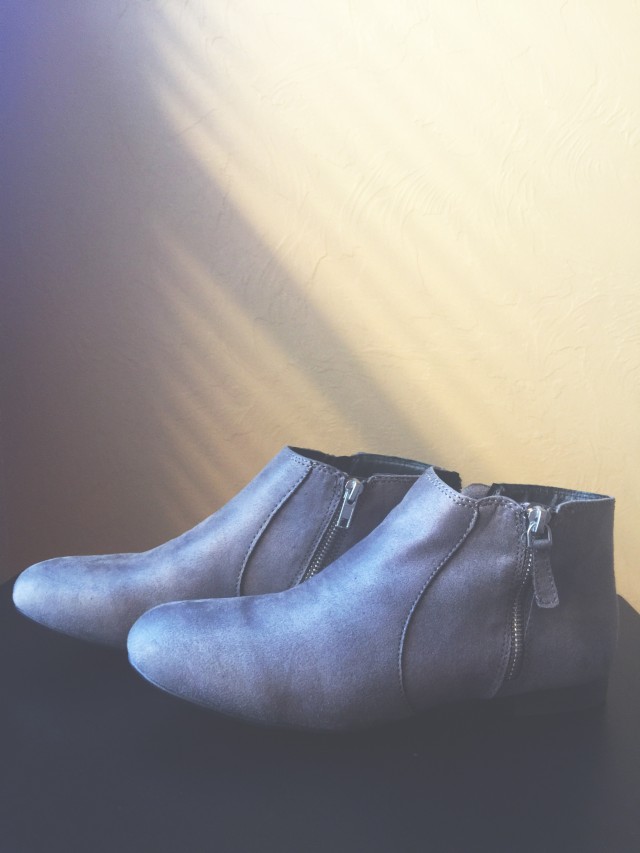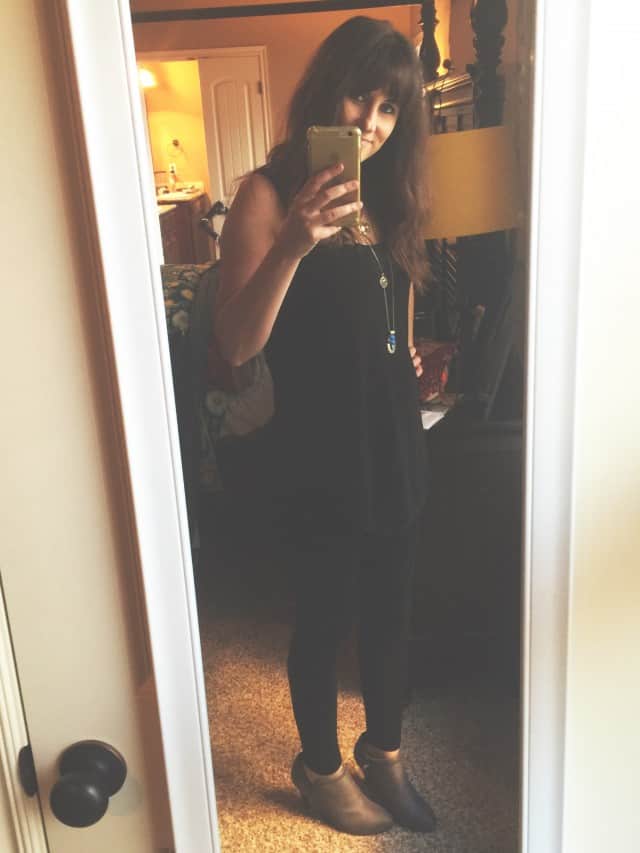 I love how these two pairs feel on my feet. They are comfortable with just the right amount of support, the material is quite nice, and they didn't break the bank!
I also picked up a pair of black Karmen Pumps for a few of the holiday parties that are coming up over the next month or two. If you don't have a simple black heel, you'll love these. They look great with dresses, or with a cuffed denim and a sparkly top. Super versatile — super affordable!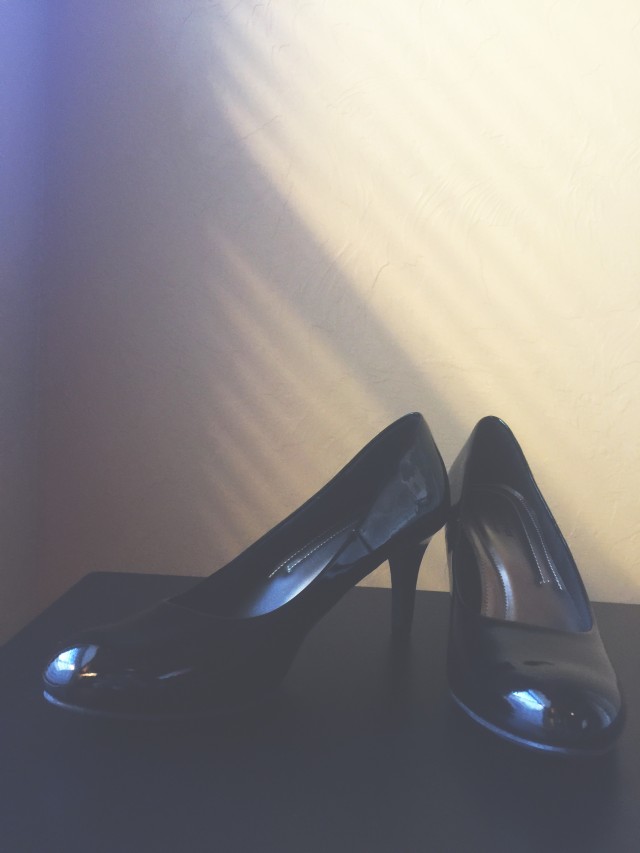 Next, since I do love wearing flats, I snagged this funky pair of slip-ons in a pretty Ikat pattern. The best part about these shoes is the fact that the insides are fuzzy! My toes are going to be very cozy this fall!
Lastly, since the holiday season is bound to arrive with some colder weather in the near future, I thought a pair of fuzzy, warm Shiloh Slippers was the perfect idea for pampering myself this winter. My feet tend to get pretty chilly during the winter months, but with these lovely slippers (which I plan on keeping right beside my bed!) I'll be set!
I always love shopping at Payless because their stores are clean and tidy, their shoes and accessories are organized in a way that makes them super easy to find and to browse through, their sales staff has always been helpful, and I love knowing that I'm going to find the styles I love at a price that works with any budget.
When you're on the hunt for new shoes this holiday season, visit Payless for the perfect fit and check out Payless on Pinterest!