All You Can Read Magazines with the Texture App
I'm a woman who loves to read. But, like a lot of busy people I don't always have a lot of time to devote to a book. Plus, I have so many different interests that I don't always want to spend all of my reading time on one subject, which is why I LOVE magazines. BUT, print magazines bring along issues of the environment, the clutter in my home, and lugging then around, which usually results in me losing the articles I want to bookmark.
All of this is to say that I've fallen in love with Texture! Texture is a fantastic app that lets you download all the magazine content you want.
Having all of these magazines at my fingertips has really opened up my eyes to new ideas to try. For example, check out this article on outdoor entertaining that I was reading from Real Simple. How great does this ice cream sandwich buffet sound? The best part is, I know I won't leave these great ideas at the pool or the doctor's office, I have them saved thanks to the app!
The same goes for this super-cute tree house idea from Parenting! I'd love to add it to our new patio, but that may not happen this summer.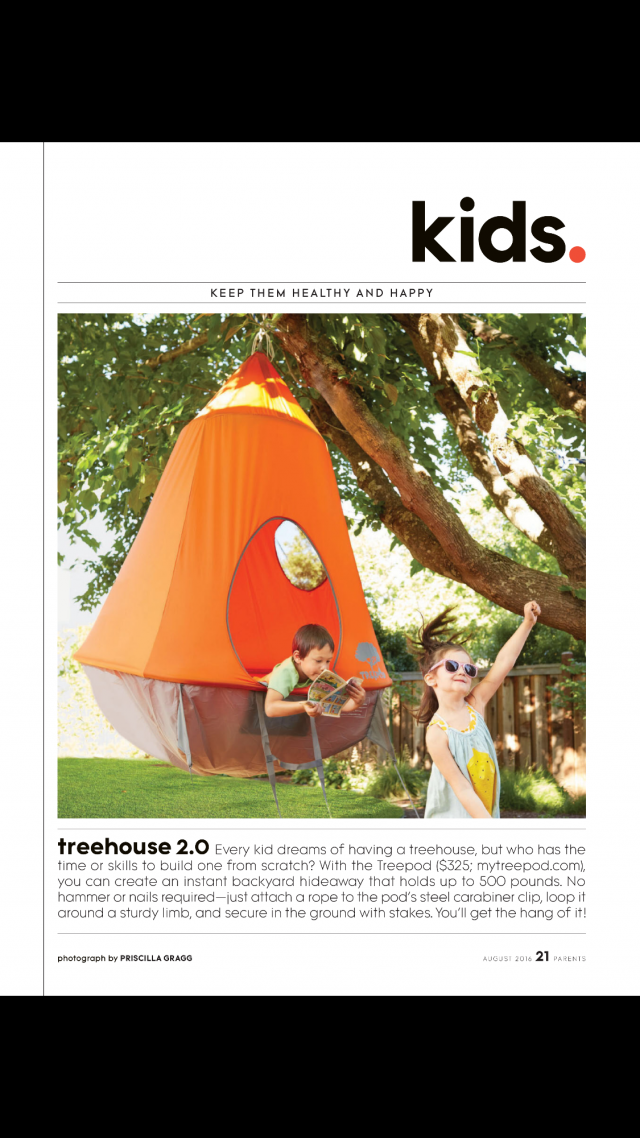 No worries, I can wait and try it later. To be honest, now that my kids are a little older I don't always pick up a Parenting magazine, but since it's free with my Texture subscription, I can!
One more idea I think I'm going to try when the madness of back to school is over? This super cute decorating idea from HGTV Magazine.
Texture isn't just for great ideas, either. I'm also getting my fix of celebrity gossip and news with magazines like People and Vanity Fair. The best part is, no one knows what I'm reading, so they can't tease me and my husband can't make fun of me for reading Vogue while wearing my yoga pants!
What are your favorite magazines? What mags would you like to try? Let me know in the comments!
This post is sponsored, but the thoughts are all my own.
This is a sponsored conversation written by me on behalf of Texture. The opinions and text are all mine.