An Interview About Beauty with a Mom
Post sponsored by Mirum Shopper but all opinions are my own.
Just as being a mother isn't the same for every woman, celebrating Mother's Day isn't the same for everyone. I'm always happy to have a chance to celebrate my family, but I think it's important to remember that families come in all forms, too. Not everyone has a perfect, or even good, relationship with their biological family.
On Mother's Day, I think it's important to reach out to people other than your own mother and kids. Reach out to someone you know is missing their mother, or to a mother you admire.
I recently sat down with a friend of mine, a mom, that I admire and asked her a few questions.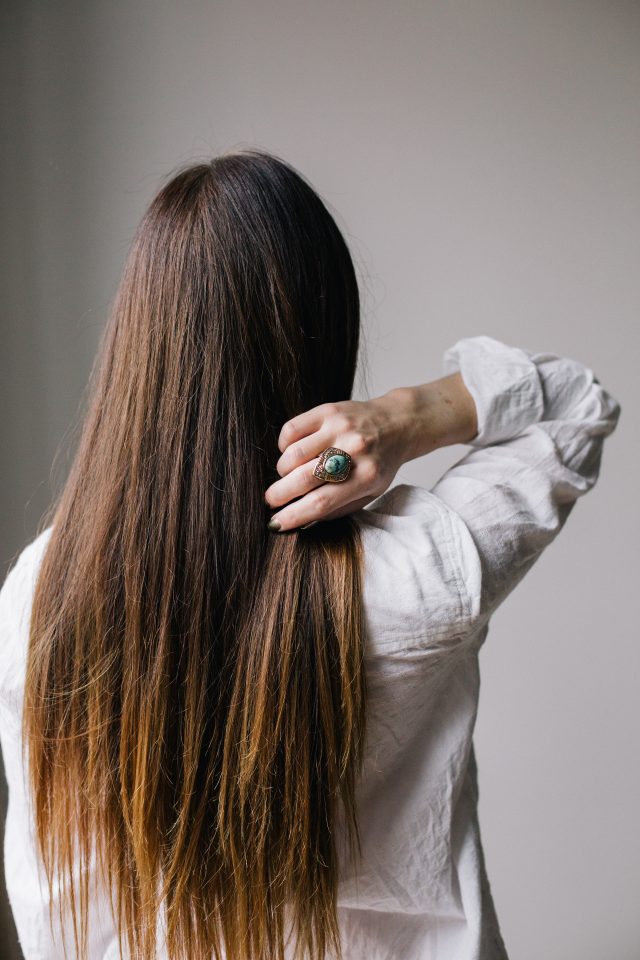 What makes you feel beautiful?
I feel like all moms, maybe all women, struggle to feel beautiful. There are just so many images out there of impossible beauty. As a mom, you're not only contending with all of those images, but you also have people constantly asking you for things, and these people, much as you love them, aren't so great at appreciating you, and thanking you, and telling you that you're beautiful. It's a constant struggle. For me, I try to appreciate the beauty of my body, even though it's not perfect. When I exercise I remind myself that the fact that my body moves is beautiful.
Do Dove products appeal to you? Why?
They do! One thing is I love the smell, it really reminds me of my own mother. The other is that I think Dove does a great job of celebrating everyday beauty, as opposed to some sort of aspirational beauty that isn't realistic.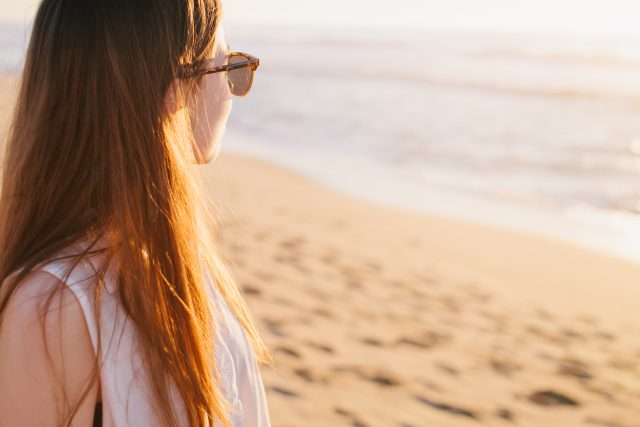 What makes you feel confident?
That's another one that's hard for me. I don't always feel confident or strong. So I try to take some time for myself, even if it's just in the shower or exercising or before I get out of bed in the morning to remind myself that I'm here on Earth for a reason. I may not know that reason, but it exists and all I can do is do my best to try and find the reason and carry out my mission.
What makes a good mom?
There's no one way to be a good mom. We all do the best we can. A good mom is a mom who is trying, that's the only answer there is.
See why I admire this woman? I was super excited to be able to tell her that as a thank you for sitting down and answering my questions, I had picked out a basket of Dove products for her!
Here's what's in her basket:
Dove Deo Cool Essentials – Because she always keeps her cool in a tough situation!
Dove 3 X 24 oz. Deep Moisture – Because it soothes and nourishes the skin, the way she soothes and nourishes those around her.
Dove Cool Moisture Bar – Because it's a classic, just like her.
Dove Daily Moisture Shampoo and Conditioner – Because everyone deserves a little luxury haircare!
You can create your own basket for a mom you admire at Sam's Club. And because you deserve a special treat, too, right now if you buy any two Dove products at Sam's and send them a receipt of your purchase you can earn a free magazine subscription. It's their special "Buy, Snap, Redeem" promotion for Mother's Day.
Just for fun, share in the comments, if you could interview any mother this Mother's Day who would it be and why?
This post was sponsored, but all ideas are my own.