AXE + Caress = A Perfect Fragrance Combination for Valentine's Day
This post is sponsored by Mirum Shopper, all thoughts are my own.
Peanut butter and jelly, hand and glove, ham and cheese, pizza and beer, Brad and Angie … ok maybe not that last one but you get the idea, some things just go together. I have two new ones to add to the list, Caress and Axe body washes.
My husband and I are not the type of people to dress alike for dates, but we also don't want to clash, and the same goes for our fragrance. It's just a fact that some fragrances clash and it can make going out to eat or sitting next together in a movie not so pleasant.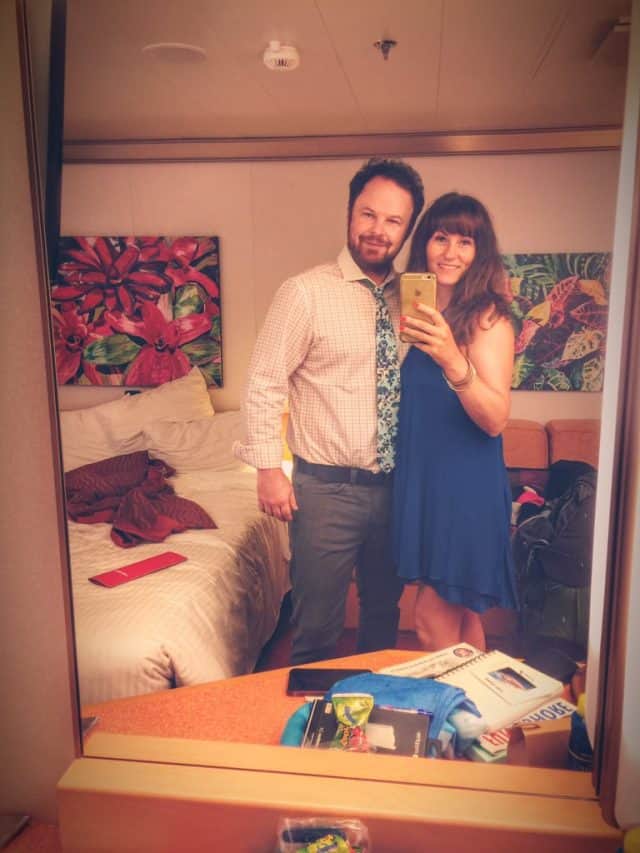 Just in time for Valentine's Day Caress and Axe have solved this problem and created the perfect scents to work together, keeping both you and your guy smelling fresh. The AXE Black body wash will leave him feeling clean, fresh and rejuvenated, while the Caress Love Forever body wash will release a burst of perfume with every touch of your skin. I love Caress' 12 hours of fragrance.
I have a teenage boy as well and Axe body wash has a refined and subtle fragrance with notes of bergamot, rosemary, and cedarwood. It is a great fragrance for my teen!
Keep a bottle of each in your shower, and you can each have a great scent-sensation that combines perfectly.
COUPON!
To help you make a date with your #scentmate you can head into Walgreens now and save $1 on any ONE (1) participating AXE or Caress product.