Beautiful Rings Inside A Candle?
This is a sponsored post written by me on behalf of Fragrant Jewels for IZEA. All opinions are 100% mine.
Hello, autumn… aka the season that makes us all feel a little like hibernating! Yes, we all want to check out the pumpkin patch and drink our PSLs and enjoy the last few weeks of non-snow, but really, this season is mostly about being as cozy as possible. Right?
I love transforming my home in a cozy fall sanctuary. In the summer, we love to open the windows, bring in the breeze, and enjoy the fresh air — but as soon as the leaves start to fall, it's time to swap out the throw pillows for cozy blankets on the couch, thick comforters on our beds, and a stash of yummy tea and coffee that we can rely on to warm our hands and bellies.
Another way I like to welcome the chillier season is to burn yummy smelling candles, especially in the livingroom or sometimes in the bathroom when I'm having a warm soak.
Have you ever seen these beautiful candles from Fragrant Jewels? These are really unique — I've never seen a candle quite like this. From the outside, they look fairly inconspicuous — beautiful design, lovely colors that'll fit any decor — but as you burn these fragrant candles, something special is revealed.
Fragrant Jewel candles are hand poured in California, created from a proprietary blend of coconut wax which has a rich and creamy texture for a long, clean burn. Coconut oil is pretty awesome (we've gushed about it before!) and when candles use it in a wax blend, it actually holds the fragrance better than other types of wax so you get to keep that yummy smelling candle for even longer!
Now, that special something I mentioned? Each candle has a ring hidden in the wax, encased in a gold colored foil. Yes! And actually, it gets even more interesting — once you see the bit of foil, you can blow out your candle, use tweezers to remove the foil package, let it cool, and unwrap it to find your prize. The best part? Each ring comes with a Vault Code so that you can find out if your ring is worth $100, $1,000, or $10, 000!
Oh my goodness.
Check out the ring that was in my candle!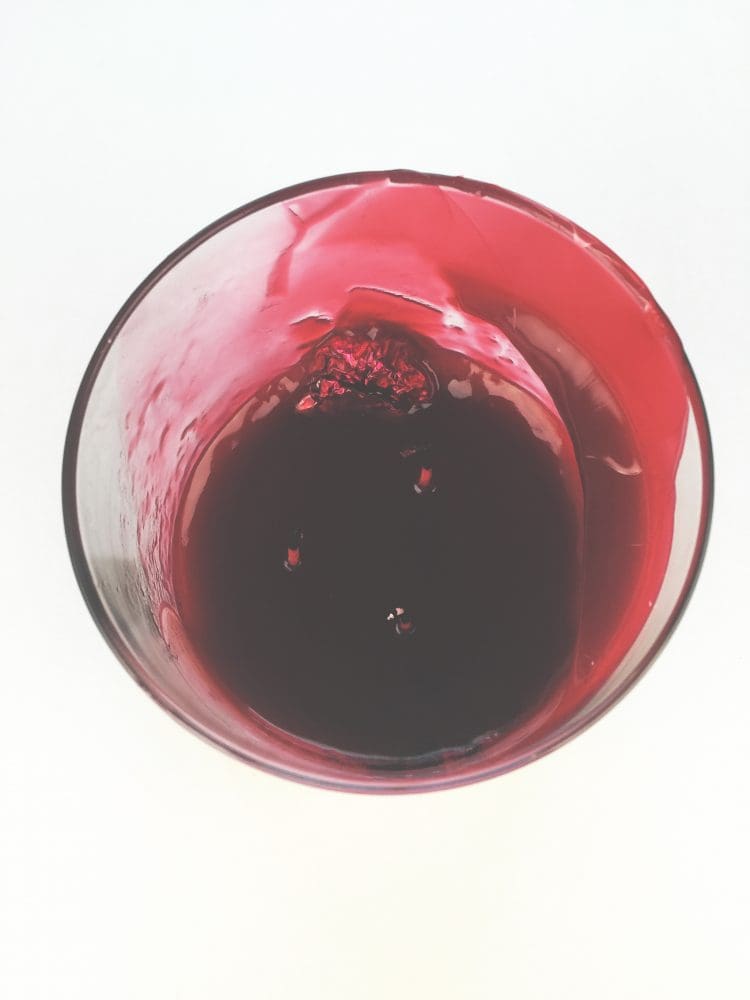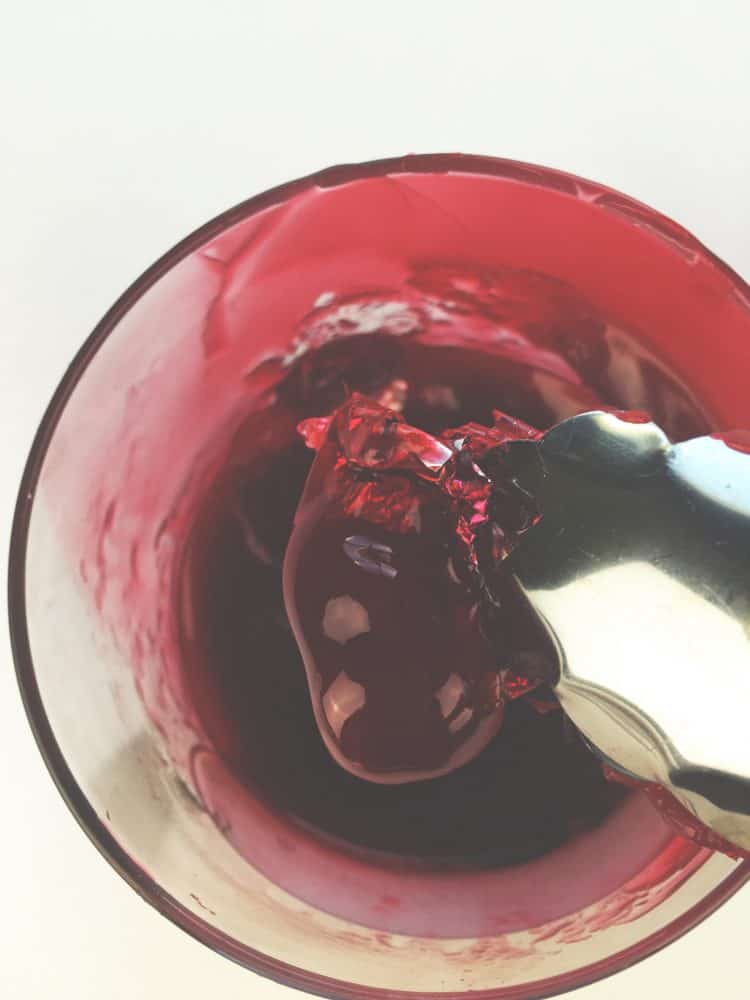 You can order Fragrant Jewels online at fragrantjewels.com. Check out scents like Pumpkin Cheesecake, Sweet & Tart, Freshly Baked, Autumn Spice, and Campfire!