Celebrate Mother's Day with Cake and Ice Cream from Cold Stone Creamery!
When I became a mom 16 years ago, I had no idea what I was in for. The sleepless nights, years of diaper changes, and many tears threw me for a loop, but the hugs, laughter, and joy made it all worth it.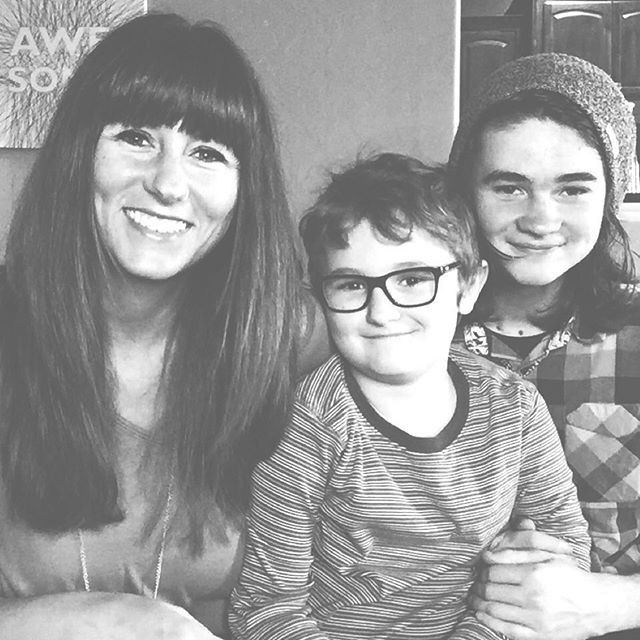 Now that my kids are 16 and 8, I am seeing the product of my parenting more than ever. These human beings I helped create are kind, generous, and funny. I couldn't be prouder!
When Mother's Day rolls around, my family always asks me what it is I want. I pretty much say the same thing every year, too. All I need is a day to put my feet up and a tasty treat.
So, what am I craving this Mother's Day? Cold Stone Creamery's
Strawberry Splendor™
, featuring layers of moist Yellow Cake and Sweet Cream Ice Cream with Strawberry Puree wrapped in fluffy White Frosting and cascading Strawberry Glaze! In fact, I went ahead and bought one for myself – ha!
Does it look divine? It tastes just as divine as it looks, too.
Giveaway!
One lucky Mom Spark reader will win a $50 Cold Stone Creamery gift card who submits the best mom-centric #MyIceCreamMemories and tags @ColdStone and @MomSpark on Twitter. Good luck!
Recognize the mom in your life this Mother's Day by picking up a Strawberry Splendor™ from your local Cold StoneCreamery. I promise that she will love you for it!
Have a wonderful Mother's Day!
This post is sponsored by Cold Stone Creamery.