Celebrating Women with Dove Beauty Bars
Oh, what a treat! Recently I got a lovely package from Dove Beauty Bars from Walmart. In it were two of their iconic beauty bars, but with a special twist, each bar had a word on it.
I saw the word "care" on one of the bars, and instantly thought of my grandmother. My grandmother was a naturally beautiful woman. Of course, part of what made her so beautiful to me was the way she treated people. I imagine I'm not really alone in that feeling from your grandmother, too. There's something special about a grandmother's care and love that's different from a mother or father.
My grandmother took great care in everything she did, from baking cookies to coming up with special events for each of her grandchildren. She took care to make her house look special and she also took special care with her appearance. She loved things that were natural and healthy. She also loved products that made ordinary women feel extraordinary.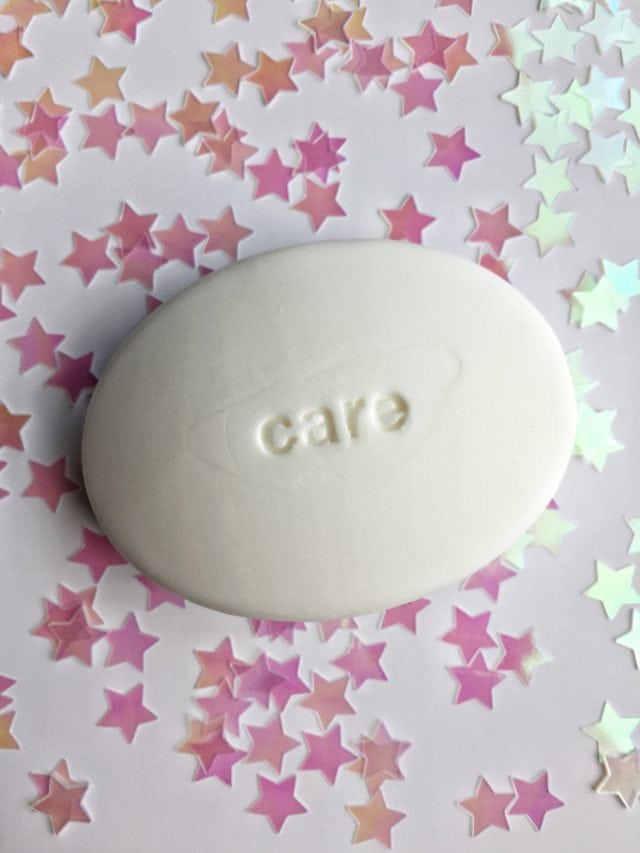 My grandmother inspired me to pursue my dreams, but to also take care of myself and others along the way. So many of us are so lucky to have had the special influence of a caring grandmother in our lives. It's just one of the ways women can, and do, change the world.
I love that Dove celebrates and recognizes all women. For me having these special Dove bars with words like "care," "love," and "kind" remind me that you don't have to wait for a special occasion to celebrate the women in your life, you can honor them every day. Mothers, grandmothers, aunts, co-workers, daughters, sisters all kinds of women can support and inspire you.
Learn more about these beautiful Dove Beauty Bars from Walmart here.
This post is sponsored by Lunchbox, all opinions are my own.