Autumn DIY Decor and Gifts
The leaves are changing, the air is crisp & I find myself craving cinnamon, nutmeg and pumpkin flavoured goodies — it must be autumn! This is my most favourite time of the year — the colours are fantastic, we get to pull on cozy sweaters & snuggle into soft scarves & mittens.
It's a short lived season — enjoy it while it lasts!
Here are some inspirations for fall that warm my heart & hopefully yours as well!
01. A pretty little autumn leaf platter via Prudent Baby.
02. A vegan pumpkin pie recipe via Breastfeeding Moms Unite.
03. Chocolate pumpkin spice cake soap via Naiad Soap Arts.
04. Child sized autumn harvest scarf via Crochet By Brenda.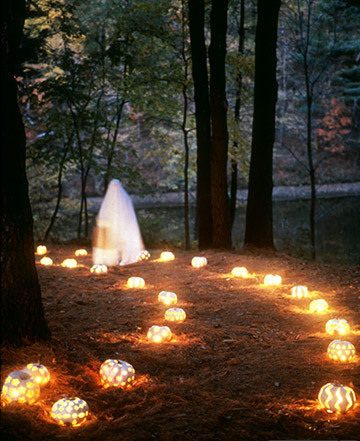 05. Martha's fabulous pumpkins via Martha Stewart.
06. Thanksgiving inspired baby food via Feeding Little Foodies.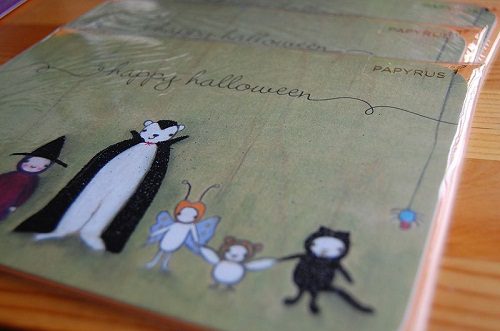 07. Happy Halloween cards via Creative Thursday.
Happy autumn to you all!