Creating a Perfect Space to Celebrate Daily Me-Time
I'm a mom and entrepreneur which means I'm inherently going from the moment the sun is up to moment the sun goes down.
There are school drop-offs and pick-ups. There is the act of balancing administrative tasks of my business. There are moments of spontaneous creativity that need tending to at the drop of a hat. There are bath time and dinner time and homework time and seemingly no time for, well, me.
Realizing this wonderful monstrosity of my daily life meant that it was due time I created a time and space for me to connect with myself. A place where I can take a breath or two while reflecting on the many bounties of my life before the next to-do was before me.
I decided to carve out space in the corner of my room, designed specifically for me-time. I acquired some cozy pillows, an oil diffuser, some plants, and a stack of some of my favorite inspirational books all nestled atop a soft blanket on the ground next to my window.
Taking the time to enjoy the peace between the chaos is something I do my best to try every day. Especially taking a break to enjoy the simplicity of the moment. The calm sway of the trees outside the window. The quiet hum of the oil diffuser. The subtly sweet, fresh taste of new Oui by Yoplait French style yogurt. Hey, taking time for me can make a girl hungry.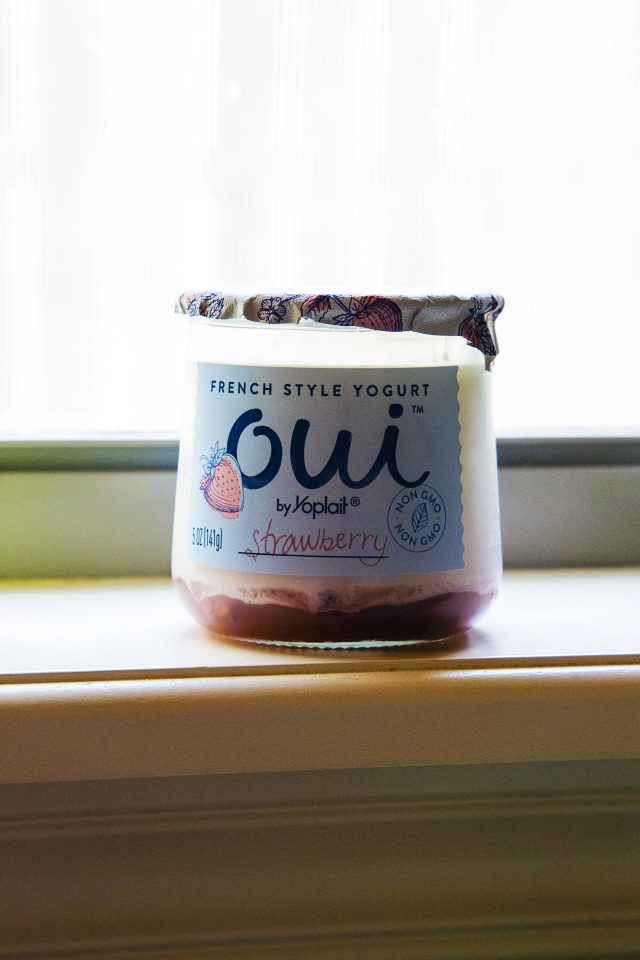 ABOUT OUT BY YOPLAIT FRENCH STYLE YOGURT
Oui by Yoplait is inspired by their traditional French recipe. It's non-GMO and made with ingredients like whole milk and real fruit poured and set in each glass pot. Careful selection of ingredients and detailed craftsmanship result in a deliciously thick yogurt with a subtly sweet, fresh taste.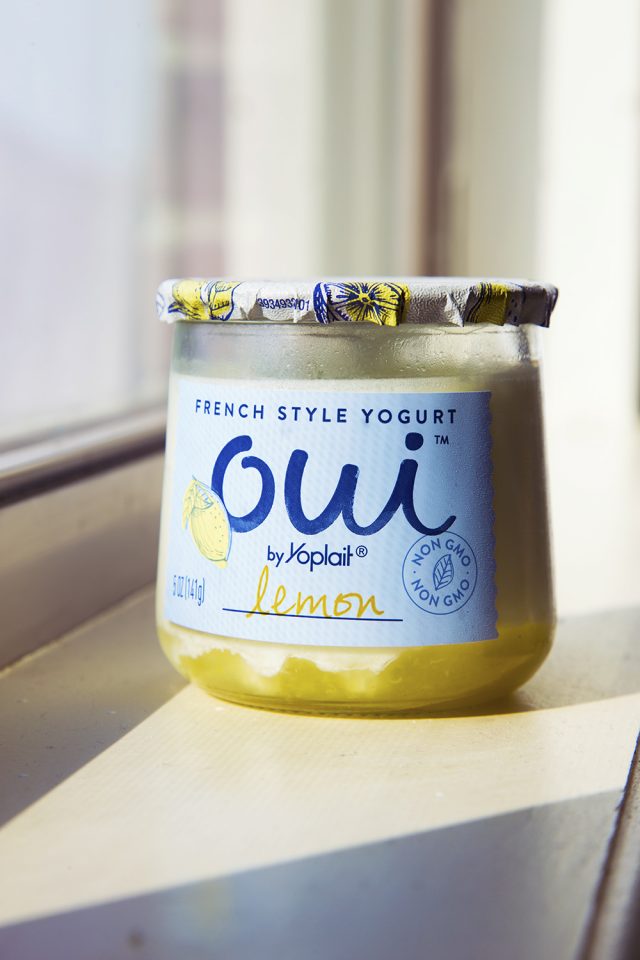 I've certainly loved saying "Oui!" to me-time and to the new Oui by Yoplait French style yogurt available at #Target stores.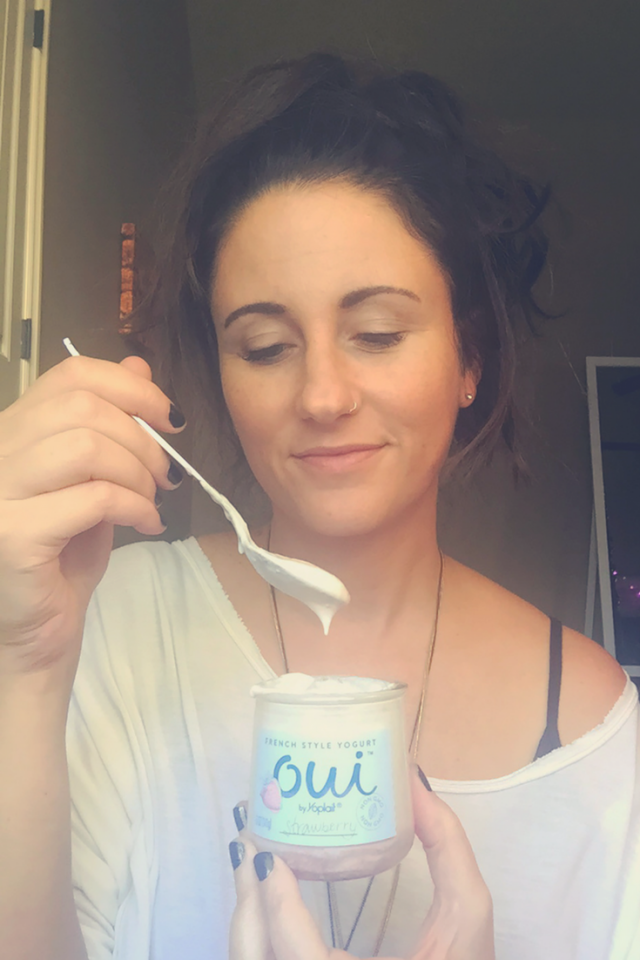 This is a sponsored conversation written by me on behalf of Oui by Yoplait. The opinions and text are all mine.