Disney/Pixar's BRAVE: Walking the Green Carpet
photo credit: Disney
I am still in shock over walking the green carpet (it was green, as opposed to red, to represent the green grass of Scotland) for the premiere of Disney/Pixar's BRAVE. It was exhilarating and unreal. Here is a recap of the special night.
We (bloggers) arrived at the event, received our credentials, and then took a nice stroll down the green carpet. (keeping our eyes open for celebrity sightings, of course!) As expected, there were several stars in attendance, including the voice talents and crew from BRAVE who we had the honor of interviewing earlier in the day. (post coming on those interviews!)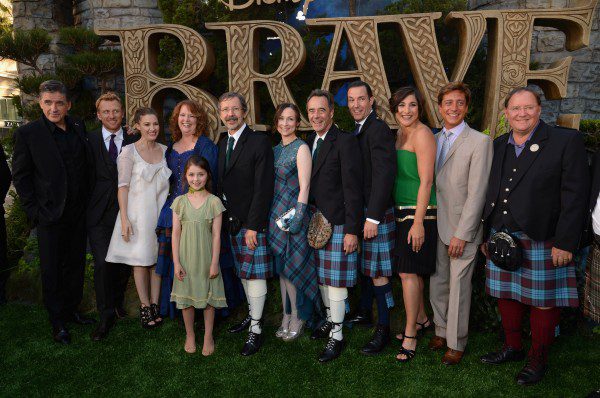 photo credit: Disney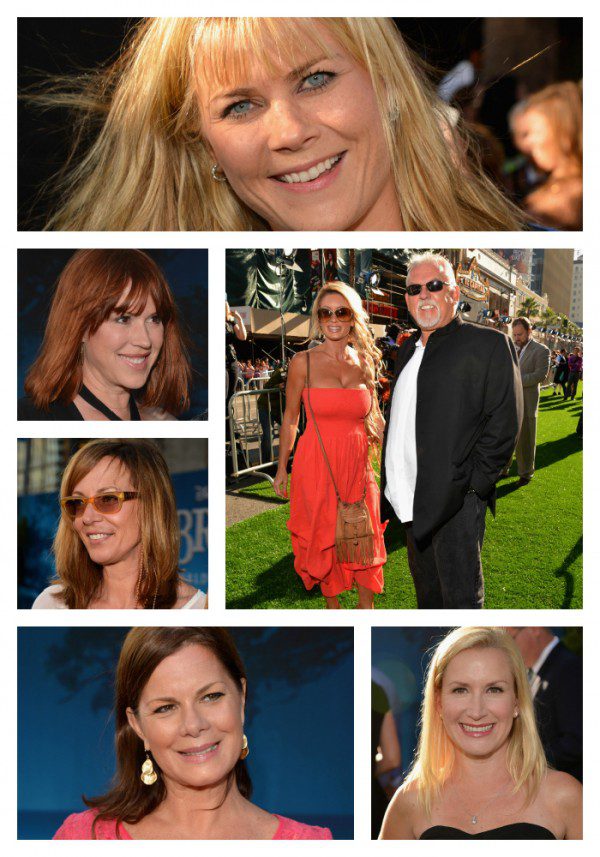 photo credit: Disney
photo credit: Louise Bishop
After our walk down the green carpet, we made our way into the new Dolby Theater, which was once the Kodak Theater. Yes, the same theater where the Academy Awards are held! We checked in our cameras, picked up some popcorn and soda, and headed to our seats.
The Dolby Theater  is a grand theater, but looks much bigger on television! I wondered which celebrities had sat in my seat over the years and how many award-winning stars had walked down the isle beside me to claim their Oscar. Again, it was an unreal experience!
It was then time for what we had all been waiting for, BRAVE! We had seen the movie the night before, but we were all excited to view it once again, and in such grandeur! The screen was the biggest of its kind, which drew me right into the story. (more on my BRAVE review in an upcoming post)
After the movie, it was time for the after party! The after party consisted of Celtic-inspired food, music and decor. There was also fun Scottish activities like face painting, archery, haggis tasting, jewelry making and photos.
The entire BRAVE premiere experience was one of a kind and something that I will never forget. Stay tuned for more posts from my #BraveCarsLandEvent adventure, including a review of BRAVE and interviews with the cast and crew.
Disney/Pixar's BRAVE is now open in theaters! Do you plan on seeing it this weekend?
Disclosure: Disney/Pixar sponsored travel, accommodations and activities during my stay in Los Angeles. Thoughts are my own.