Dove and Sam's Club are Smoothing Out My Holidays
Post sponsored by Mirum Shopper but all opinions are my own.
As though the holidays weren't complicated enough already, the cold weather also brings along extreme dry skin and hair. I don't just mean dry skin, either, but REALLY itchy dry skin that keeps me from focusing on the hundreds of other things I need to do and take care of.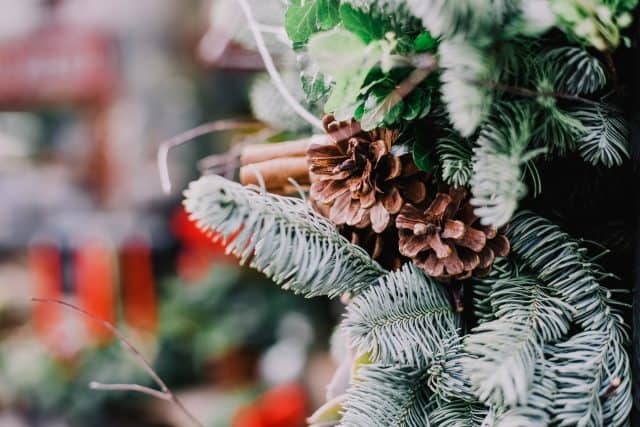 And the dry hair part? The fly aways drive me bonkers! I just don't have time to deal with it.
That's why I'm so glad that Sam's Club carries Dove Products. Dove is one of my favorite beauty product brands because it's so good for my skin and hair. It's also fantastic that I can get Dove at Sam's because it's my go-to store for everything this time of year, including food, gifts, beauty products, paper goods. Sam's makes it easy to grab bulk items that will last my family a good while. Being able to buy items in bulk really reduces the hassle this time of year, especially.
During my next Sam's run, I'll be picking up some Dove Deodorant Cool Essentials, Dove Deep Moisture Body Wash, Dove Cool Moisture Bars, and some Dove Daily Moisture Shampoo and Conditioner to get this whole dry skin thing under control!
I may even pick up a few extra Dove products as stocking stuffers. Sometimes you have to be careful when buying beauty products for other people, but I don't know anyone who doesn't like the clean scents of Dove. I obviously love how good Dove is for my skin, but I also love the way that Dove empowers women with their messages about true beauty. You can learn more about the Dove products available at Sam's here.
What are your winter beauty issues? Share them in the comments and we can all commiserate together.