ExtraBucks Rewards: TRESemme Botanique Nourish & Replenish Shampoo and Conditioner
As you know, I adore fashion and beauty products. I am not one of those women that pretends to roll out of bed looking polished. Nope, every 6 weeks I'm in the salon getting a fresh cut and color. Unfortunately, the more I get my hair colored, the harder it is on my hair. Beauty definitely comes at a price.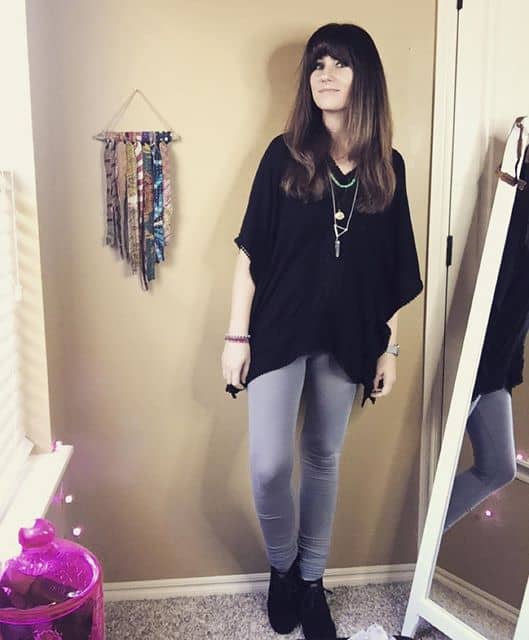 Given that I live in Oklahoma, where the wind and sun are already hard on hair, it's especially important for me to keep my tresses ultra-hydrated, too. No matter how good the color is at first, if I don't keep my hair hydrated and in shape, it's not going to look so great long term.
In fact, I was at CVS the other day (who doesn't love a super long CVS receipt?) to grab the new TRESemme Botanique Nourish & Replenish Shampoo and Conditioner to try on my hair at home.
This shampoo and conditioner both have coconut milk and aloe vera, which is great for semi-dry or dry hair (and smells amazing, too). There are no parabens or dyes, so they're really great for keeping hair strong and healthy in the summer. I'm loving this combo!
I've used professional, salon products before and I really feel like the TRESemme Botanique Nourish and Replenish Shampoo and Conditioner provides a professional quality, but at a CVS price.
ExtraBucks® Rewards!
If you want to try out this great product for yourself this summer head into CVS between 7/3/16 and 7/9/16 and get $2 ExtraBucks® Rewards when you buy any two participating TRESemme products.
Your Style Your Way Website
AND, how fun is this, if you're looking to try a new a hairstyle, visit CVS.com/YourStyleYourWay for inspiring hair style videos and to discover what products are right for you. Between running to CVS for supplies and playing on this website, I may just dedicate a whole day to CVS!
This post is sponsored by Miriam.