Summer Etsy Makeup Finds
Sometimes I get bored with the same old aisles of makeup at our local drug stores and I find myself craving something a little different. Recently I've been browsing around Etsy for some gorgeous new, hand-crated cosmetics to add to my collection. It's easy to get caught up in the colours!
I love this mini lip trio by My Beauty Addiction. Three great shades to keep in your purse for touch ups throughout the day.
I've still yet to try nail wraps… but I'm told they're much easier to wear than I'm imagining. I'd definitely give this golden beauties from Jack & Hazel a try!
What a perfect pink! Luscious colour by a company with a fabulous name — Fierce Magenta! This shade's called Stolen Kiss. Love it.
This smoky collection comes from a line called Puralogica Beauty. They're all about using the most natural products on your skin. They're philosophy: "We include ingredients that are truly beneficial to your skin making it look radiant, smooth and youthful." Gorgeous!
I HAD to include this green. Just wow! This colour would turns head for sure. Pick it up at Crush Cosmetics — Beauty with an edge!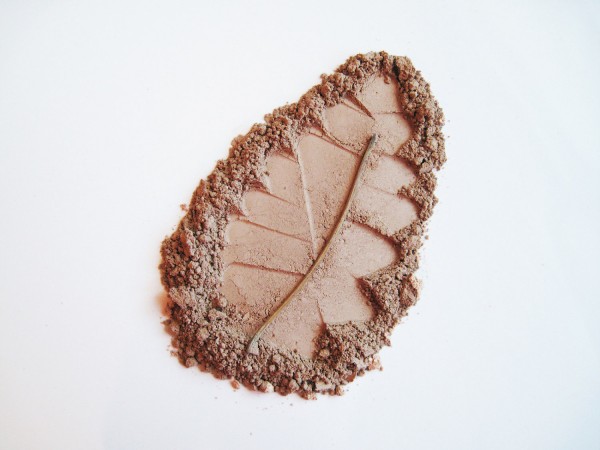 I'm a big fan of simple, neutral hues, and this one's called Fawn, so of course I want to try it out! Made by Willow Tree Minerals, this eye shadow also provides natural UVA/UVB sun protection.
Where do you buy your makeup? Have you ever tried to make it yourself? Have you ever bought makeup from Etsy?