I'm Taking a "Me Moment" Every Morning
Recently at a moms group gathering a woman asked a simple question.
"How do you deal with the stress of parenting?"
She went on to explain that she had three kids and worked outside the home full-time. While she was able to manage everything she needed to do on a daily basis, she still felt stressed almost all of the time.
The group offered advice about exercise, breathing techniques, hiring help, but most of all – taking time for herself. I couldn't agree more because that is exactly what I do for my own self-care. In fact, every morning I take a little time for myself.
I call it my daily "me moment." First thing in the morning, I make my coffee and think about the day ahead of me.
I don't do anything before it. Instead, I simply think and breathe, appreciating another day that I get to spend time on the things I love, with people I love.
This moment passes pretty quickly, but for me, having that first half a cup of coffee all to myself is essential. That's my secret to taking the edge off of the stress of motherhood. It doesn't fix everything, but it sure does help me refocus and reset.
For a long time now, Folgers has been a big part of that early morning routine. I typically take my coffee pretty simple, just a little bit of milk, but sometimes I get a little adventurous by making a nice French press or iced coffee.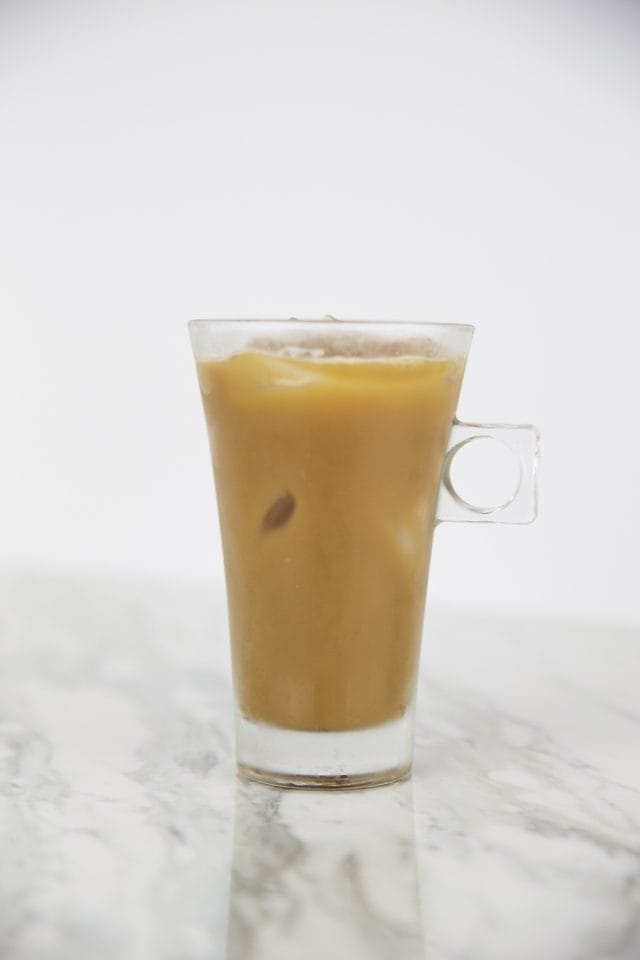 What's great about Folgers Coffeehouse Blend is that it stands up to whatever you put in it or how you prepare it.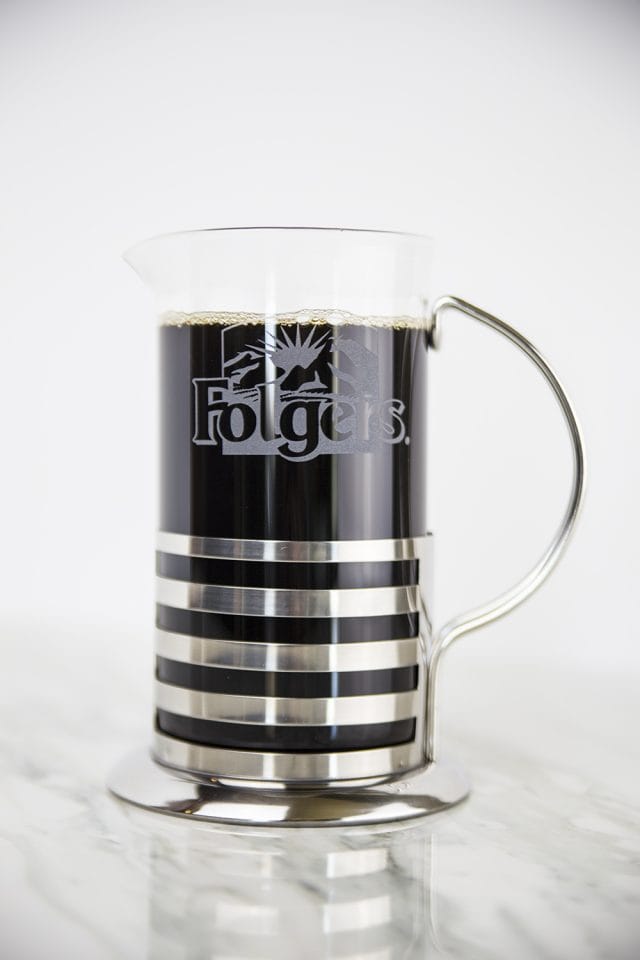 Whether it's a quick K-cup pod or traditional coffee drip morning, Folgers is there to accommodate your "me moment" too.
If you, or your guests, like to get fancy with your coffee you should check out this new "Coffeehouse at Home" guide from The Domestic Geek!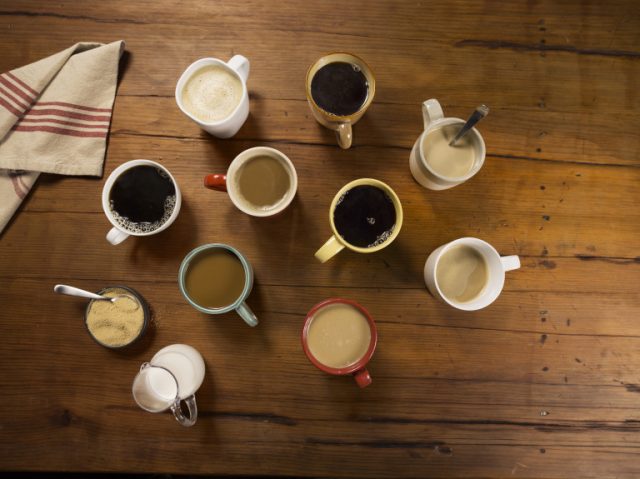 Do you take "me moment" for yourself each day?
This post is sponsored by Folgers.