Get Steaks Delivered To Your Front Door
Of all of the responsibilities that marriage and motherhood has brought in my life, there has been one constant that's been the toughest for me – dinnertime.
It's the question that my kids ask every day after school. The one that my husband and I debate back and forth on just about each evening. "WHAT'S FOR DINNER?" It's certainly the most challenging part of my day.
I suppose the biggest challenge that comes with dinnertime is providing a meal that everyone in the household enjoys. With a couple of picky eaters living in the house (my husband included), it can be difficult for all four of us to agree on what the family will eat together.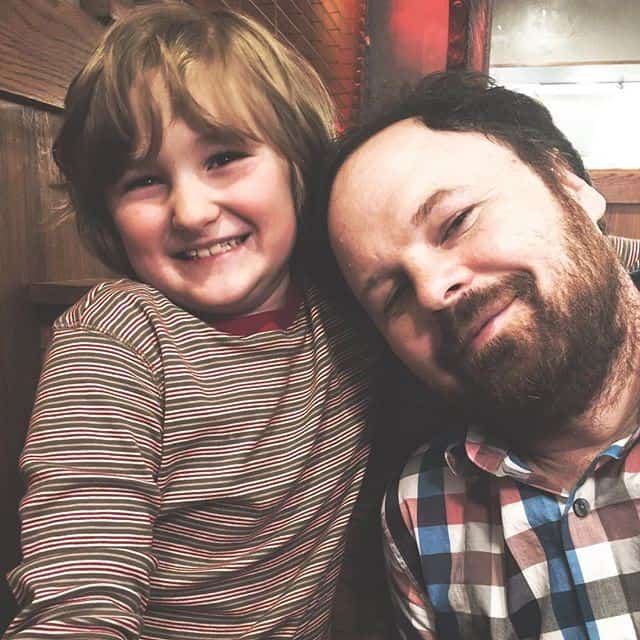 We are also an extremely busy family. With a calendar often full of errands to run, after-school lessons and meetings, sometimes we are just simply too exhausted to think about what to cook for dinner. Sometimes just getting to the grocery store is tough!
Fortunately, I recently discovered Premier Meat Company, who delivers high-quality, eco-friendly, raw, grass-fed and free-range proteins right to my front door. These delicious meats are never frozen and are delivered within 48 hours of ordering. What a great option for busy families like ours!
Premier Meat Company even delivers to famous restaurants that include Nobu and Gordon Ramsay at The London West Hollywood (which I have eaten at before!).
Premier Meat Company sent me a few pieces of their filet mignon so that I could try out their service and quality of meat. Upon receipt, I noticed right away that the color of the steak was amazing and it did indeed arrive raw, just like they promised.
I really liked that I didn't have to worry about what to make for dinner that night because I had steaks on hand already! If there is one dinner idea that my family can all agree on, it's steak!
Since the weather has been a little chilly this week, I made the filets on a skillet grill and finished off in the oven. They turned out beautifully! It also paired nicely with white rice and vegetables. A simple meal, but it felt elevated due to the quality of the meat. It was like we were eating at a famous restaurant!
Needless to say, my family is a big fan of Premier Meat Company's products and I'm a big fan of making dinnertime much easier for myself. I can't wait to explore even more meats that they carry.
Wouldn't this make a fabulous gift this holiday season for a loved one? We could all get some help with dinnertime – I know that I would be grateful for the gift myself!
Learn more about Premier Meat Company and happy holidays!
This post is sponsored by Premier Meat Company.