Easy Holiday Christmas Sugar Cookie Recipe!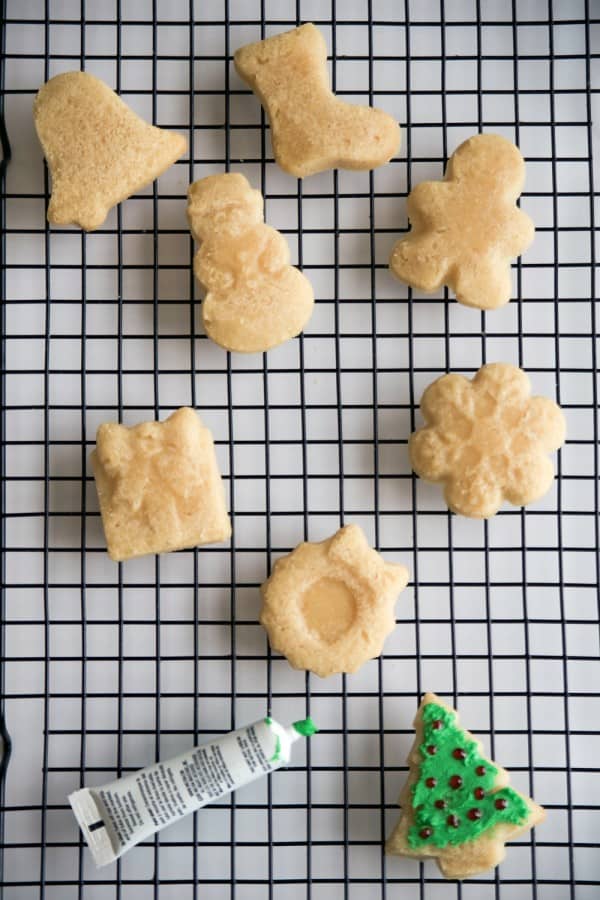 We're right smack dab in the middle of the holiday season, which means my kitchen is a pretty hopping spot. I've been collecting all my baking ingredients and getting my favorite recipes ready to go! Since the month of December just wouldn't feel right with a plate piled high with sugar cookies — the quintessential holiday cookie — I've decided to whip up a few batch of these tasty treats to give away as gifts to friends and neighbors. I know there are folks out there who aren't as keen on giving foodie gifts at Christmastime, but I LOVE it! Most of us don't need a ton of new stuff, but when someone gives me baked goods, I always appreciate it — and so do my boys!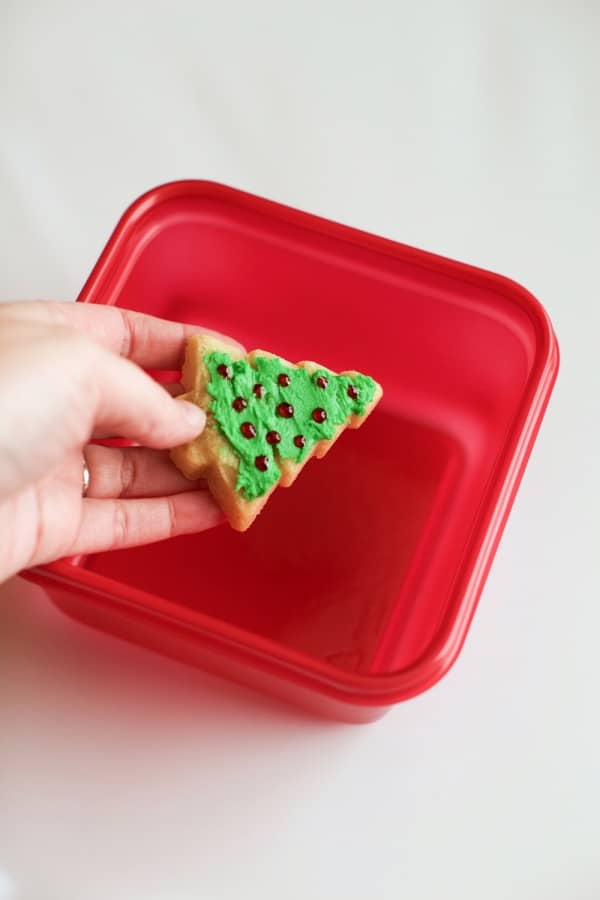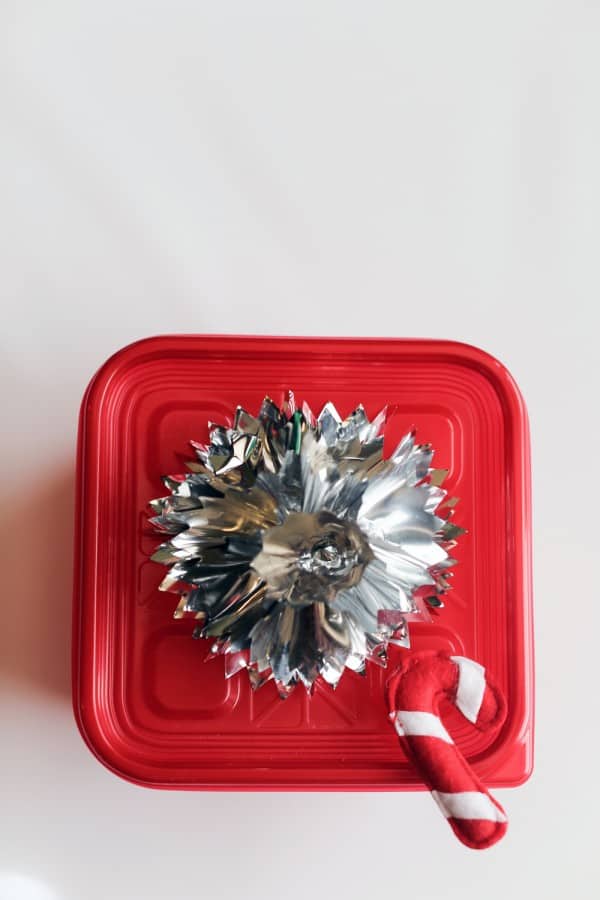 I hope you enjoy my sugar cookie recipe too — just don't forget to make enough to share with all your friends this season! Happy holidays!
Easiest Sugar Cookie Recipe Ever
Yield: 3 dozen cookies
Prep Time: 15-20 minutes
Cook Time: 5-7 minutes
Ingredients:
1 cup (2 sticks) butter, softened
1 1/2 cups granulated sugar
1 egg
1 1/2 tsp vanilla extract
1/2 tsp almond extract
2 3/4 all-purpose flour
1 tsp salt
Directions:
1. Preheat over to 350. Spray a cookie mold pan with vegetable pan spray. NOTE: I used a cookie mold pan for this recipe, which is much easier than cutting out cookie shapes. You can also roll out and cut these out, or just drop the cookies into balls on a baking sheet.
2. Beat butter and sugar in large bowl with electric mixer at medium speed until blended. Beat in the egg and extracts, mixing well.
3. Combine flour and salt, adding the flour a little at a time while mixing.
4. Press into cookie molds about 2/3 fulls and baked for around 5-7 minutes, just before cookies start to brown.
5. Let cool in cookie mold pan for 10 minutes before turning over and popping out. Continue to cool on wire rack.
6. Decorate and enjoy!