Go Less, Worry Less
We're going to get a little personal today, but it's for the greater good. Trust me on this one. Okay, here it goes…
Did you know that half of all women in the U.S. will experience some type of bladder frustration in their lifetimes?
Yup, it's true and one of the most common bladder issues is urgency, which can be caused by pregnancy, weight gain, menopause or aging. You know, all of these things that us women go through! Lucky us. 🙂
It's not a fun symptom to have to experience in your daily life, either. You're getting up in the middle of a great movie, waking up in the night to go or in a panic finding a nearby bathroom while on vacation – the whole thing is just plain frustrating!
Fortunately, there are options to help, even a drug-free one!
Azo Bladder Control with Go-Less is a natural blend of pumpkin seed extract and soy germ that helps maintain the strength of your bladder.* You have probably turned to AZO in the past when having painful urinary tract infections, so you know it is a brand that you can trust.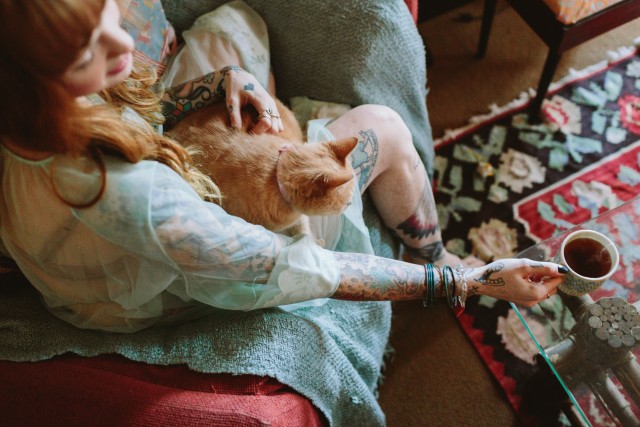 The thought of having peace for a few hours sounds like a dream to someone suffering from urinary urgency.
So, tell me – have you experienced the same symptoms, too? If so, click HERE for a chance to be one of the first 500 people to win an AZO Bladder Control sample! Otherwise, you'll receive an AZO Bladder Control coupon. Remember supplies are limited, so go, go, go!
Learn more about Azo Bladder Control with Go-Less.
This is a sponsored conversation written by me on behalf of AZO. The opinions and text are all mine.