Hilton Garden Inn in Los Angeles/Hollywood Review
During my whirlwind adventure in Los Angeles last month, I had the honor of staying at the Hilton Garden Inn Los Angeles/Hollywood.
photo credit: Hilton Garden Inn
I arrived at the beautiful Hilton Garden Inn very early, 9:00 a.m., and was greeted by the staff immediately by name! I was told that my room was ready, which I could not believe since it was so early in the morning. The warm welcome and room availability already had me very impressed.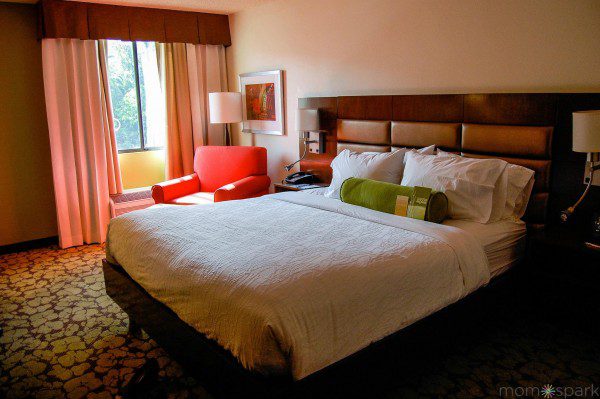 My room was clean, inviting and had the most amazing light seeping through a large window. I unpacked and began to do a little work at the desk. The internet was fast and I never had an issue during my stay.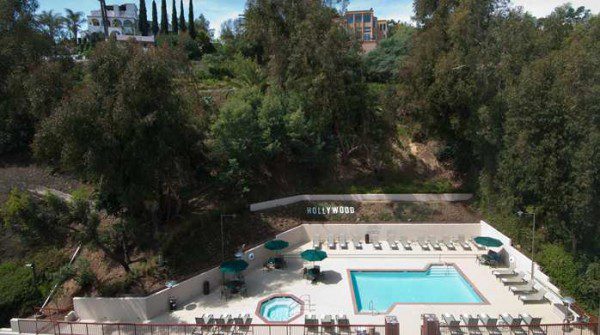 photo credit: Hilton Garden Inn
Since my stay was short, I didn't have the opportunity to swim in the pool area, but did get a little peek at the very clean and inviting pool and hot tub. I did get the opportunity to eat at the hotel and was very pleased with the flavor of the food.
As if my stay at the Hilton Garden Inn wasn't special enough, I received this cookie and thoughtful note upon my arrival to my room after a night of events. It is small touches like this that mean a world to a guest, so major kudos to Hilton Garden Inn for this gift.
Disclosure: Disney/Pixar sponsored travel, accommodations and activities during my stay in Los Angeles. Thoughts are my own.