How to Eat and Drink Lactose-Free
Disclosure: I have received information and materials from JOHNSON & JOHNSON CONSUMER, Inc., McNeil Nutritionals, LLC Subsidiary the makers of LACTAID®. The opinions stated are my own. This is a sponsored post and I was compensated by POPSUGAR to write it.
When I was young, I could eat just about anything. It was glorious.
If I wanted cake for breakfast, it wasn't a problem. Greasy pizza late at night? No worries.
Ah, to be young again.
Now that I'm approaching 41, I cannot eat so carelessly as I did in my teenage years. Having ice cream and drinking milk with lactose can be dicey now, as I never know what I'll end up facing later. A sour stomach, perhaps? Up all night feeling uncomfortable? Each are totally possible and not at all fun. Also, who has time for it?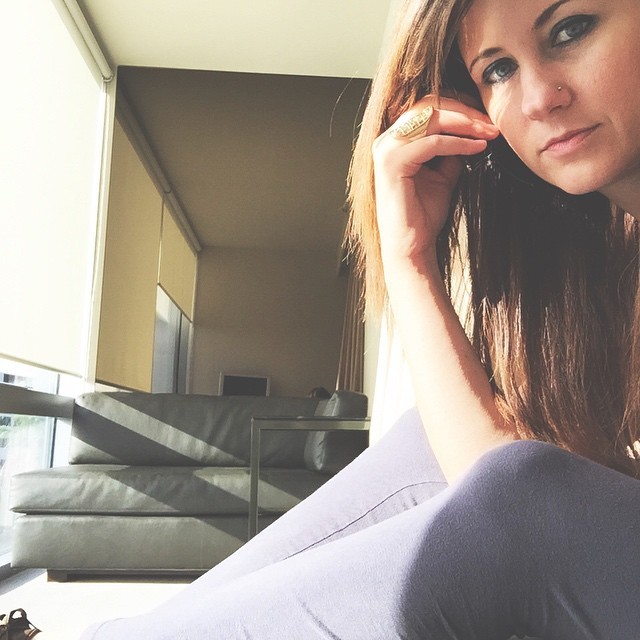 Fortunately, I have recently partnered with Lactaid® to try out their milk, which is real milk that contains no lactose. LACTAID® Milk can be used in cereal (hot or cold), coffee, or just on its own with a stack of cookies.
Lactaid tastes delicious and is easy for my tummy to digest!
You can integrate LACTAID® into your favorite recipes that use milk, too. To help, use this nifty recipe converter for proper measurements. In fact, I'm thinking of trying out LACTAID® with one of our popular smoothie recipes here on Mom Spark – Strawberry Pick-Me-Up Smoothie.
Each morning, I have a cup of coffee with a splash a milk, so I've been using LACTAID® and love it. I have definitely noticed a difference in how my tummy feels drinking lactose-free milk and it's a positive one.
In addition to milk, LACTAID® also offers lactose-free ice cream and cottage cheese, which can also be added to recipes or are wonderful all on their own. Again, check out the recipe converter for help when using LACTAID® products for recipes.
Are you ready to go lactose-free, too? I suggest giving LACTAID® Milk, Ice Cream, and Cottage Cheese a try. I have a feeling that you'll be happy you did. 🙂