How to Face Your Challenges and Be Inspired
It's no secret that there's a lot of division in our country right now. It seems like we're all having a hard time understanding each other. Whenever I can't understand someone's point of view, whether it's a political debate, an argument with my husband, or a disagreement with the cashier at the grocery store, I try to stop and think about what struggles that person may be going through.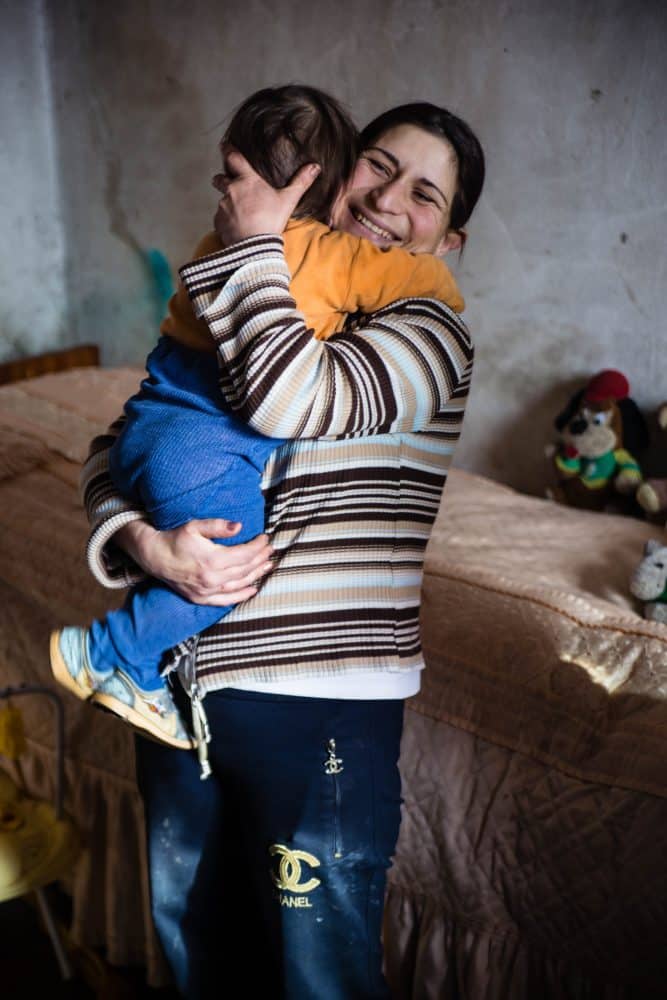 Because of my travels, I've been lucky to have met a lot of amazing, courageous people. I remember a mother in Armenia that I met a few years ago. She was living in poverty, barely able to support her family and yet, the way she cuddled and played with her youngest son was exactly the way I cuddled and play with my kids. She stayed cheerful and hopeful for her kids.
Not everyone's struggle is this dramatic. There are people you know dealing with cancer and other illnesses, job loss, infertility, and even death. But there are also people you know dealing with feelings of despair, the feeling of being unloved and unwanted, or simply the worry familiar to most of us parents – that they're doing everything wrong.
The point is that we all have struggles and we're all capable of being fighters. I believe that knowing and understanding that basic truth of the human condition can really bring our country together. That's what I love about singer David Nail's #Fighter project.
Fighter is the name of Nail's new album and it celebrates life's victories, and the challenges we have to overcome to get there. Nail has always been a very emotional singer, but his new album really gets to the heart of the secret struggles we all face.
Nail and his wife shared their struggles with infertility in a moving video and are asking to hear your stories about the struggles you face, too. I find that hearing stories of challenges and success so inspiring, whether it's a serious challenge like illness or even a simple one like trying to keep the chaos of kids under control.
To hear the stories of others who have overcome challenges and to submit your own visit David Nail's Fighter Page.
This post is sponsored by UMG Nashville.