Ideas for the Perfect Valentine's Day Weekend
With Valentine's Day falling on a weekend this year, my husband and I have plans to slow down, stay inside and take it easy.
We love to use quiet moments like these to just be. We talk about us. Not work, not the kids. Just us. An expensive dinner out can't top this time together.
Some of our ideas for our Valentines' Day weekend include…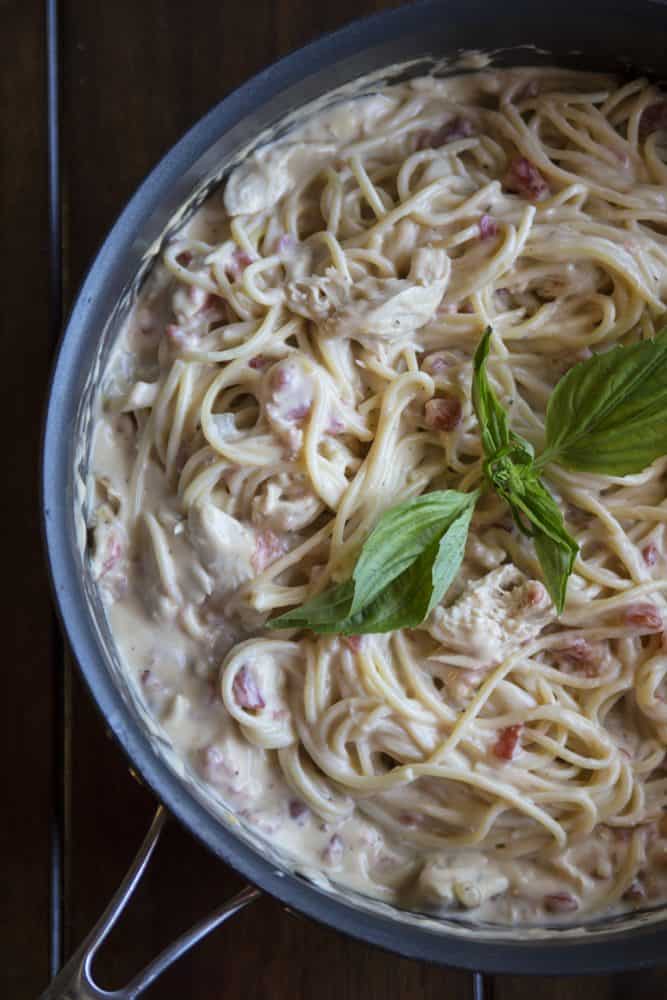 Cooking a delicious meal. When we spend time together in the kitchen, we always end up laughing and having a great time. It also puts less stress on one of us to do all of the cooking and clean-up. Great Val Day recipes include cowboy spaghetti (a spin on chicken alfredo), herb and citrus oven-roasted chicken, or chopped pasta salad with honey mustard dressing.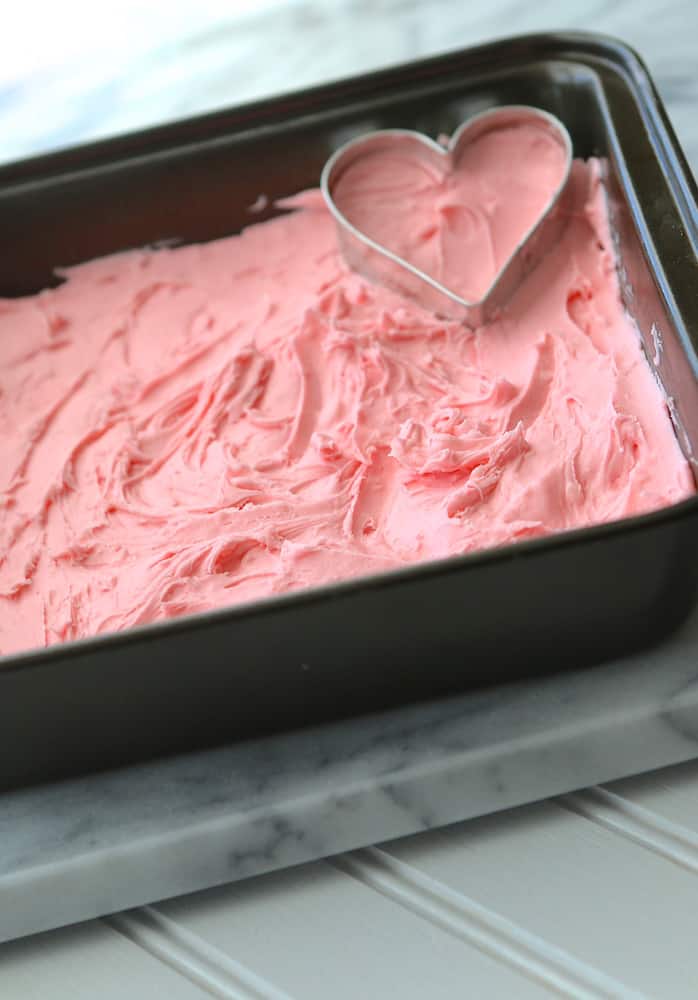 Baking sweet treats. Again, the kitchen is a great spot for spending time together and doing it while baking is even sweeter! This weekend, we may take a stab at strawberry fudge, cherry pie bars, and cherry brownie bites. Yum!
Making a cocktail (or two). If we're going to stay in all weekend snuggling and cooking/baking, we really should have a cocktail to enjoy along the way, too. These strawberry valentine cocktails and white strawberry love potion drinks look like perfect options!
Watching movies. We'll also be tuning into Hallmark Channel's Countdown to Valentine's Day movie marathon! With stars like Megan Markel, Andrew Walker and Sarah Rafferty, we'll have the perfect lineup for snuggling on the couch together with our cocktails.
This special countdown is leading up to the world premiere of Anything for Love on Feb. 14 on the Hallmark Channel. Check out a clip below!
I'm totally ready for this weekend of love! Now, I'm off to make us a cocktail.
How are you spending your Valentine's Day weekend? Be sure to check the Hallmark Channel out on Facebook and Twitter for the full countdown schedule!
This post is sponsored by Hallmark Channel.