Is Your Milk DairyPure?
Does your morning start with milk? I was thinking about this the other day, when I was pouring milk into my coffee, then into my son's cereal, and next into a smoothie to take up to my office. We use a LOT of milk and it's generally one of the first ingredients I reach for each morning. Well, after the coffee, of course!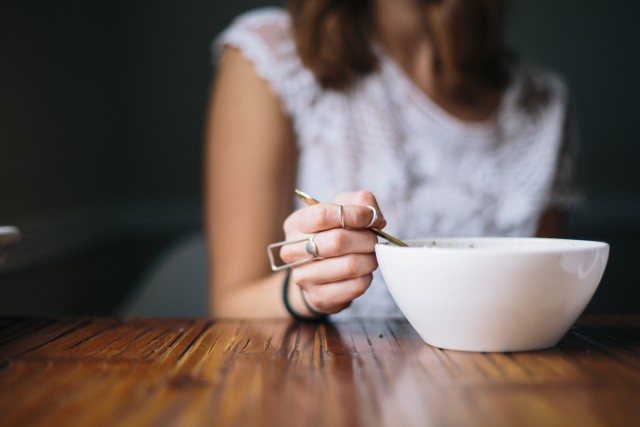 Is milk a staple in your house? A recent study showed that many American's view milk as more than a staple — it's an essential part of their lives. A whopping 82% of American parents say they would make a separate trip back to the store if they ran out of milk!
Since milk is such a big part of our lives, we want to make sure we're giving our family milk that's as pure as can be. The next time you're heading toward the dairy case at your local supermarket, be on the look out for NEW DairyPure milk, now available across the country.
This is the only milk that's been backed by an exclusive Five-Point Purity Promise, ensuring that DairyPure milk:
Contains no artificial growth hormones
Is tested for antibiotics
Is continually quality tested to ensure purity
Only comes from cows fed a healthy diet and
Is cold shipped fresh from your local dairy
You want to know that your family is getting the very best. So look for DairyPure!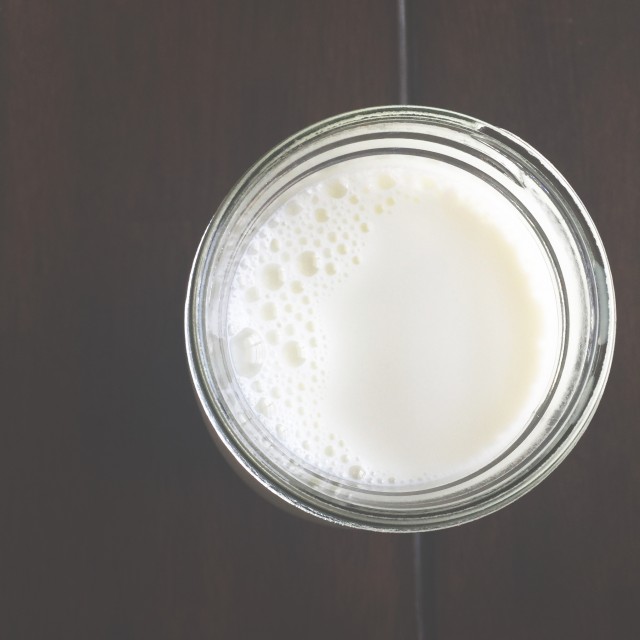 Learn more about at dairypure.com. You can also find them on Facebook. Be sure to check out their recipe section for some delicious summer treats made with DairyPure milk!
This post is sponsored by DairyPure Milk.