Is Your Smile Photo Ready?
The holidays are here, friends. Are you ready for them yet?
I'm nowhere near ready myself. I still have a long list of gifts to create, a dozen errands to run, recipes to plan…the list just goes on and on, really.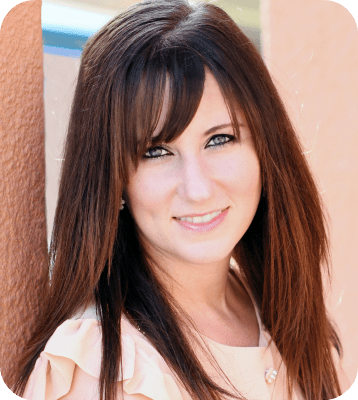 One thing that I often forget about during the holiday season is the number of photos I end up taking AND being in. As a mom, it seems that I'm not always front and center in these photos, but when I am I would like to look presentable. Hey, it's a special occasion, why not?
So, my plan before attending holiday events this year is to pick out a favorite outfit, apply a touch of makeup and then whiten my teeth. Yup, teeth whitening. If I'm going to smile, it's going to be the best smile I can give, folks.
Crest 3D White Whitestrips 1-Hour Teeth Whitening Kit helps to remove years of stains on teeth in just one hour, which is faster than ever before! The advanced seal technology no-slip grip stays in place, too, so that you can talk and drink water while whitening teeth. This is great for holiday multi-taskers like me. 🙂
The Whitestrips are also very comfortable to wear and use ingredients that dentists use, too. The best part? I get to whiten my teeth at home. No visits to the dentist for this one.

Buy One Get One FREE!
For a limited time, you can purchase Crest 3D White Whitestrips 1-Hour Express Teeth Whitening Kit at Walmart and get another one free. This teeth whitening thing is getting better and better.
Is your smile ready for the holidays? Prepare your photo smile by picking up a box of Crest 3D White Whitestrips 1-Hour Express Teeth Whitening Kit at Walmart during your next visit!
This post is sponsored by Crest.