Laundry and College.
When I was pregnant with my first son, I remember washing all of his tiny outfits, probably more than once, so that I could fold them up neatly in their drawers. They were soft from the dryer and warm against my cheek. Some items seemed impossibly big for the tiny boy growing in my belly and when he arrived, they quickly became too small. Tiny arms and legs grew longer and longer and soon those teensy outfits seemed like they could never have fit on such a robust little boy.
Fast forward to the present, just a couple years away from the day when I'll send him out into the world on his own, as his first day of college draws near. Is it possible that the tiny baby I once held in wonder will be living on his own? Cooking his own meals? Doing his own laundry? Living his own life?
It seems so far, yet I know the day will come so much more quickly than I'll be ready for. Just like his first day of kindergarten. Just like his first day of high school. It's all so fast and while I'm nostalgic for the baby days, I'm so thrilled to watch an amazing young man growing up right before my eyes. And I want to send him into the world as prepared as possible.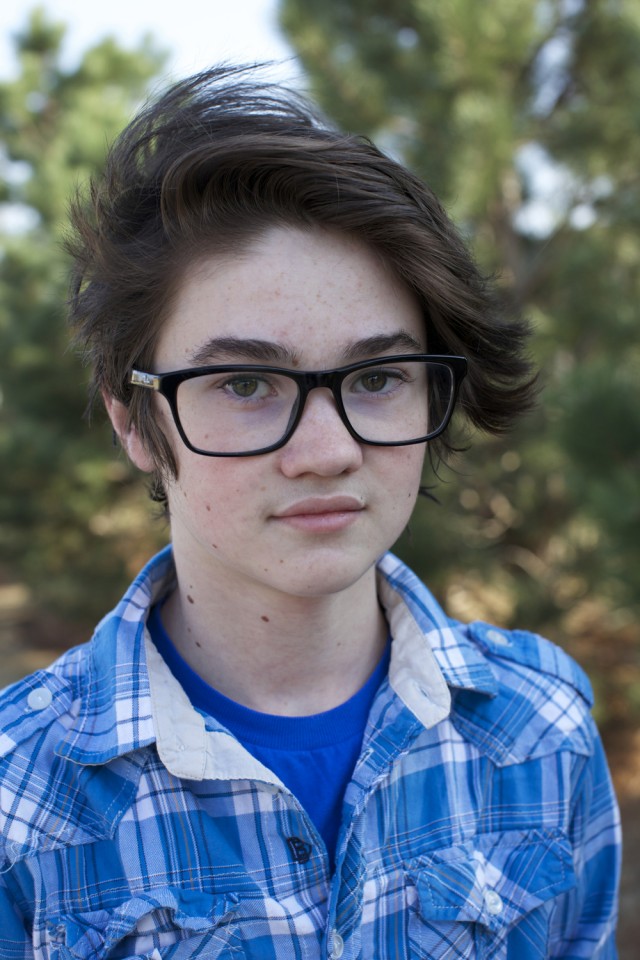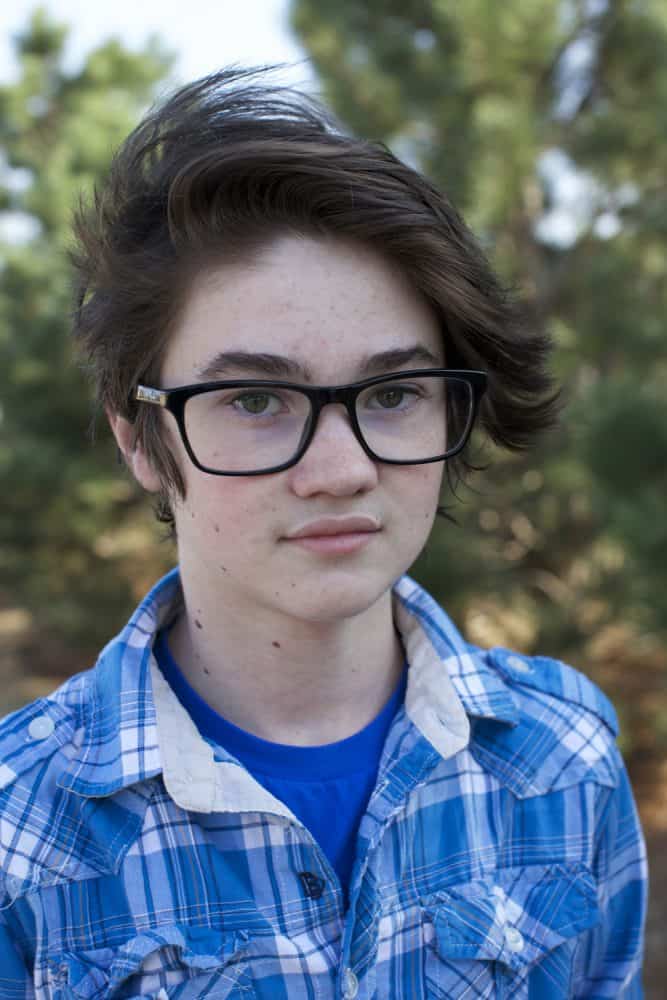 For the last few years, Christian has been learning all about doing his own laundry. From sorting to soaps, dryer settings to folding techniques, he's been learning the ropes. Since things are always easier when mom's around, I think I might just send him on his way that first fateful day with a "home away" care package, filled with all the things he needs to be self-sufficient in his cleaning adventures, including laundry necessities and ARM & HAMMER™ plus OxiClean Ultra Power Paks laundry detergent because they are SUPER easy to use and ultra-tough on stains.
Of course, when he comes home to visit (which I hope he will… as often as possible!) I'll probably insist on being extra mom-ish, taking his laundry bag at the door so I can wash and dry it just like I did when he was small. Only the items will no longer fit in the palm of my hand, and instead of onesies and tiny tee-shirts, there'll be jerseys and jeans and smelly socks, but I won't care. Because your kids are always your babies.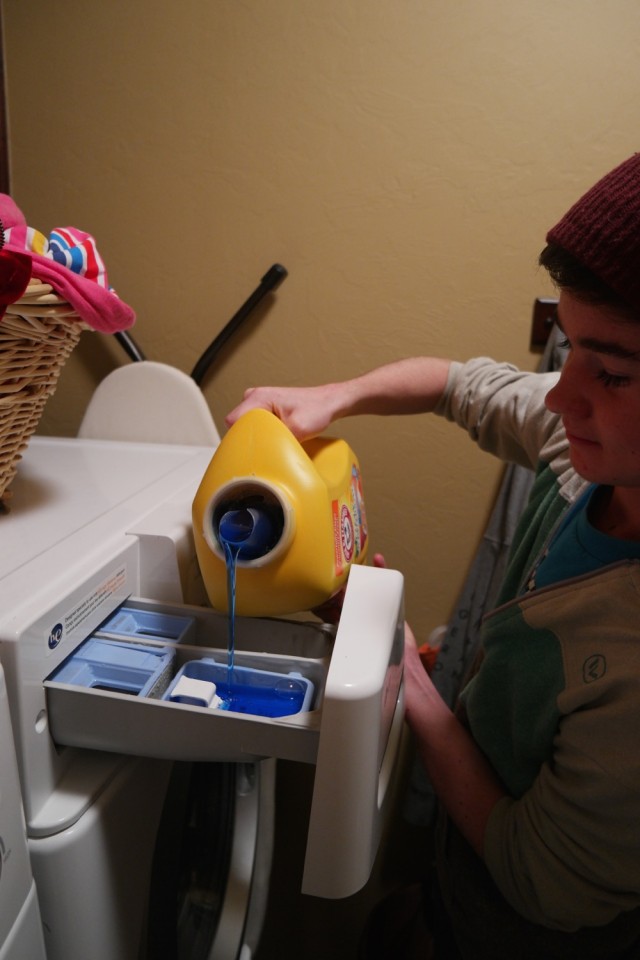 To help him take a little bit of home back to his dorm, I'll wash his dirty college duds with ARM & HAMMER™ Clean Scentsations™ laundry detergent. There's something about the smell of clean laundry that sticks in your mind and I know that sense of nostalgia won't go unnoticed when he pulls on his favorite sweater the next morning on his way out the door.
Bit by bit he'll be ready to go off on his own — and bit by bit, I'll be ready to watch him go. It's all about the little moments, the memories, the scents of childhood. Some things never change.
This post is sponsored by the makers of ARM & HAMMER™.