Lushae Jewelry Review and Giveaway!
I am a bit of a jewelry nut, I will admit. My specific weaknesses are necklaces and rings, and it doesn't matter if it is costume or fine jewelry, I love it all the same!
In my line of work, I often travel for business and need to dress up my normal work-at-home-in-pajamas look, so it is nice having  nice jewelry on hand. However, I do not like to invest a ton of money to do so, so having inexpensive options is always a big plus.
Lushae Jewelry recently reached out to me to conduct a review of one of their jewelry pieces. Naturally, I was very excited to accept the offer!
It was difficult choosing just one item from Lushae's large collection of earrings, pendants, necklaces and rings. I decided on this beautiful Champagne Heard Pendant because it was different and unique.
"Our champagne orange pendant draws upon the beautiful colors of an early morning sunrise. Historically these colors are symbolic of a new start, a new you, the beginning of a new chapter making this piece the perfect way to mark a new beginning in your life. The stone is heart shaped and supported by a vintage designed clasp, this piece has a particularly old world feel. To enhance the vintage feel we finish the clasp in silvertone which provides a gracefully aged finish."
The pendant included an 18″ silver necklace that could be easily adjusted to 16 or 17 inch with a lobster clasp. The pendant is light, comfortable to wear, and sparkles brightly! I can easily pair this pendant with a casual or formal outfit, which makes it the perfect addition to my jewelry collection. It provides a pop of color that I just love!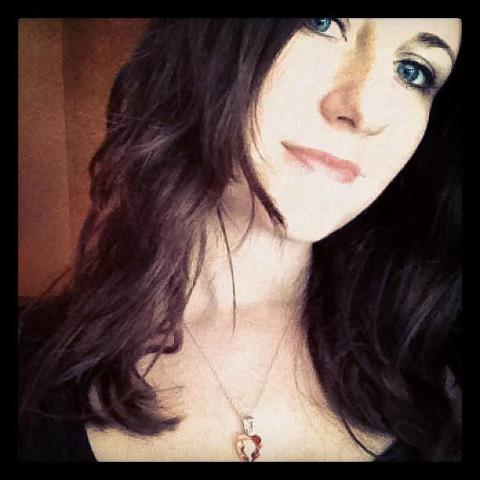 At $79.00, I feel that the pendant and necklace is a fair price. It is stands out from the rest of my collection and I am excited to wear it to my next business event!
Learn more about Lushae Jewelry by visiting www.lushaejewelry.com and on Twitter @LushaeJewelry. Also, see how you can win a piece of Lushae Jewelry below!
GIVEAWAY
We are giving away one piece of Lushae Jewelry (winner's choice) to one lucky Mom Spark reader! To enter, fill out the Rafflecopter form below!
Disclosure: I received a piece of jewelry in return for this review and giveaway. Thoughts are my own. Read Mom Spark's full disclosure here.
Go behind-the-scenes of Mom Spark by following us on Snapchat at "momsparkblog".