New Hanes Technology Removes Odor
Before I say anything else, I just want to share how much I love the men in my life.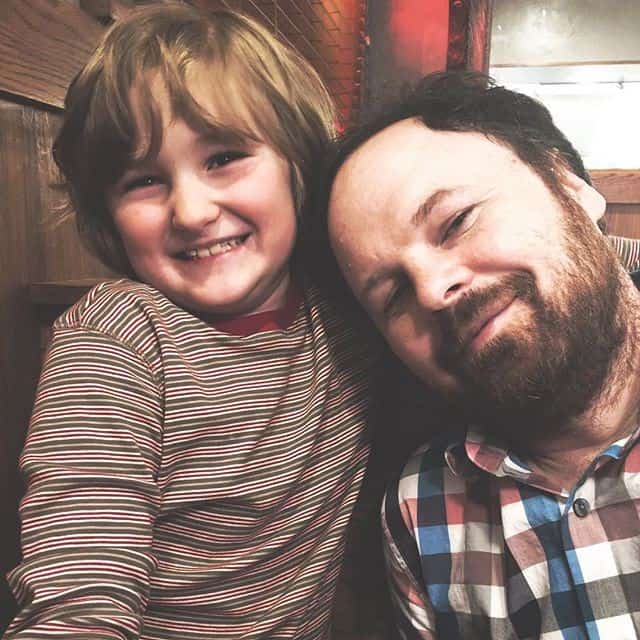 They are all creative, funny and smart. I'm lucky to have them in my life.
My guys work hard and play hard, too. I adore this trait, but what I don't adore is the smell that comes along with it. 
Early band practice means stinky socks. All-day video shoots equal sweating armpits. Playground tag brings dirt-covered shoes. It's inevitable and I wouldn't have it any other way.
Fortunately, I just received some new Hanes® with FreshIQ™ White Crewneck Undershirts and Comfort No Show Socks for my husband, which help with any sweaty issues that may occur during a work day. In fact, Hanes has actually found a way to work advanced odor protection technology into the products. 
It's the same Hanes softness and comfort that he already loves but with odor controlling technology that helps reduce unpleasant odors that can get trapped inside clothing. He may not even notice that there's anything different about his undershirts and socks, but I definitely will. 🙂
Hanes makes the perfect holiday gift for the men in your life this season (think stocking stuffers and gift baskets).
Learn more about Hanes® with FreshIQ™ by visiting Hanes.com!
Happy holidays!
This post was sponsored but all thoughts are my own.