Rad Plaid Winter Boots for Women
First of all, just let me tell you how psyched I am to see plaid (lumberjack!) all over the place this season. As an enthusiast (I'm sporting some now!) I'm really excited about all the neat looks, especially in footwear. If you're on the hunt for some boots this winter, check out these plaid beauties below!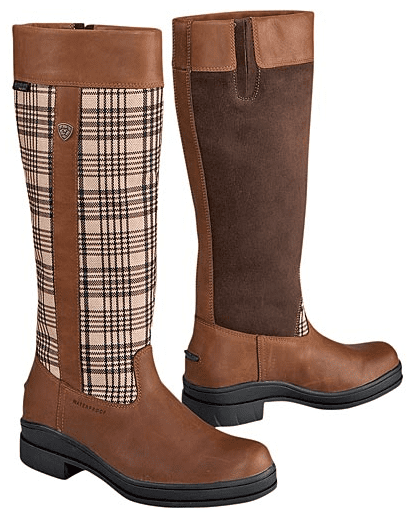 01. Gorgeous brown boots from Ariat.
02. Fuzzy boots from Sorel.
03. Loving these Just Trekkin' In Boots, but it looks like they've disappeared!
04. How sweet are these Rocket Dog Lainey boots? They look extra cozy to me!
05. These Highlander boots are as warm as warm can be.
06. These Chooka's might be my favorites. I adore tall, tall boots!
Alright, mamas — it's time for some cozy winter toes!
Are you embracing the plaid fad?