Peanut Butter and Honey Oatmeal and Cinnamon Star Cookies
Oh my, these cookies are delish! These cookies include natural peanut butter, honey, oatmeal and pecans, which make for a deliciously rich bite. I used a cookie scooper to help shape the dough into nice round shapes on the baking sheet, so they were a little thicker than the image on the recipe card below, but in a GOOD way. They were extremely soft and moist – yum. I hope that I can stop eating these before my family holiday party!
Get the recipe: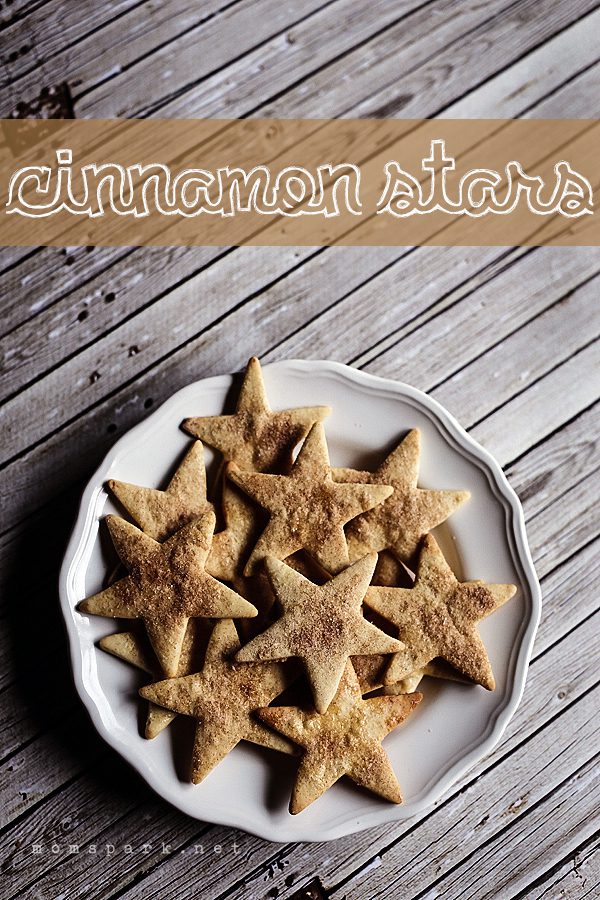 My kiddos had so much fun making the Cinnamon Stars with me. It had been a long time since I made rolled out cookie dough, but I found this recipe incredibly easy and didn't run into any problems along the way. The key to make sure that you have your work surface, hands and rolling pin covered in flour at all times! Also, if the cookie dough gets too warm, it will fall apart, so work fast and keep the dough nice and chilled. The end result is a crispy cinnamon sugar star cookie.
Get the recipe:
These cookie recipes were easy and delicious – perfect for a cookie exchange event!