Spring Beauty Deals From Target!
With Spring officially here, I've had a bit of "spring" in my step lately (see what I did there)!
Recently, I've started freshening up my home and it only makes sense to do the same with my beauty routine, too. Of course, that means a stop at Target to pick up some supplies. Because Target. Fortunately, they also have awesome savings right now on beauty items, too!
Get Over $40 in Beauty Savings!
Simply text SPRING to TARGET (827438) for coupons*!
See what I picked up during my latest Target Run with the offer of a FREE 6-oz. up&up™ nail polish remover with purchase of TWO (2) 500-ct. or larger Q-tip items!!!
Target's up&up strengthening nail polish remover includes gelatin that helps add nail strength and resiliency for natural nails! Q-tips cotton swabs are the Ultimate Home and Beauty Tool. With the most soft cotton at the tip from the end of the stick to the top of the swab and a gently flexible stick, Q-tips cotton swabs are perfect for a variety of uses.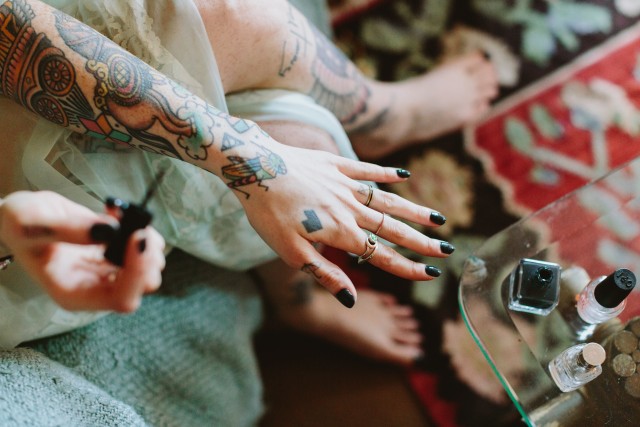 Are you ready to paint your nails now? Simply text SPRING to TARGET (827438) for coupons* on beauty supplies to get you started!
*Messaging and date rates may apply. 1 message per request. Visit target.com/terms for Terms & Conditions; target.com/privacy for Privacy Policy.
Post sponsored by Lunchbox. Opinions are 100% my own.