Tegu Blocks Review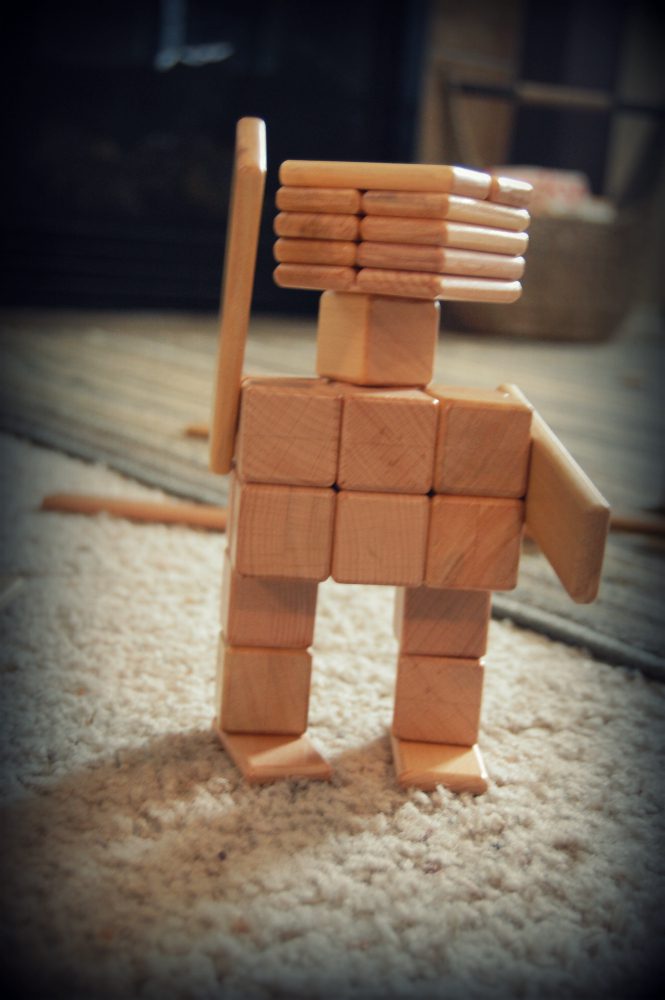 First, let me explain what Tegu blocks are exactly and the story behind it.  From the Tegu website:
"Brothers Chris and Will Haughey didn't start out with the intention to build a toy company. In fact, Tegu began with the simple notion to help Honduras and it's people. Home to beautiful and sustainable tropical hardwoods, Honduras could have been the perfect home to many woodworking industries. However, inspired by classic wooden toys on a trip to Europe, the brothers decided on a toy business. Today, not only do Tegu blocks inspire children, they also address unemployment, neglected natural and human resources and the need for entrepreneurship in Honduras."
I was intrigued with this story and how Tegu was inspired to help the people of Honduras first and foremost.  The result was really cool, green toy that many ages can enjoy.  The cubes and planks have magnets embedded inside of them, which allows them to "stick" to each other.  I'm not sure how they embed these magnets, as I cannot see a seam at all!  At any rate, my 10-year-old LOVES Tegu and made the following creations using his own imagination: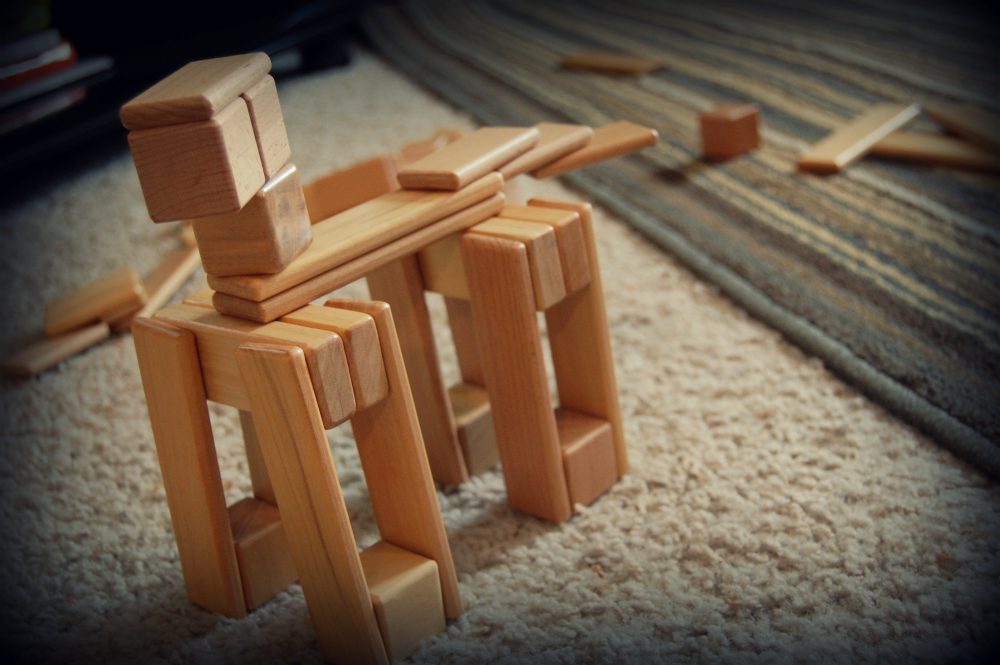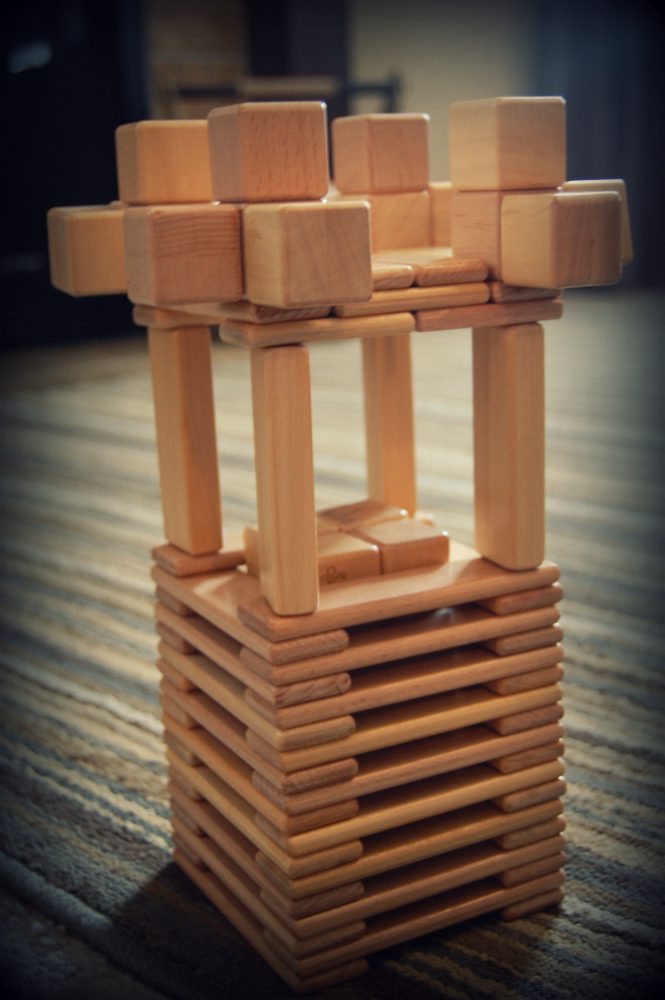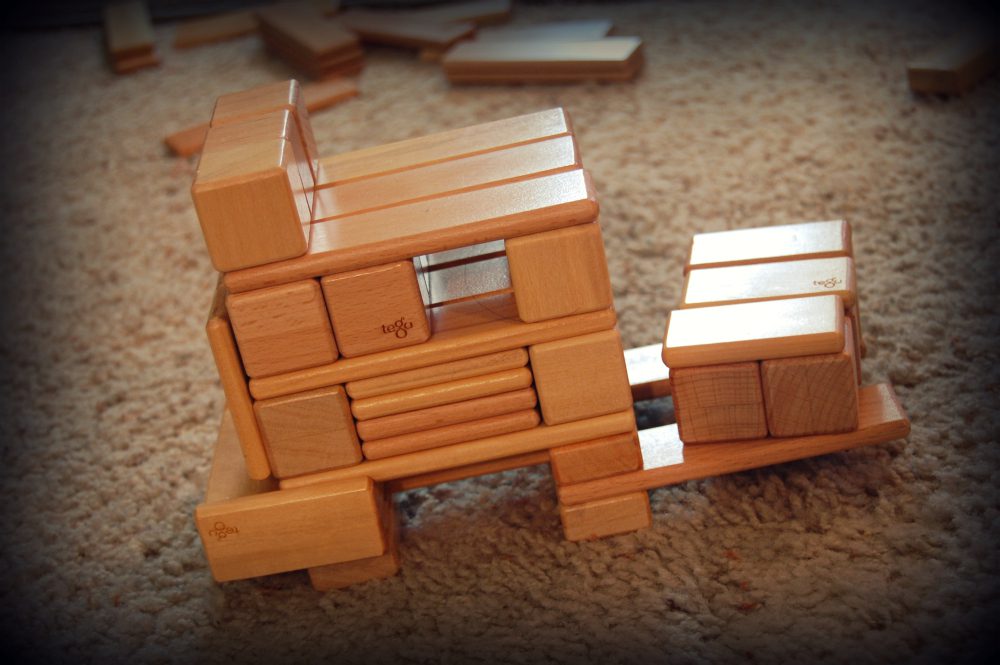 Tegu blocks are safe for ages 3+ and start at $100 for 52 blocks.  You can get free shipping right now, so take advantage of this offer for your holiday shopping
DISCLOSURE –
I was provide Tegu blocks in return for this review and promotion. My reviews and recommendations are always honest and true.