The Importance of Taking Care of Myself
When I was a new mother everyone always told me to "nap when the baby naps." It took me a while to really understand that advice. After all, when the baby napped that was the only time I had to pay the bills, tidy the house, or read a book, so why would I nap then?
Of course, I came to understand that the advice wasn't always to be taken literally, but more about remembering to take care of myself while I cared for everyone else. Like the announcement on an airplane says, I had to put on my own oxygen mask first, then help others.
Even now that the kids are older, I'm still sort of torn between the desire to sleep and the desire to have a little time for myself. One of the ways I really like to take care of myself is to make sure that I get in bed early enough every night that I have a chance to read.
Whether it's fiction or nonfiction, a book or a magazine, what I read at night is always MY choice. It helps me remember that I deserve a little time for myself and it gets me off screens so that I can get a good night's sleep.
For me, reading before I sleep is the perfect example of doing something that's good for me, but also something that makes me happy. That's how I feel about UP4 Probiotic Supplements as well. They help to relieve occasional digestive discomfort like constipation, gas and bloating. It's like reading in bed, it's enjoyable, and it's a good habit.
UP4 also makes a children's supplement, too. Hopefully, having my kids take these creamy, delicious chewables is showing them that there are plenty of ways to do right by yourself, that are also enjoyable. Leading by example, right? 🙂
Another great thing is that I buy my UP4 Probiotics at Target, which is pretty much my favorite place on Earth to shop, so it's more than easy to pick up.
It's hard finding time to take care of everyone and yourself, but it's important to remember that the advice to "nap when the baby naps" doesn't change, even when the baby is a teenager. 🙂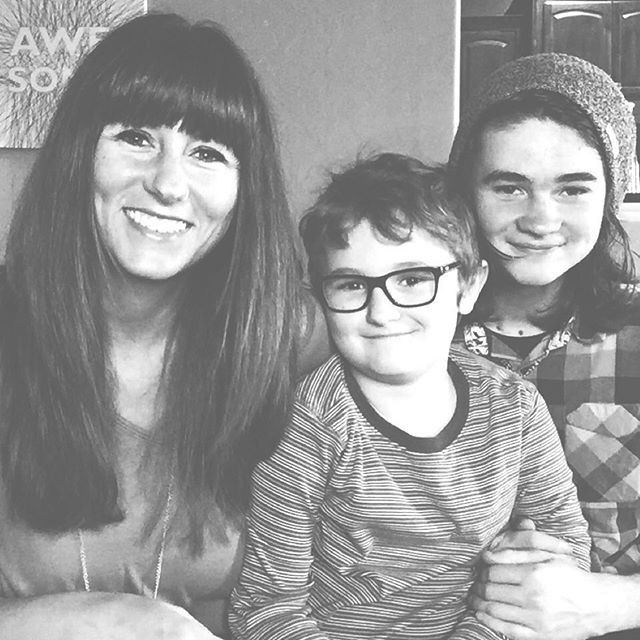 $5.00 OFF COUPON!
I have a special $5.00 off coupon for UP4 products! Click to print the coupon here.
UP4 compensated me for this post but my opinions are my own.