The Nostalgia of a Cinnamon Roll
Disclosure: This post was sponsored by General Mills through their partnership with POPSUGAR Select. While I was compensated to write a post about Pillsbury™ Grands! Cinnamon Rolls, all opinions are my own.
Charlie is an early bird. He always has been. Even on the weekends. This gene certainly didn't come from me, as I love a sleeping in, but when you're 8 and there is a world to explore, that's what you do.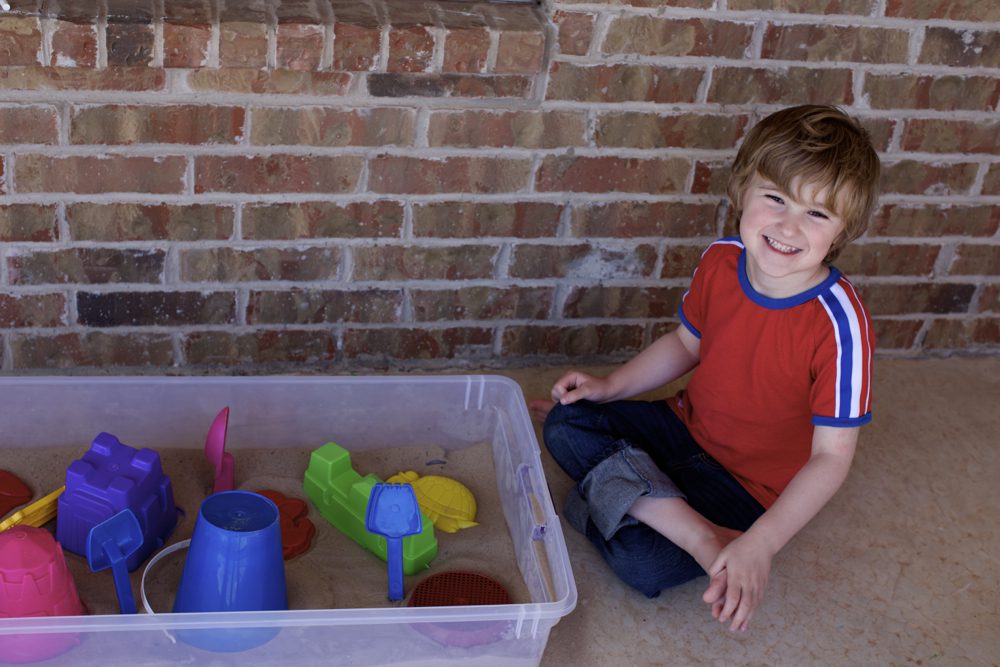 Now, my older son, Christian, is like me. When the weekend comes, he gets in as much extra shuteye as I will allow him to. We have that in common, I suppose. With his band practice four times a week and loads of homework, I think he deserves that rest, too.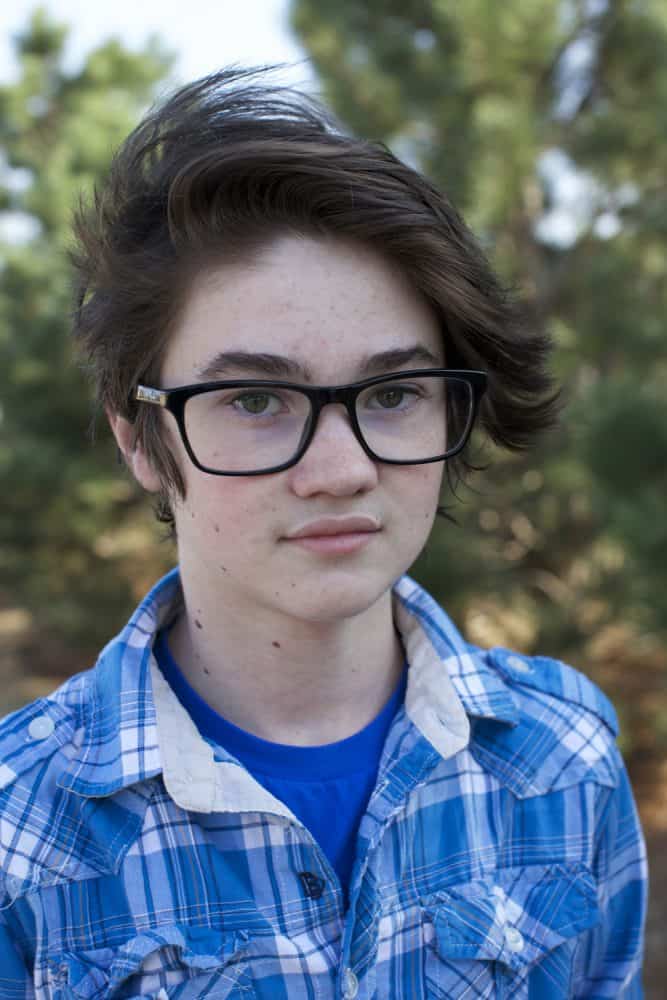 So, when my teen is sleeping in on the weekends, Charlie and I get a little time together. Just the two of us. Sometimes we watch game shows on cable (he adores Family Feud) or play a few rounds of UNO on the carpet. Most of the time, still in our comfy pajamas.
Of course, breakfast has to be a part of the activity, too, and the more that Charlie can do solo, the better. He loves to cook and bake.
One of his favorite breakfast ideas is making Pillsbury™ Grands! Cinnamon Rolls because it is something that he can put together nearly on his own.
He unrolls.
Smells them.
Smells them again.
Arranges the cinnamon rolls.
Feels awesome about what he just did.
I put them in the oven.
He frosts.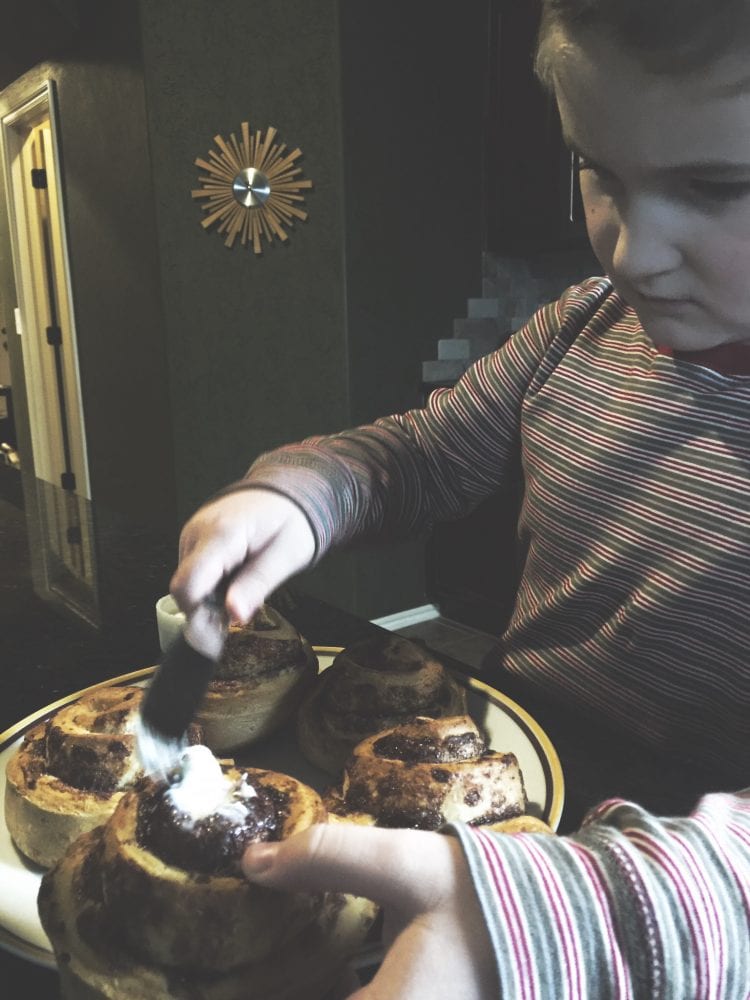 He reaps the rewards.
Then sometimes miracles happen.
Christian magically wakes up. Could it be that the cinnamon rolls are the perfect alarm clock for teenagers? I'm pretty such there is some science behind it.
He then disappears as soon as he appeared, and the cinnamon rolls do too.
I give Charlie all the credit for making us a delicious weekend breakfast with Pillsbury™ Grands! Cinnamon Rolls AND waking up a sleepy teenager. He's a pretty amazing 8-year-old, if I do say so myself. He would probably tell you the same, too.
These weekend mornings are special to me and they are flying by way too quickly. One day he will be doing this all on his own without me. Perhaps even with his kids. I hope the memories of our fun times together resurface each time he bakes a cinnamon roll. ❤️
They certainly will for me.