The Oscars With Skinnygirl Cocktails!
This past Sunday, I hosted my very first Oscars party courtesy of Skinnygirl Cocktails! If you are not familiar, Skinnygirl creates fun low calorie cocktails that are delicious and ready to serve.
Skinnygirl sent me several bottles of their drinks to share with my friends on Oscars night. I was also given a few cocktail mix suggestions that I posted on the refrigerator door for my guests to choose from. The Starlet, The Showstopper and The Bombshell were all hits! (The Starlet being the crowd favorite, though!)
I also whipped up a few snacks for my party guests, including these delicious chocolate-dipped strawberries. (recipe coming soon!)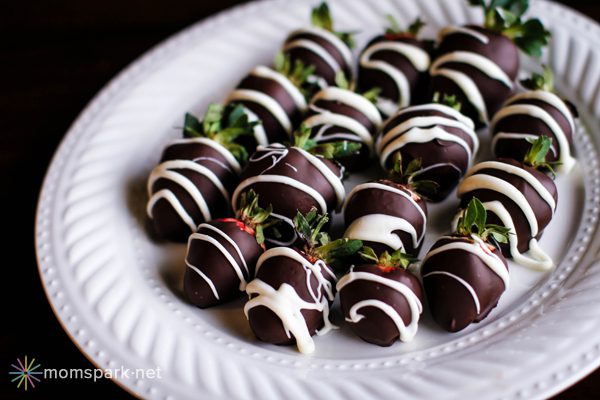 My guests arrived at 6:00 p.m., just in time to see the celebrities walk the red carpet over a Skinnygirl Cocktail, of course.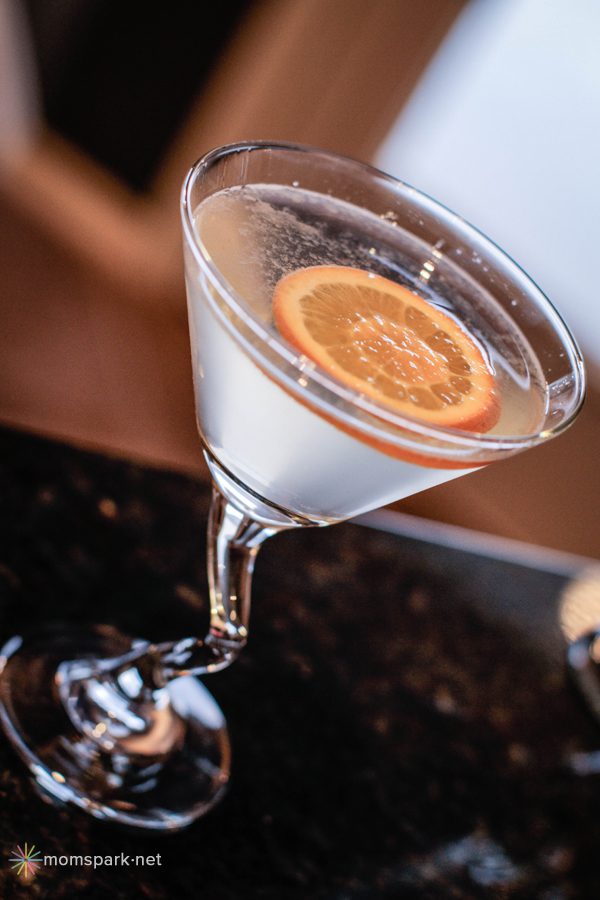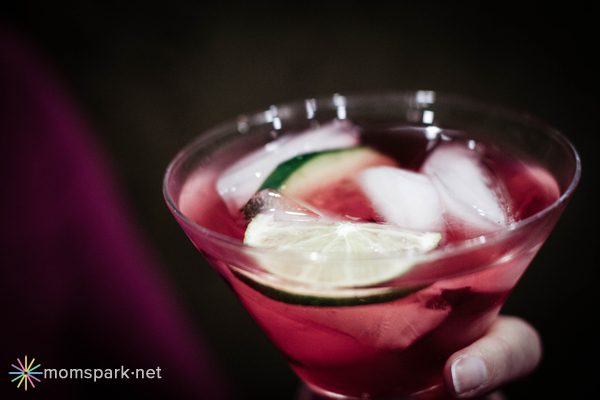 The night consisted of laughter, commenting on red carpet fashion and predicting winners. Oh, did I mentioned that we all wore red in support of Dress for Success? Dress for Success is a not-for-profit organization which assists disadvantaged women on their paths to financial independence and self-sufficiency. Dress for Success provides professional attire and a network of support and career development tools to help women get and retain jobs.
Have you tried Skinnygirl Cocktails yet? Learn more about Skinnygirl Cocktails by visiting www.skinnygirlcocktails.com. Cheers!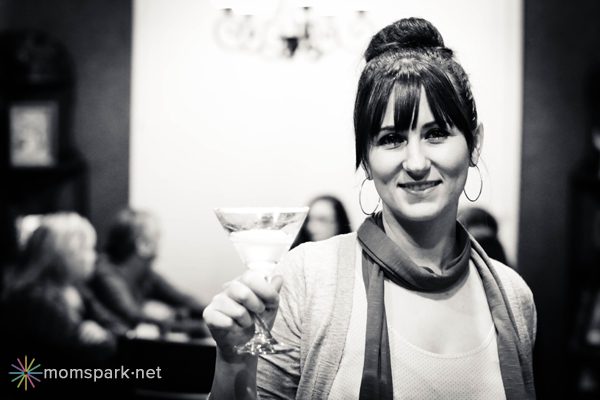 Disclosure: I received Skinnygirl Cocktails, swag for my guests and a gift card in return for this blog post. Thoughts are my own. Read Mom Spark's full disclosure here.
Go behind-the-scenes of Mom Spark by following us on Snapchat at "momsparkblog".