Tom's of Maine is Inspired by Nature
"You are what you eat" is common knowledge, but I've always been a firm believer that it's not just what you eat that affects your health and well-being, but what you put on your body as well. Every day we expose ourselves to hundreds of products including soaps, lotions, shampoos, conditioners, toothpaste, feminine hygiene products, toilet paper … the list goes on and on. Obviously, we can't spend hours debating every product choice, but whenever possible I think it's important to choose products that reflect our values and our concerns. That's why I was pretty excited when Tom's of Maine announced their new product line of personal care and body products.
Like their toothpaste, the body care line features 100% natural ingredients. I am inspired by nature and natural surroundings in my daily life and being able to purchase body care products that reflect my love of nature makes me feel better about my choices.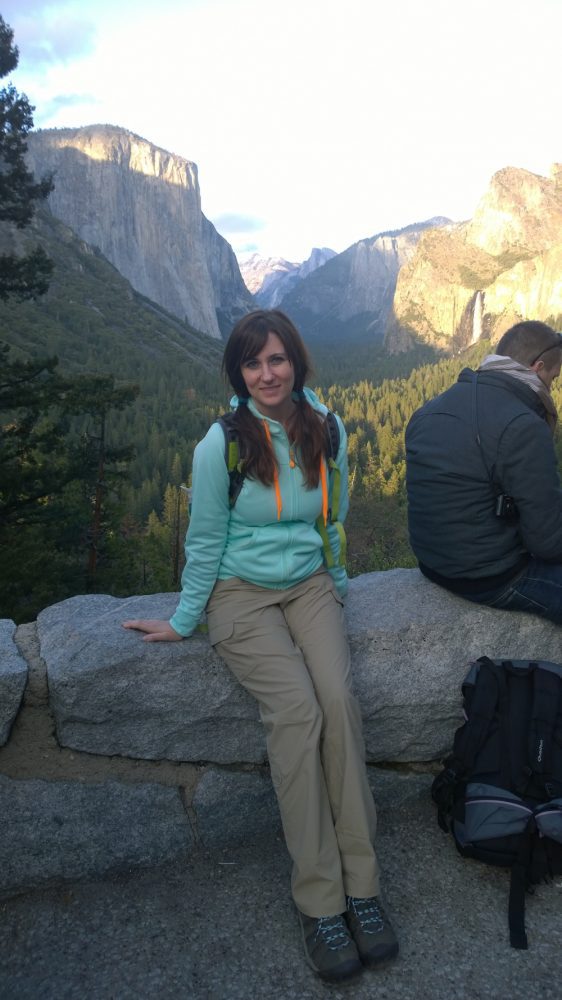 I'm most inspired by nature when I have time to experience it by myself. I love family trips, and I love activities like garden tours or scuba diving, but really what I love best is being free to think my own thoughts in natural surroundings. A walk in the woods, a beach day, even just a few minutes to sip coffee outside in my garden helps me regroup and reconnect with what's important to me. That's one of the reasons I'm so enjoying Tom's of Maine's new line of body washes.
The body wash comes in delicious, natural scents like Orange Blossom, Lavender Tea Tree, and Creamy Coconut, and are all available at Target. Having a few minutes to myself in the shower in the morning to experience the heady aroma is almost as centering as having a few minutes alone under a tree.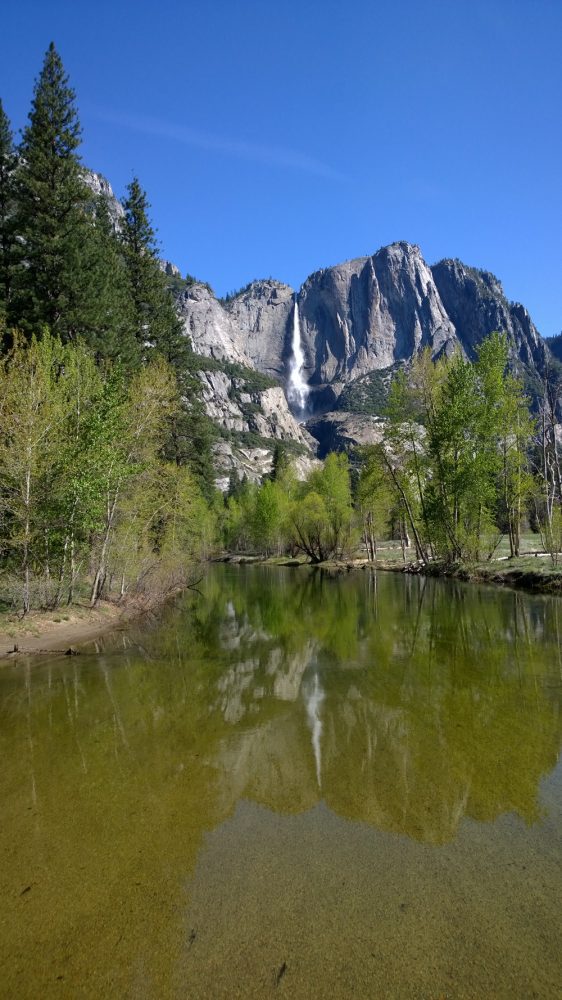 I know I'm not alone in my thinking that what goes on your body matters, and has the power to change how you feel about yourself. Best-selling author and wellness expert Tara Mackey recently shared a few tips about the Tom's of Maine natural body care line and the importance of balance in your skincare routine. Some of the great ingredients Tom's of Maine utilizes that Mackey noted were:
Lavender, for instance, a powerful antiseptic, and has been proven to tackle stubborn skin issues like psoriasis and eczema.

Virgin coconut oil, a staple ingredient in Tom's of Maine's new natural body care line, is a powerful antifungal and anti-bacterial. It tackles so many skin and hair issues restoring shine, moisturizing the body, and balancing skin issues.

The benefits of raw shea butter are immense:

it tackles dry skin, is beneficial for those who suffer from acne, can help reduce inflammation and can smooth bumpy or textured skin. Lather up with this raw shea butter soap to instantly feel the super vitamins – A & E – go to work on your skin!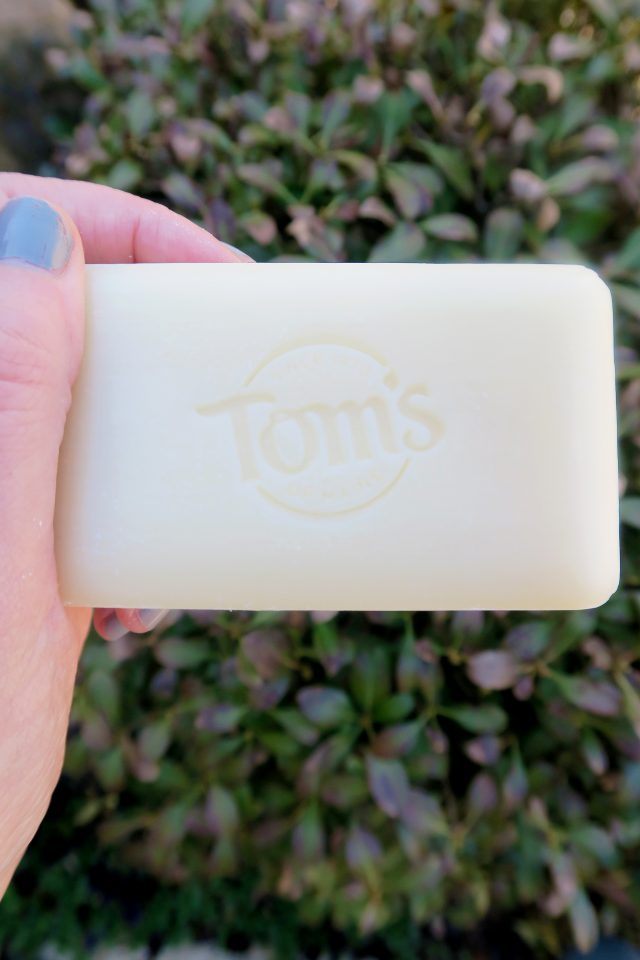 The new line includes three dermatologist-tested Natural Moisturizing Body Washes (Orange Blossom, Lavender Tea Tree, and Creamy Coconut) and four Natural Beauty Bars (Orange Blossom, Lavender Tea Tree, Creamy Coconut and Morning Mint), so there's plenty to choose from, no matter what your preferences.
What are your favorite ways to experience nature and what products do you buy to help bring you that natural feeling? Share your thoughts in the comments.
This post was sponsored, but all ideas are my own.