Top 5 Awesome Moments from the Evo Conference
#5: awesome sessions.
It's always a good sign when I attend more than one session (and stay) at a conference.  The session that stands out most in my mind was the "Hands-On Cause Marketing" workshop where we broke out into small groups (no, it was a good thing I promise!) and brainstormed marketing strategies for a Make A Wish Foundation campaign.  My group focused on social networking and photo sharing, and I facilitated the Twitter portion.  We came up with amazing ideas for custom donation widgets, Twitter hashtag campaigns, custom Facebook avatars and more.  Loved it.
#4: awesome mountains.
This Okie couldn't stop looking at the beauty of the green Utah mountains.  I even rode up a gondola to the top of a mountain for the Photography Workshop Friday afternoon, and wow, it was breathtaking!  Because of that Photography Workshop, I learned how to use the manual mode on my Nikon D40, which was a huge achievement for me.  I was amazed at the photos I brought home of the beautiful and inspiring Utah landscape.
#3: awesome dancing.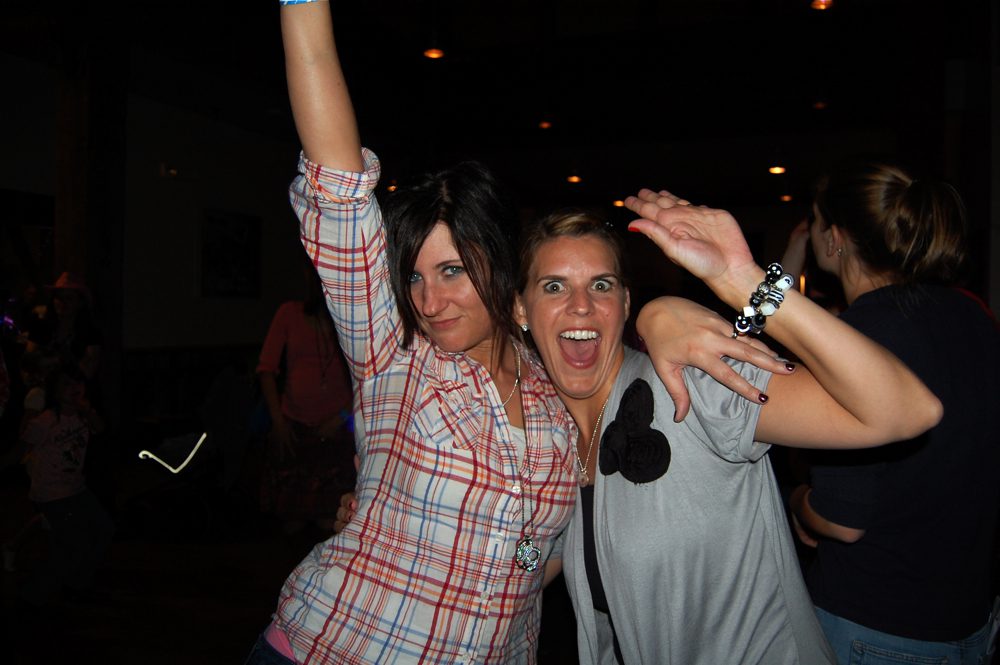 Thank you Evo & Bush's Beans for having a dance floor at the closing party.  One of my loves is dancing, but I so rarely do it.  I seriously danced for hours without a care in the world and it was the perfect way to end an amazing conference.  I even learned how to line dance. (yes, I am an Okie who doesn't know how to line dance)  I also loved that the party was extremely family friendly and the kids were having as much fun as the adults were on the dance floor.
#2: awesome pool jumping.
Not your ordinary pool jumping, though.  No, we're talking about jumping in fully clothed.  This is a tradition that Jyl started a few months back at an event and I'm not going to lie, I was very skeptical.  After seeing her gather up a huge group to do it this time, I had to participate. (didn't want to look like a wuss)  So, we all took off our shoes and jewelry, circled around the pool holding hands, counted to three and SPLASH!  We all came up laughing, screaming and hugging each other.  I can't fully explain the emotion I had, but it was a mixture of exhilaration, freedom and camaraderie.  It is a memory that is impossible to forget.
#1: awesome friends.
Reuniting with great friends and making new relationships is the #1 reason why I attend events like Evo.  Nothing tops the hugs, laughs, and conversations you have with those you love.  With that, I leave you with some photos of these friendships, both old and new.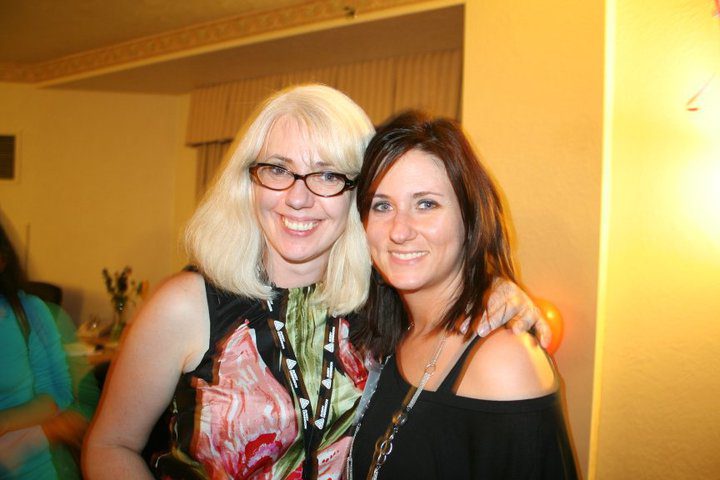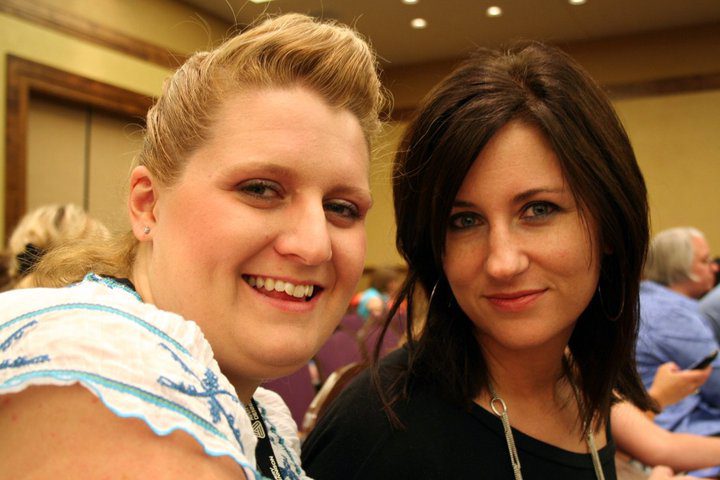 Thank you, Evo, see you next year.