Top 5 Bucket List Vacations for Families!
This post is sponsored by Alamo Rent A Car.
I'm back with another post with Alamo! If you missed my last post on "10 Genius Hacks for Packing Your Carry-On Suitcase" – check it out here. I had so much fun putting it together. 🙂
Today, I am sharing my top five bucket list vacations for families. Of course, there are many more than five trips on my personal travel bucket list, but I want to concentrate on my top five favorite destinations for this post. Shall we get started?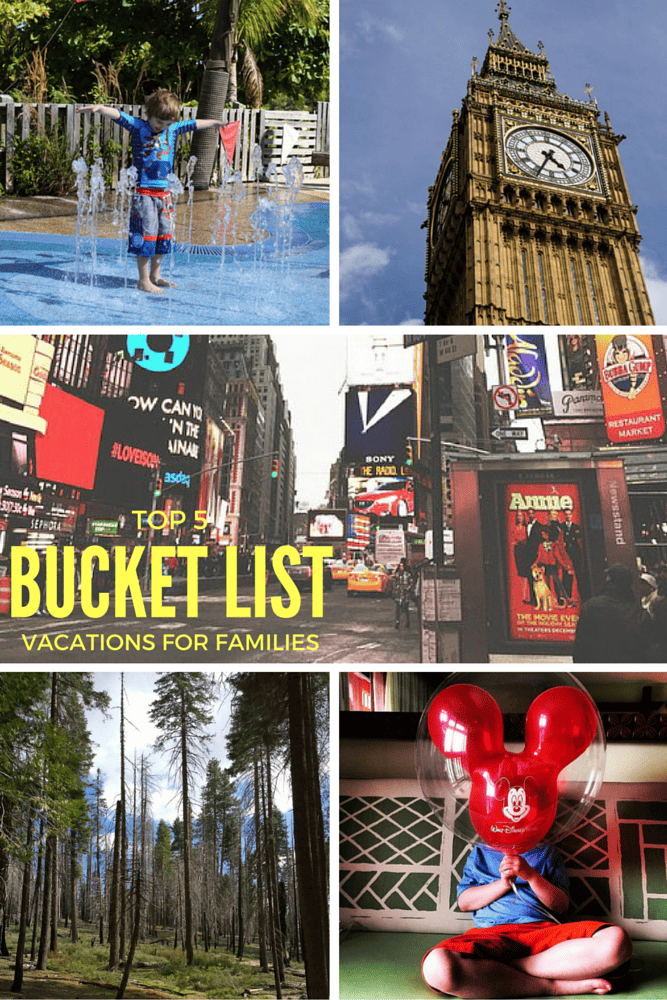 Walt Disney World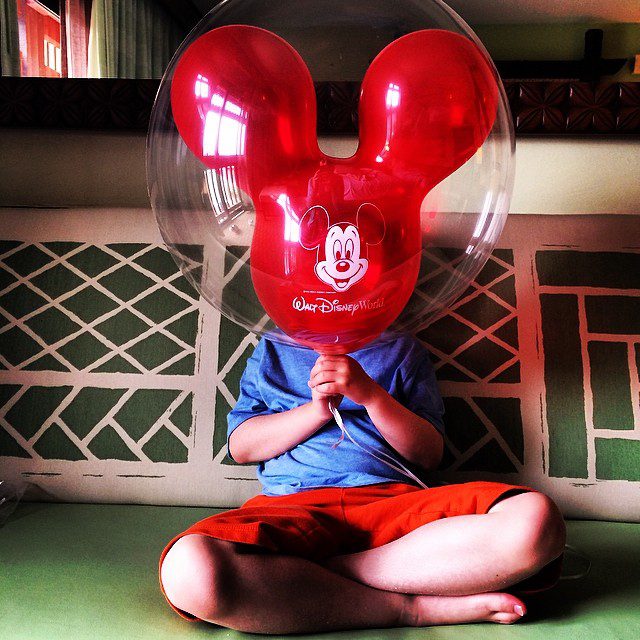 If you have been following me at Mom Spark for awhile, you know how much my family loves Walt Disney World! While I have shared Walt Disney World tips and tricks in the past, I don't think I have really dived into why Walt Disney World is such a great option for a family vacation.
There are many reasons, of course, but I think the biggest of them all are the options that Walt Disney World offer for visitors of ANY AGE.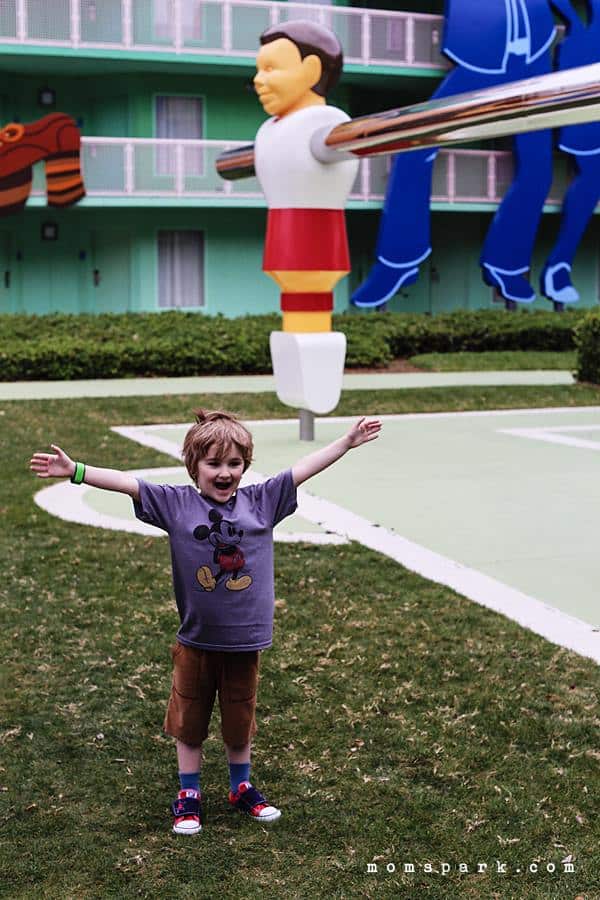 First of all, there is food fit for all palates, from the pickiest of kids (or adults) to the most sophisticated. The World Showcase in Epcot, for one, is a great park to find unique food from countries around the planet.
Secondly, entertainment and amusement is everywhere you look. It's Disney! There are dozens of rides, shows, parades, and fireworks that are readily available in every park. There is so much to do, in fact, that you may find yourself running out of time to see it all.
Yosemite National Park
Two years ago, I visited Yosemite National Park for the first time. Unfortunately, I didn't have the opportunity to bring my family with me on that trip, but I saw firsthand how perfect it was for families.
First of all, Yosemite is simply BREATHTAKING. From waterfalls to the majestic Sequoia trees, the vibe of the park is serene and peaceful. Deer, squirrels, and rabbits quietly run around the space – it feels like a Disney movie! These surroundings make it nearly impossible to look down at smartphones or laptops, which makes it ideal for families to spend time together. It's a time to talk with no distractions from modern life.
I mean, just look at that waterfall! Yosemite offers a chance for families to connect with nature and each other. It's simply a magical place.
London, England
My husband and I took our first trip to Europe a couple of years ago to attend a film festival in London. Our very short trip (only 4 days!) was a whirlwind one of seeing Big Ben, Buckingham Palace, The Shard, Westminster, London Eye, and St. James's Park (yes, it's actually spelled that way).
London offers families a peek into British history, which is far older than our own here in the United States. The museums are abundant, the sites are unlimited, and public transportation is an experience in itself. In a nutshell, London is a place to learn, explore, and immerse oneself in the culture.
Disney Cruise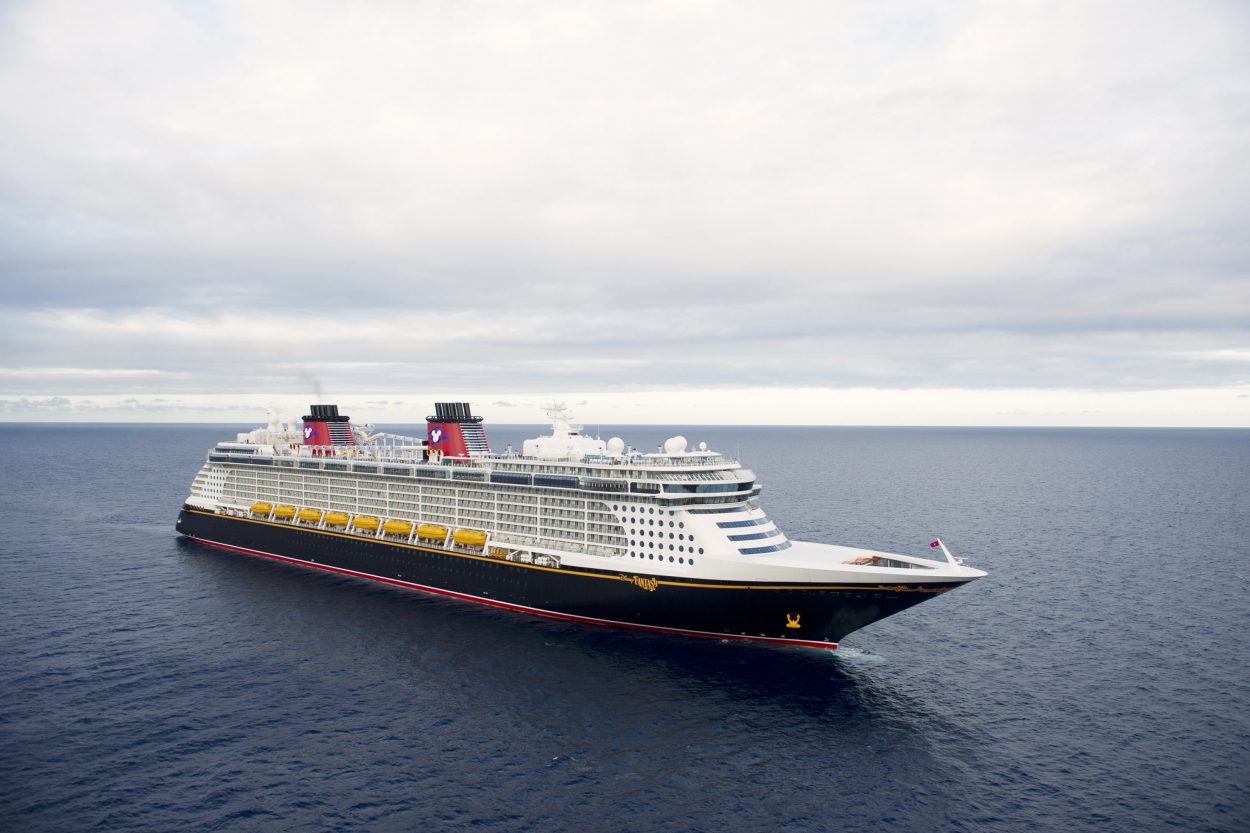 Cruising is my favorite way to travel, especially with my family, and Disney Cruise Line is among one of the best. There is literally something to do for any age, from a nursery for teeny babies to a smoothie bar just for teenagers. Of course, there are also multiple ports throughout the cruise that allow families to explore new countries, beaches, and food.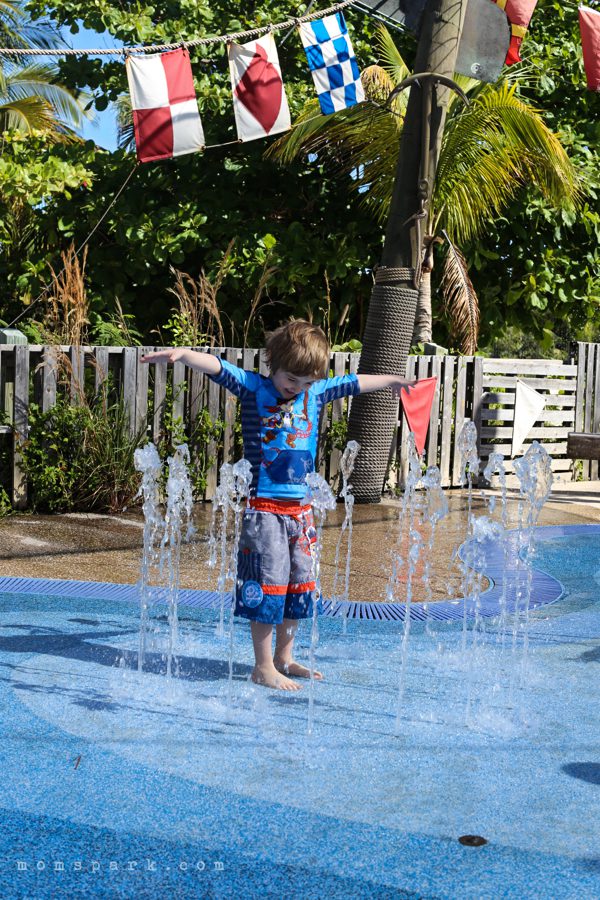 In addition, Disney Cruise Line has its own private island, Castaway Cay, included in every cruise trip they offer, which makes this cruise line unique. There is also pirate night on every cruise, too. 🙂
New York City
Our first family trip to New York City was so much fun, I had to add it to this travel bucket list. This dense city is packed full of museums (including kid museums), any kind of food you can possibility imagine, and more entertainment (including amazing broadway plays) than one could ever have time for!
Like London, there is so much history to learn from in this city. The Statue of Liberty, the Natural Science Museum, Times Square…the list of things to do goes on and on.
Another suggestion I have for family travel is using Alamo Rent A Car on your next vacation. Alamo provides everyday low prices, making adventures more affordable and fun. Check out the awesome Alamo Insiders Program which is free to join and offers 5% off rental rates!
Get more travel ideas for families by visiting my Bucket List Vacations for Families pin board below!
This post is sponsored by Alamo Rent A Car.