Wayfair's Heart Home Conference: A Beautiful Recap
Do you remember when I talked about Wayfair's new conference happening in October – Heart Home – a few weeks ago? Well, October 1st came OUT OF NOWHERE and before I knew it, I was on a plane to Boston!
I wanted to put together a recap of my experience at the conference, which proved to be very inspiring and informative.
BEAUTY ALL AROUND
Wayfair did a beautiful job of staging furniture and decor throughout the conference space, which was such a smart way to show off their goods!
The furniture also provided great inspiration for my own home with creative ways to arrange and style that I never thought about before. It was just a lovely environment to hang out in!
The off-site events and parties were equally creative and beautiful, too. There was something unique and creative to see around every corner.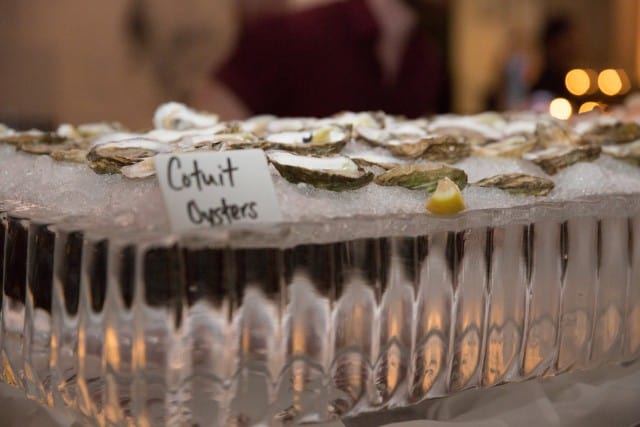 INSPIRING SESSIONS
There were several sessions at the conference on various topics – business, design, crafting, styling, photography – and I was lucky enough to speak on a panel myself for "How I Did It: Hitting the Social Media  Jackpot."
I shared some tips on how I have grown my social media accounts over the years and just how different the space has changed in that time period. It was neat hearing the panel's journey to social media success, too!
One of my personal favorite speakers at the conference was Maxwell Ryan from Apartment Therapy and The Kitchn, who is a business and design rockstar that shared some of his wisdom, inspiring quotes and favorite designs. He also signed his new book, Apartment Therapy complete and Happy Home, for me!
NETWORKING
What I love most about conferences is meeting people, making new friends and networking. I love sharing stories, experiences and insight with attendees.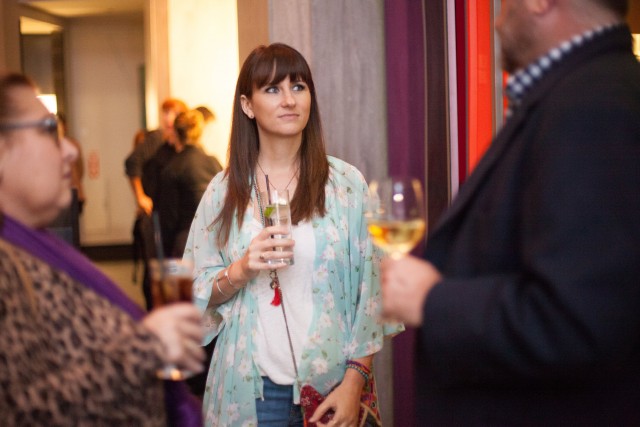 Heart Home offered many opportunities to do this, which I appreciated so much.
So, I went, I saw and I conquered. Thank you, Wayfair, for allowing me to be a Heart Home Ambassador and partake of this experience! I had a lovely time and can't wait to go back to Boston for more!
Wayfair is sponsoring my travel, ticket and accommodations for the Heart Home conference.