When You Care Enough, You Can Change the World
This post was sponsored but all ideas are my own.
Have you seen gates in different cities with padlocks or combination locks on them?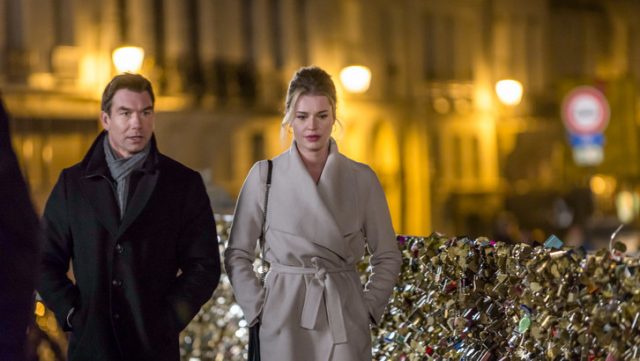 They're part of a tradition where two people in love put a lock on a gate and throw away the key, showing that their love is permanent. In some places, they cut the locks off, but in others, they set up special fences just so people can do this. I think it's super sweet and so I was excited for the Hallmark Hall of Fame movie, Love Locks, that premiered this past weekend.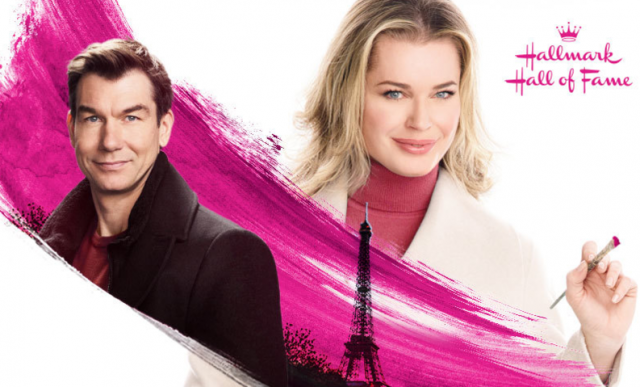 It's the perfect, sit on the couch with a girlfriend, or live tweet and FB post about. And I did both!
In fact, you can watch my Facebook live video I hosted here.
In addition to the movie, I also really loved the commercials! No really. During the premiere Hallmark debuted brand new commercials as part of #CareEnough. Some of the commercials featured Hallmark employees sharing their own thoughts about caring with the hope of inspiring everyone to #CareEnough.
Obviously, Hallmark, which is always there for the good times and the difficult times is in a great position to encourage everyone to #CareEnough to make a difference.
Now more than ever, the world could use a little more caring. Hallmark wants to share the power of caring and how small acts of kindness can make a big impact. Because when you care enough, you can change the world. You can join the conversation on Facebook or Twitter using the #CareEnough hashtag to talk about what you care about, and what kind of difference you think caring can make.
How would you fill in the blank?
WHEN YOU CARE ENOUGH TO ___________ YOU CAN CHANGE THE WORLD.