23 Free 2017 Calendar Printables
The new year is here and it is time to get organized!
Nothing helps to keep everything in its place quite like a good calendar. Whether it's a wall calendar you toss up in the kids' room or a calendar that sits perfectly on your desk, knowing what's on deck for the day, the week, or the month is a lifesaver…and timesaver at that!
We are single-handedly keeping the printer ink industry afloat with all of these fantastic, free 2017 printable calendars: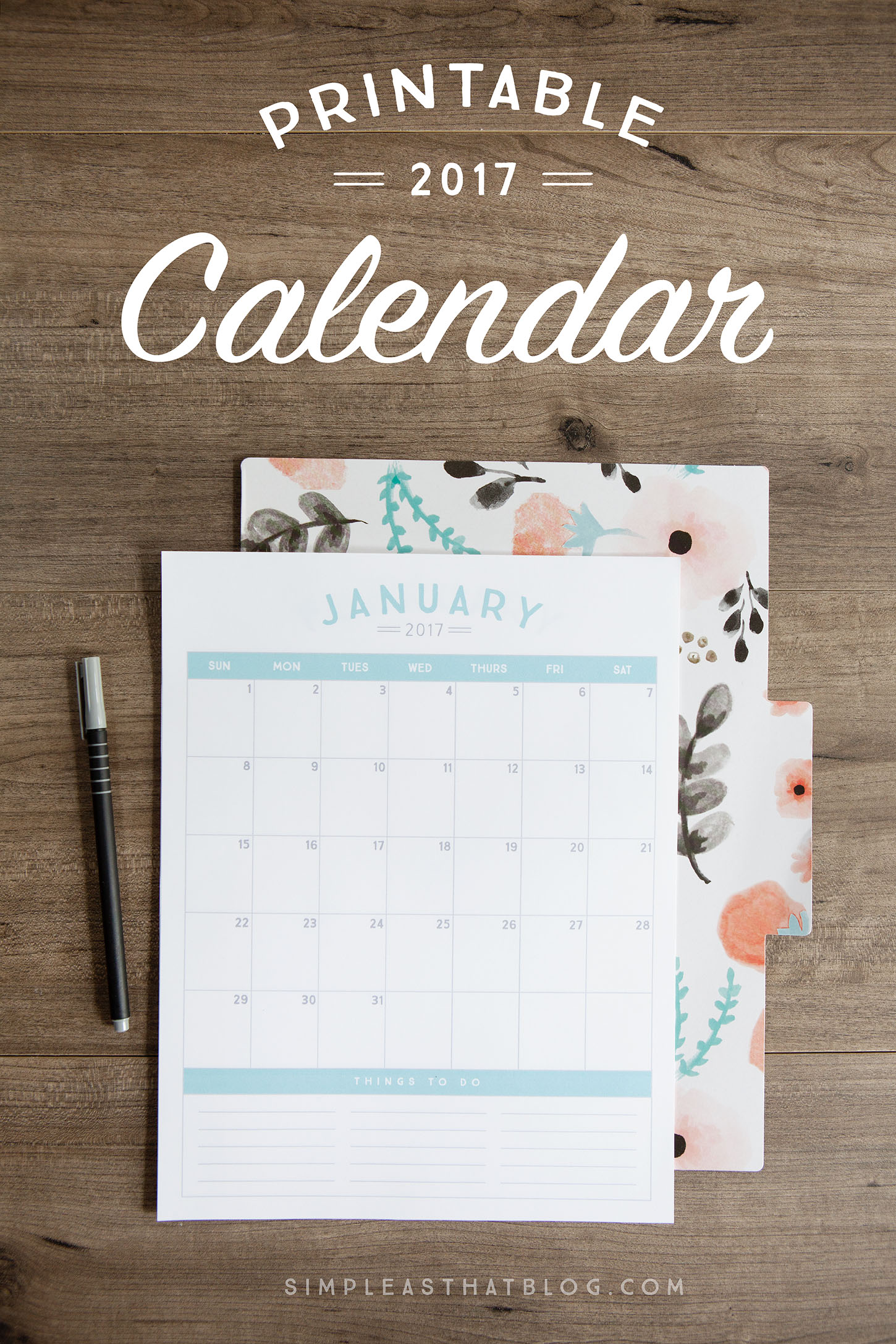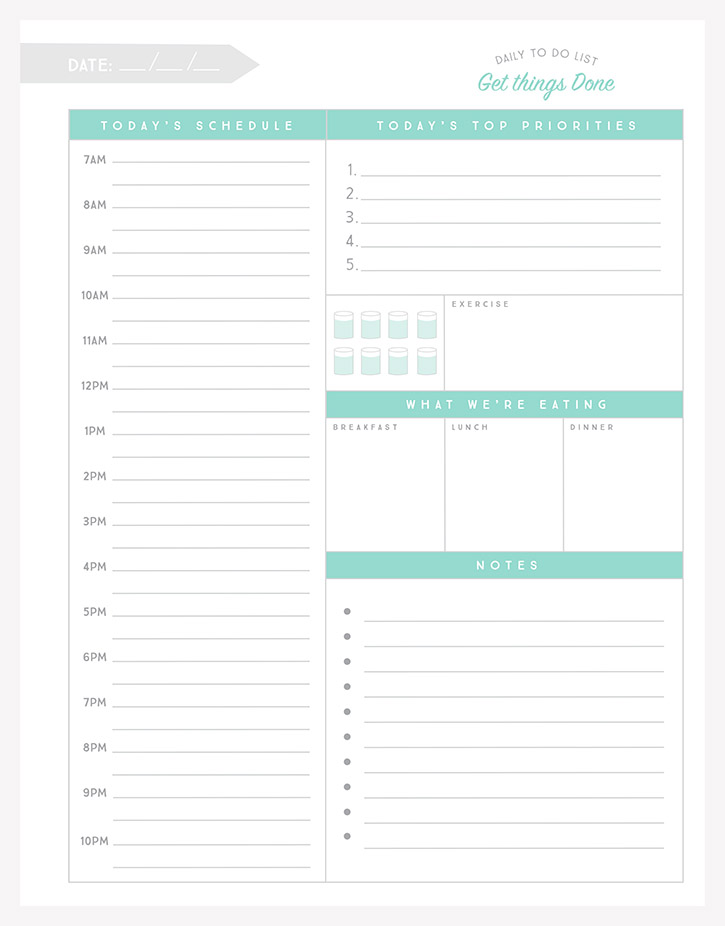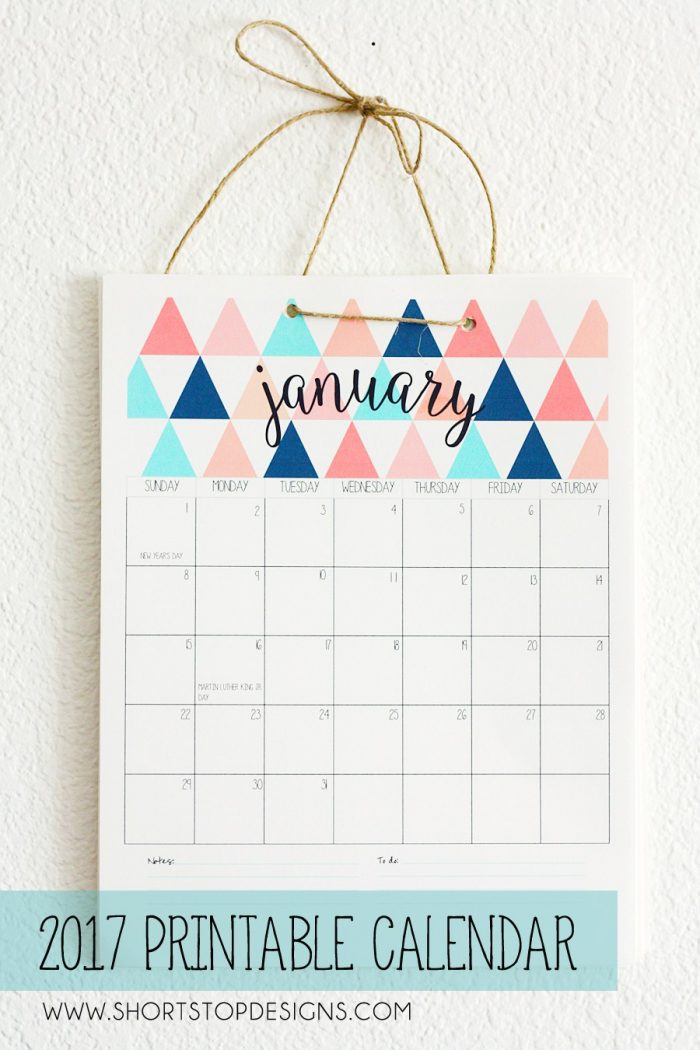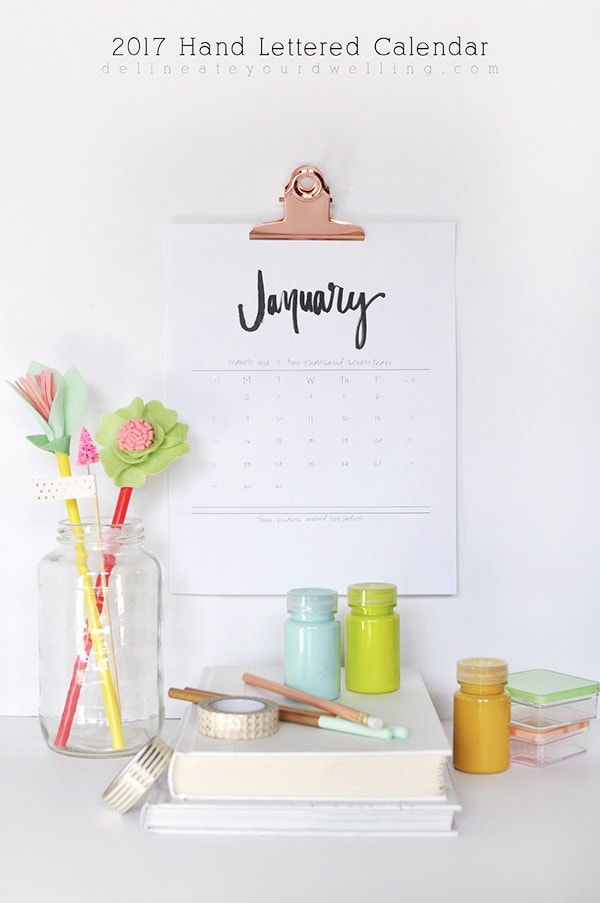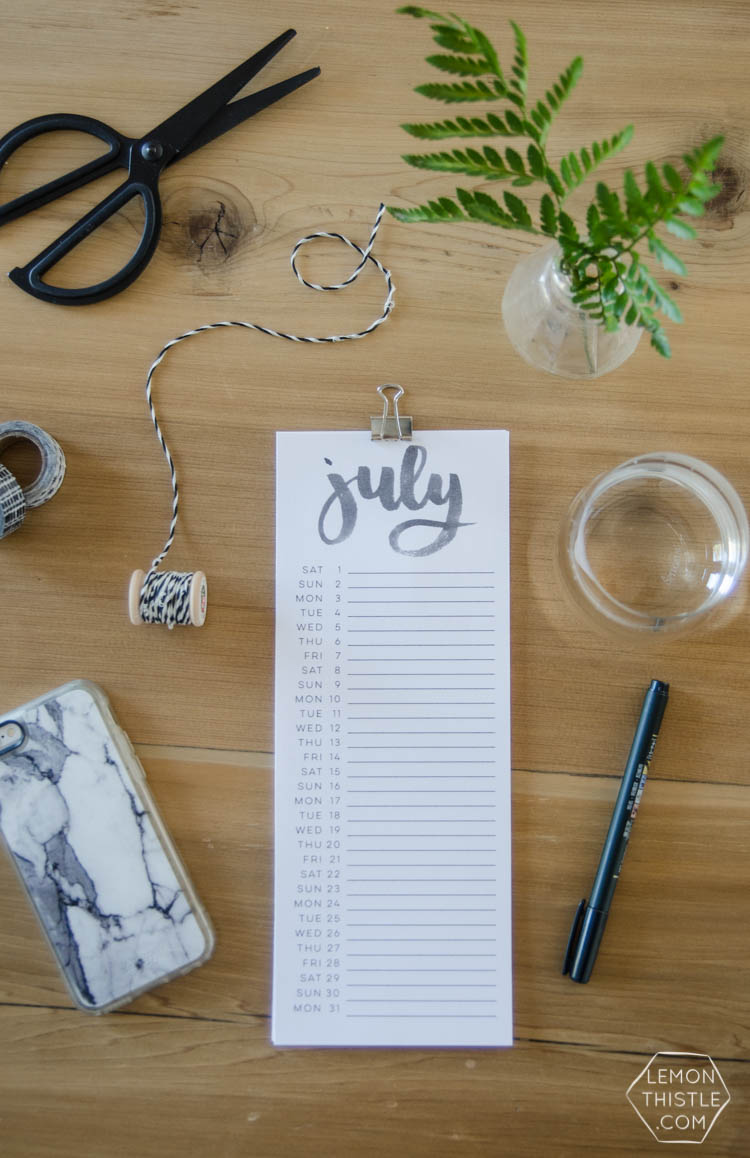 \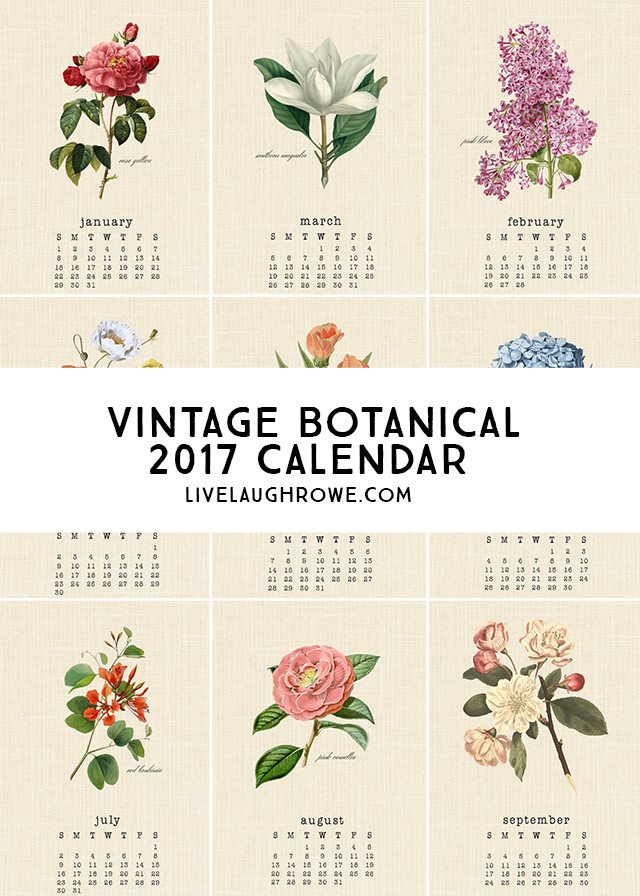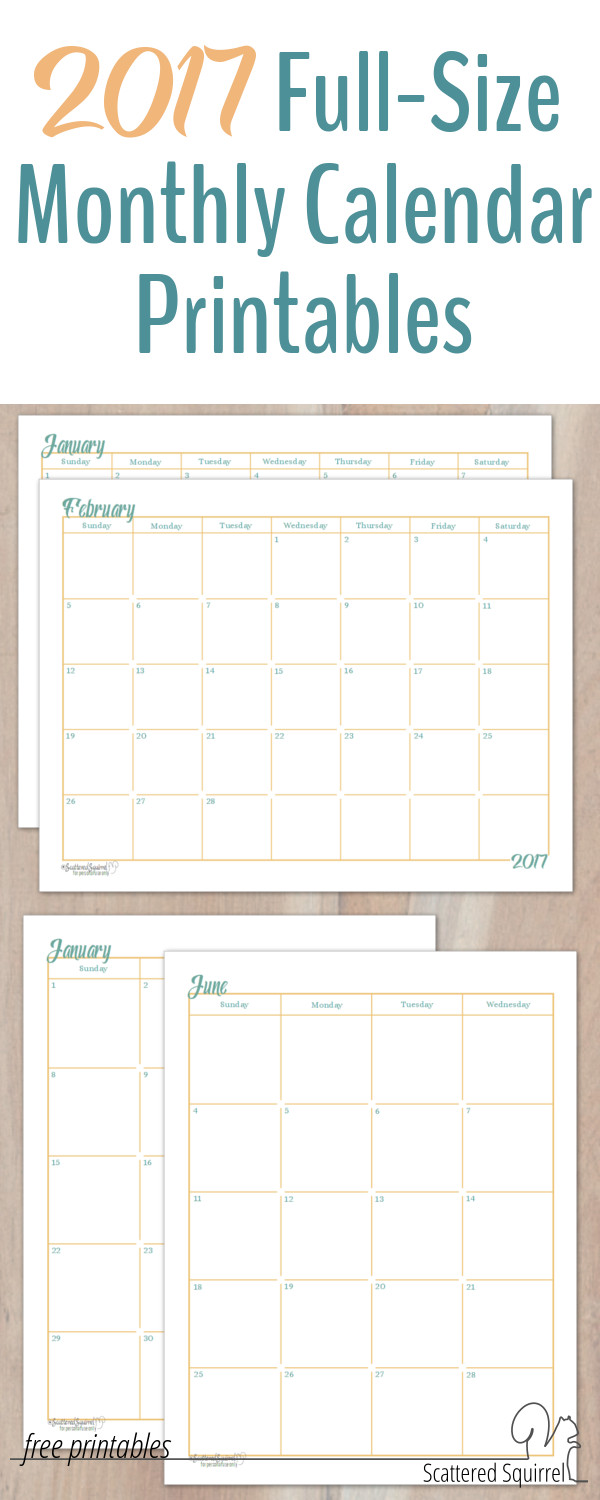 Comedian behind the YouTube channel, SHUGGILIPPO. Jess toggles between making relatable jokes on the internet and raising a millennial family.