Campfire S'mores Make It Yours™ Cookie Recipe
This post was sponsored by Country Crock®. All opinions are my own.
If you've been reading this blog the past few weeks, you know how much I LOVE the Country Crock® Make It Yours™ recipe.
It's so easy to adapt into any type of cookies you want. I shared my mix-ins idea with you, and I asked you to share yours,, so this week I thought I'd try something new!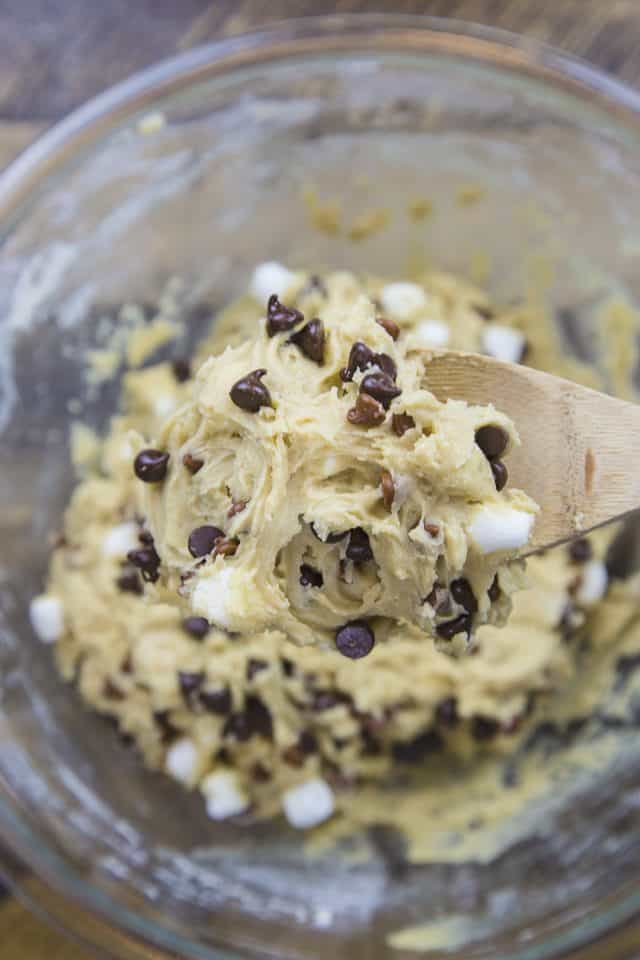 This week I'm bringing a little summer to the holidays by making S'mores cookies. In this recipe, I use the Country Crock® Make It Yours™ recipe, but mix in chocolate chips, mini marshmallows and cinnamon chips. So yummy! I love the way the cinnamon is perfect for the holidays, but when mixed with the marshmallows it really makes me think about campfires. Check out my recipe below!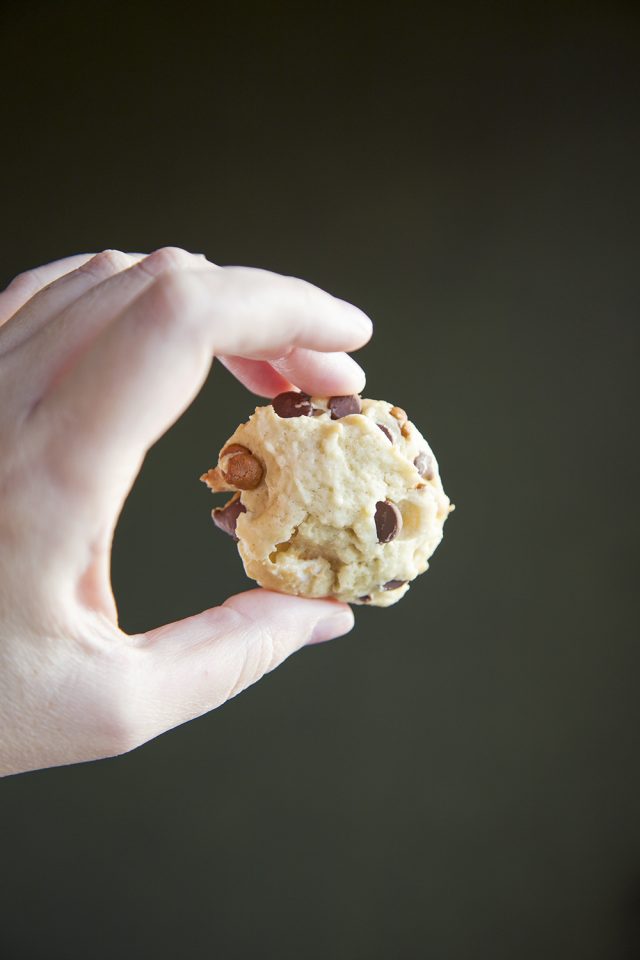 Campfire S'mores Cookie Recipe
Yield: 4 dozen
Prep Time: 10 minutes
Cook Time: 12 minutes
Ingredients:
1 cup Country Crock®
¾ cup packed brown sugar
¾ cup granulated sugar
1 large egg
1 large egg yolk
2 tsp. vanilla extract
3 cups all-purpose flour
1 tsp. baking powder
¾ tsp. salt
¼ tsp. baking soda
2/3 cup milk chocolate chips
2/3 mini marshmallows
1/3 cup cinnamon chips
Directions:
Preheat oven to 375°. Mix brown sugar, granulated sugar, Country Crock spread, egg, egg yolk and vanilla into a large bowl until well mixed. Stir in flour, baking powder, salt and baking soda until blended (dough will be soft and creamy).
Add mix-ins into the dough until every spoonful of dough has some of the delicious mix-ins.
Drop dough by rounded tablespoonfuls onto ungreased baking sheets 3-inches apart. Bake 10 to 12 minutes until edges are lightly golden. Cool 1 minute on wire rack; remove from baking sheets and cool completely.
Now, what are you going to do with all these delicious cookies?
Give them away, of course. I love to give cookies for holiday presents. One of my favorite ways to do this is to buy really pretty or fun decorative plates at antique or resale shops and put a mix of cookies on the plate. Then, you can use colored or clear plastic wrap to cover them. With the Make It Yours™ recipe, you can easily make a plate of a variety of delicious cookies!
Pin this recipe!