Do the Work You Love (Without Leaving Home)
Hi, friends!
I hope you enjoyed my work-at-home series of posts the past few days. I also hope that you took advantage of the bundle that will help you succeed in creating a job at home!
For today's final post, I'll keep it short.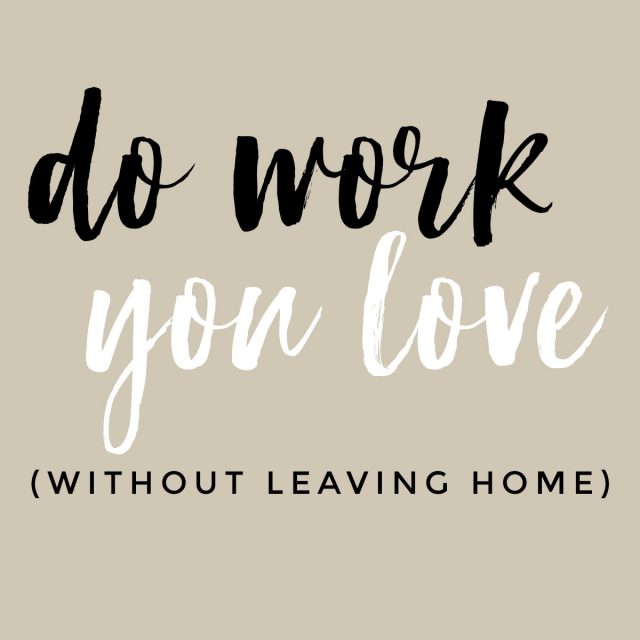 Today's the final day to pick up the Ultimate Work at Home Bundle for ***$47***.
If you wait until tomorrow, you would have to spend over $2,300 to get all the same resources. Yikes!
To get the best deal, click here before midnight tonight!

P.S. It all ends soon! Grab your copy before the sale ends tonight at midnight.
*this post contains affiliate links